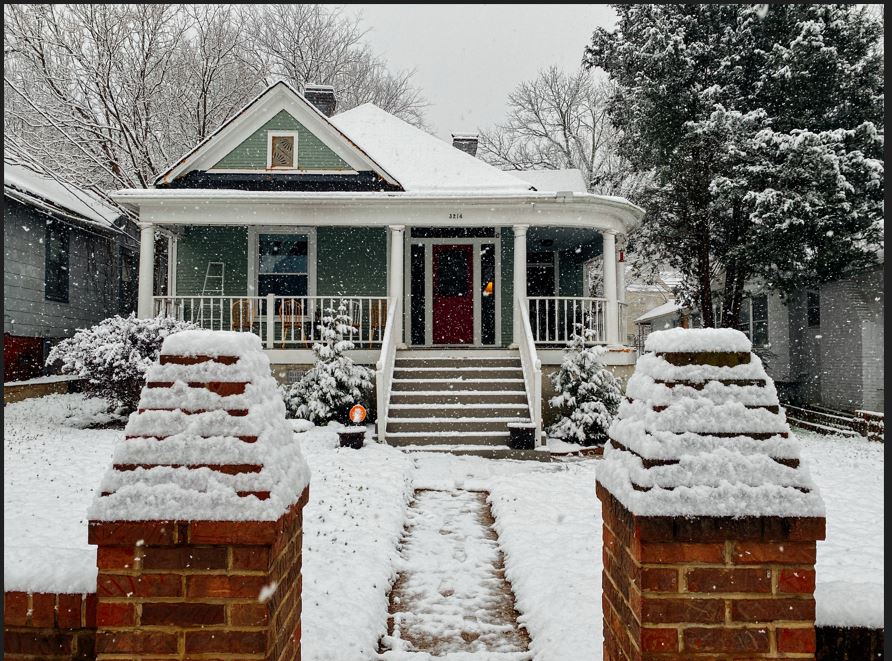 Welcome back! For our first post of the year, we wanted to cover the merits of buying a house in January.
Buying a home in Toronto has been a competitive sport over the past two decades. With the rise of interest rates in 2022 the market finally started to cool and the pendulum started to swing back in favor of buyers over sellers. If you have been wanting to buy a house but are hesitant about the best time to do so, then despite the current high interest rates, January is probably the month to finally make a purchase.
January slump
Toronto home sales in January are always very low. There are several reasons for this:
Buyers don't want to face the cold when shopping for a house.
January tends to be the month buyers need to recover from the Holiday expenses and are not looking to spend more money right away.
Homes are not seen at their best – landscaping is often covered by snow and house showings to require more effort to keep clean.
As a result, listings tend to sit for longer and prices are often much lower than during other times of the year. Depending on how long a listing has been sitting on the market sellers are also more inclined to accept a lower offer.
Housing cycle
Toronto housing sales start picking up again in February. Prices begin increasing through the spring and usually hit their peak during the summer months. They then taper off again starting in the fall until things really slow down for the end of the year.
With analysts expecting interest rates to remain high through 2023, it is not worth waiting for rates to fall again if you require a home this year. In fact, January is probably when you can maximize the value for your investment.
If you decide that, yes, now is the right time, then just be sure to get pre-approved for a mortgage before beginning your search. Determine the area(s) you want to target and hire a realtor who is familiar with those neighbourhoods. Next, set a price range so you don't waste time looking at properties you can't afford. And, make a list of the must-haves and the nice-to-haves. By narrowing your search to what you truly want/need, you will be able to find the right home for you, at the right price and in the perfect location.
In the end, instead of trying to time the housing market, make decisions based on your personal circumstances. If you are expecting to live in the home long-term, then interest rates don't really matter as long as you are locked into an amount you can afford. And, once rates start going down you can always renegotiate for a better rate.