NEXT BUSINESS DAY TURNAROUND!
Target your buyer's search by only visiting homes in which they are really interested!
How? By allowing them to walk through your listings without ever leaving home!
With our state-of-the-art Matterport 3D capabilities we can create a Matterport, virtual tour of each listing by the next business day following the photo shoot. These Matterport virtual tours will allow you and your clients to walk around the property and view it in 3D as if you are really there.
How does it work?
There are 3 main views of the house to navigate, which can be accessed by the 3 icons at the bottom left. 1.Regular View 2.Dollhouse View 3.Floor Plan View
Regular View – mouse click (or mouse scroll) to move around from room to room or click + drag to rotate around the room.
Dollhouse View – left mouse click + drag allows you to navigate around while right click + drag allows you to rotate the view
Floor Plan View – left click + drag to move the floor plan around and right click + drag to rotate the floor plan
Matterport Virtual Tour Pricing:
1000 sqft – $180
3500 sqft – $300
Pricing available for any square footage.
Note:
Tour hosting will be valid for 1 year with the option to renew for $60/year.
ADD EVEN MORE VALUE TO YOUR MATTERPORT TOUR
Schematic Floor Plans
Professional black-and-white floor plans, quickly and easily generated from any Space
All floors delivered in one PDF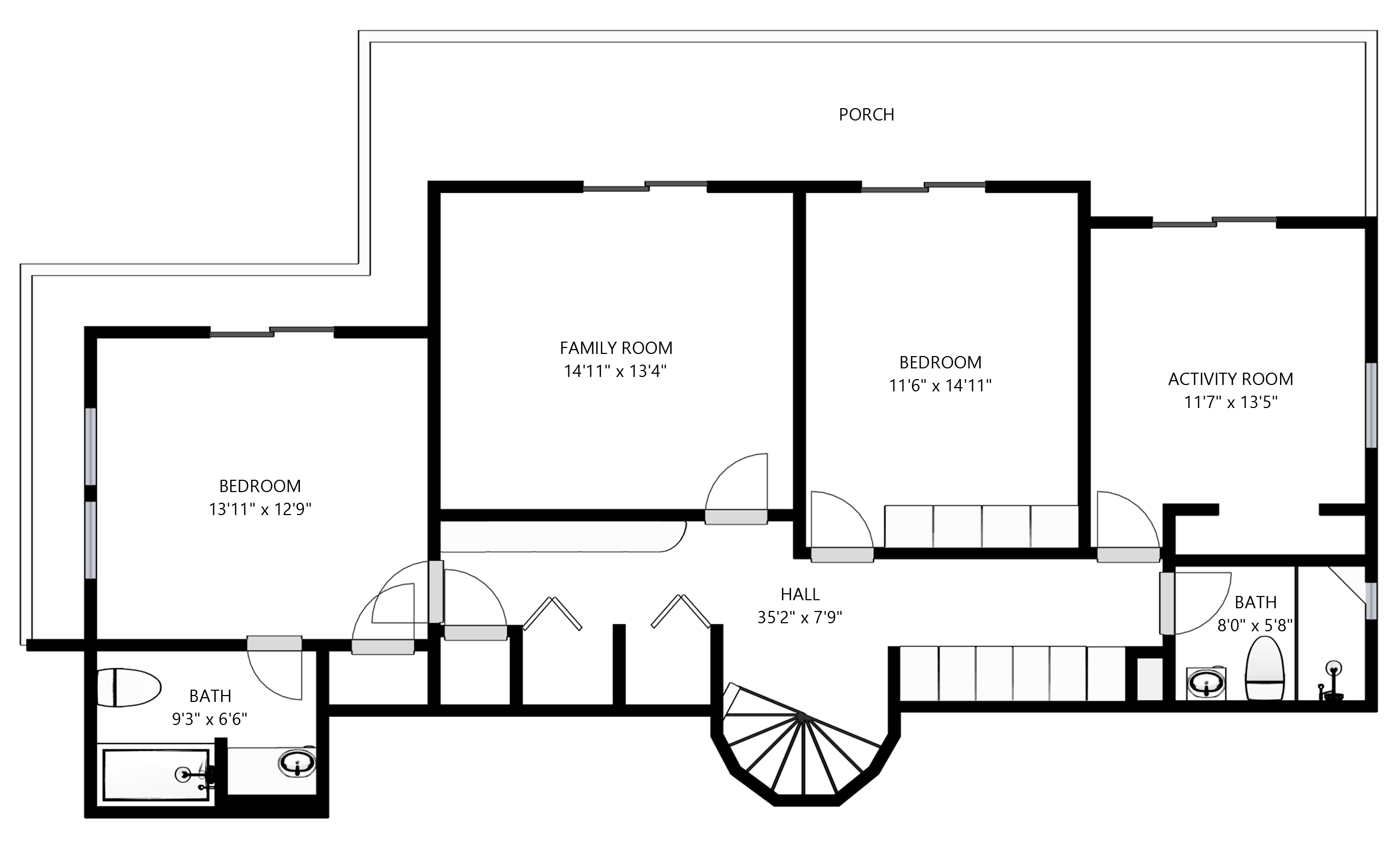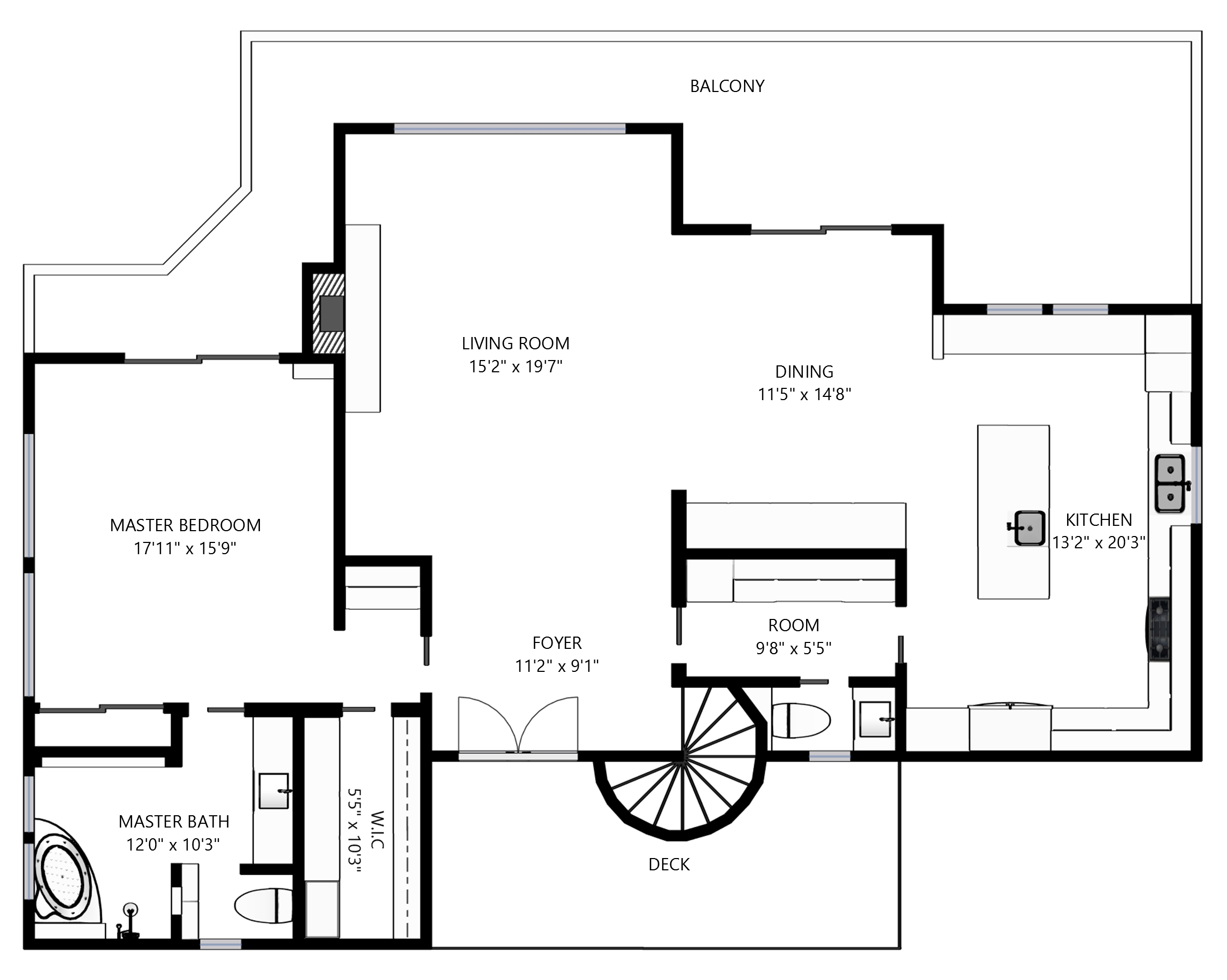 $100 for Up to 10,000 square feet (call for a quote for larger Spaces)
Delivery within 2 business days
Includes
Next day turnaround
3 different views of the property:
Dollhouse, Inside & Floorplan