Turn empty or poorly furnished rooms into stunning ones. You only have a moment to catch the eye of an online buyer. Virtual staging can showcase the potential of a home and give it the attention it deserves. With hundreds of décor options, our goal is to transform the rooms of your properties into stunning and eye-catching residences.
By leveraging the power of virtual staging, real estate agents and sellers can effectively showcase properties to potential buyers or renters. This will increase the chances of a successful sale or rental.
KEY ADVANTAGES OF VIRTUAL STAGING
Cost-effective: Virtual staging is significantly less expensive than traditional staging, which involves physically bringing furniture and décor to a property.

Flexibility: With virtual staging, it's easy to change the look of a room by simply swapping out virtual furniture and décor. This allows you to experiment with different design styles and furniture arrangements without having to physically move anything around.

Increased appeal: Virtual staging can help make an empty or minimally furnished property more appealing to potential buyers or renters. By adding furniture and décor, the space becomes more inviting and easier to imagine as a livable space.

Faster turnaround time: Virtual staging can be completed much more quickly than traditional staging, since there is no need to physically move furniture or wait for delivery.
No physical damage: Virtual staging does not cause any physical damage to the property, unlike traditional staging, which can leave marks on walls and floors from furniture and décor.

Convenience: Virtual staging allows you to stage a property from anywhere, without the need for physical access to the property. This can be especially useful for remote or out-of-town sellers and agents.

Marketing tool: Virtual staging can be a powerful marketing tool, as it allows you to showcase the full potential of a property and helps potential buyers or renters better visualize the space.

Increased accessibility: Virtual staging can help increase the accessibility of a property, especially for those who are unable to physically visit the property, such as those with mobility challenges or those who live far away.

Environmentally friendly: Virtual staging has a smaller carbon footprint than traditional staging, as there is no need to transport furniture and décor to the property.

Long-term savings: Virtual staging can result in long-term savings as it eliminates the need for regular maintenance and storage costs associated with physical staging.

Increased listing exposure: Properties that have been virtual staged are often more visually appealing and are more likely to stand out in a sea of listings, increasing their exposure and potentially leading to a faster sale or rental.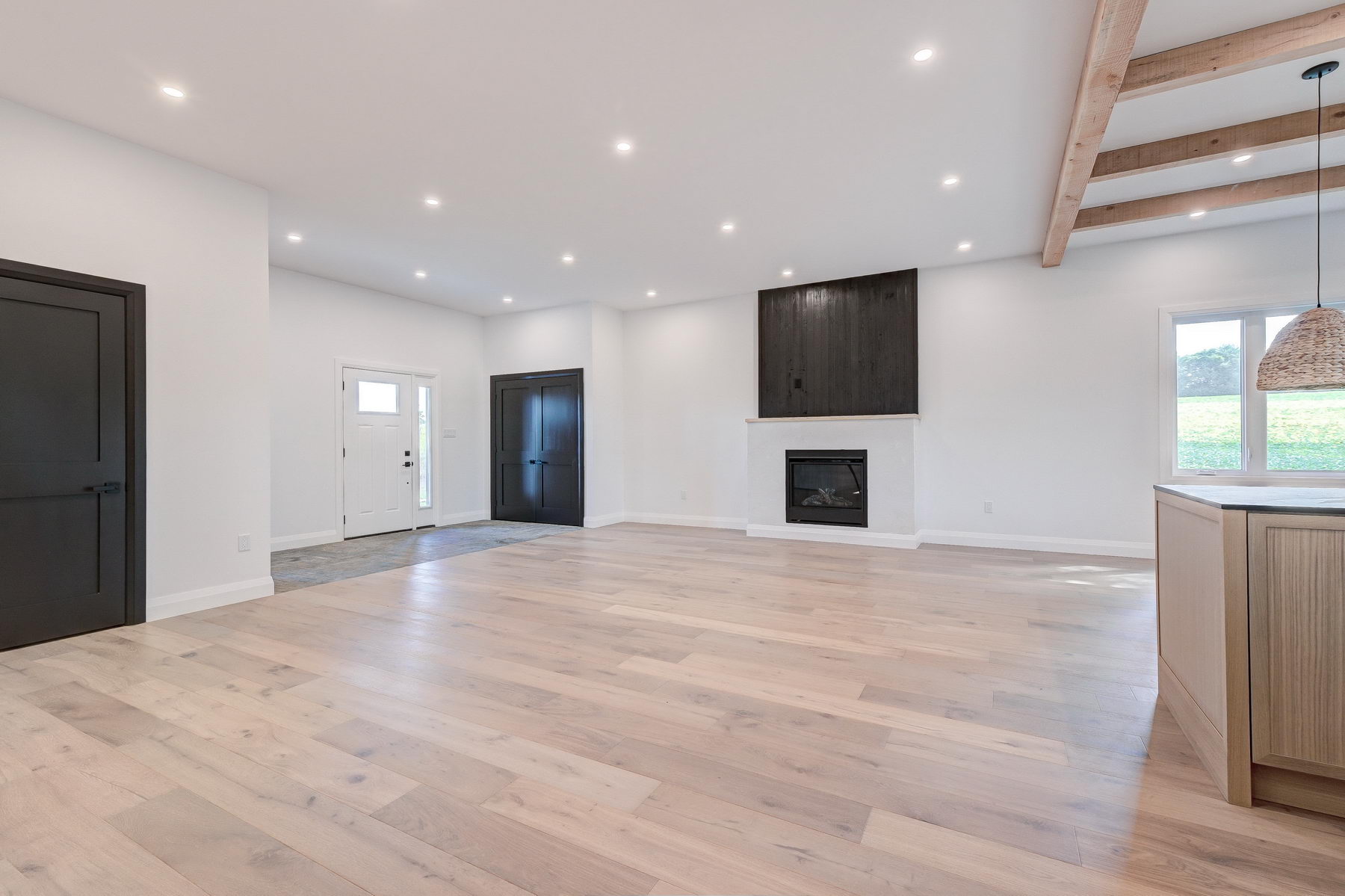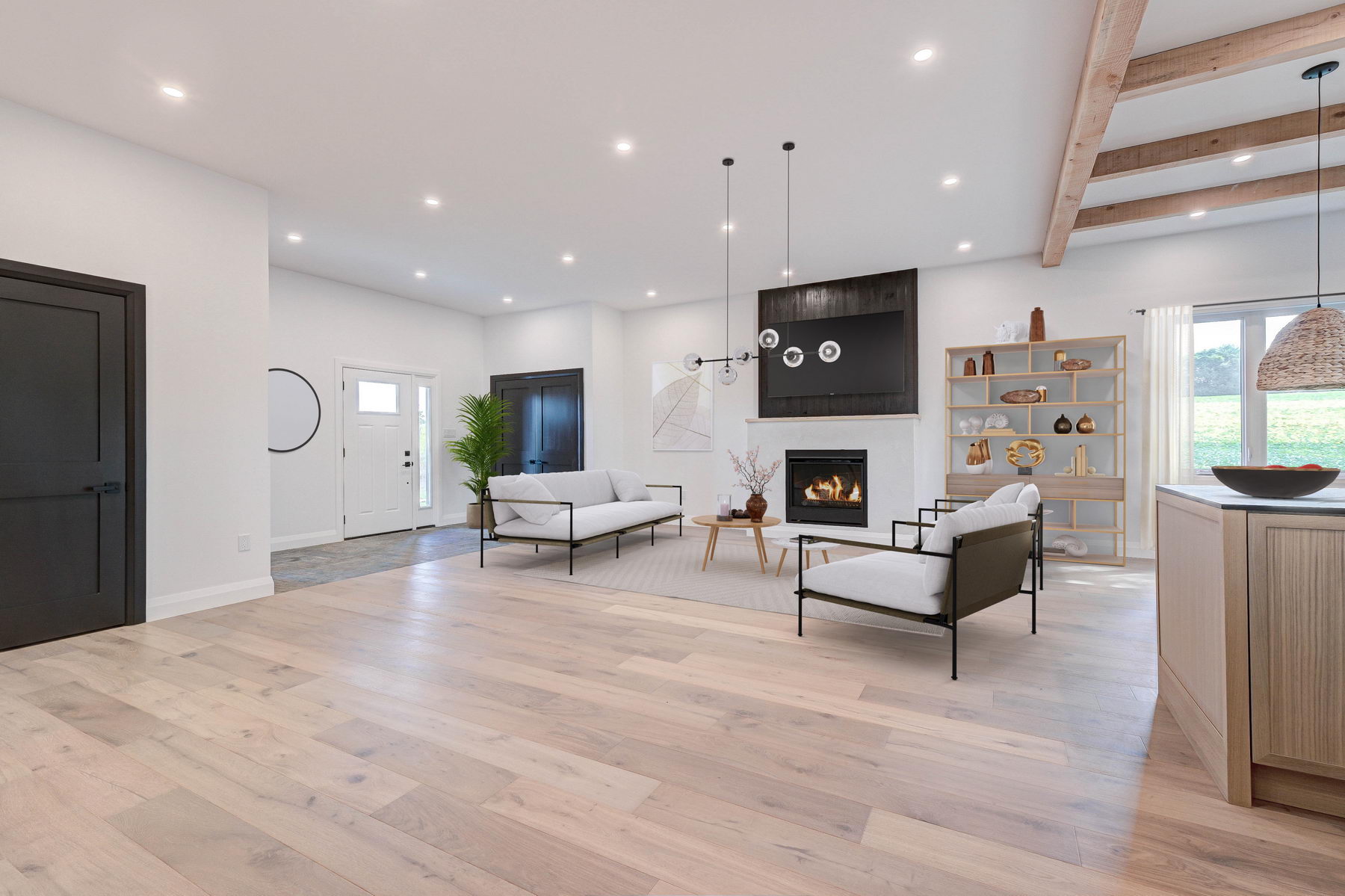 Living Room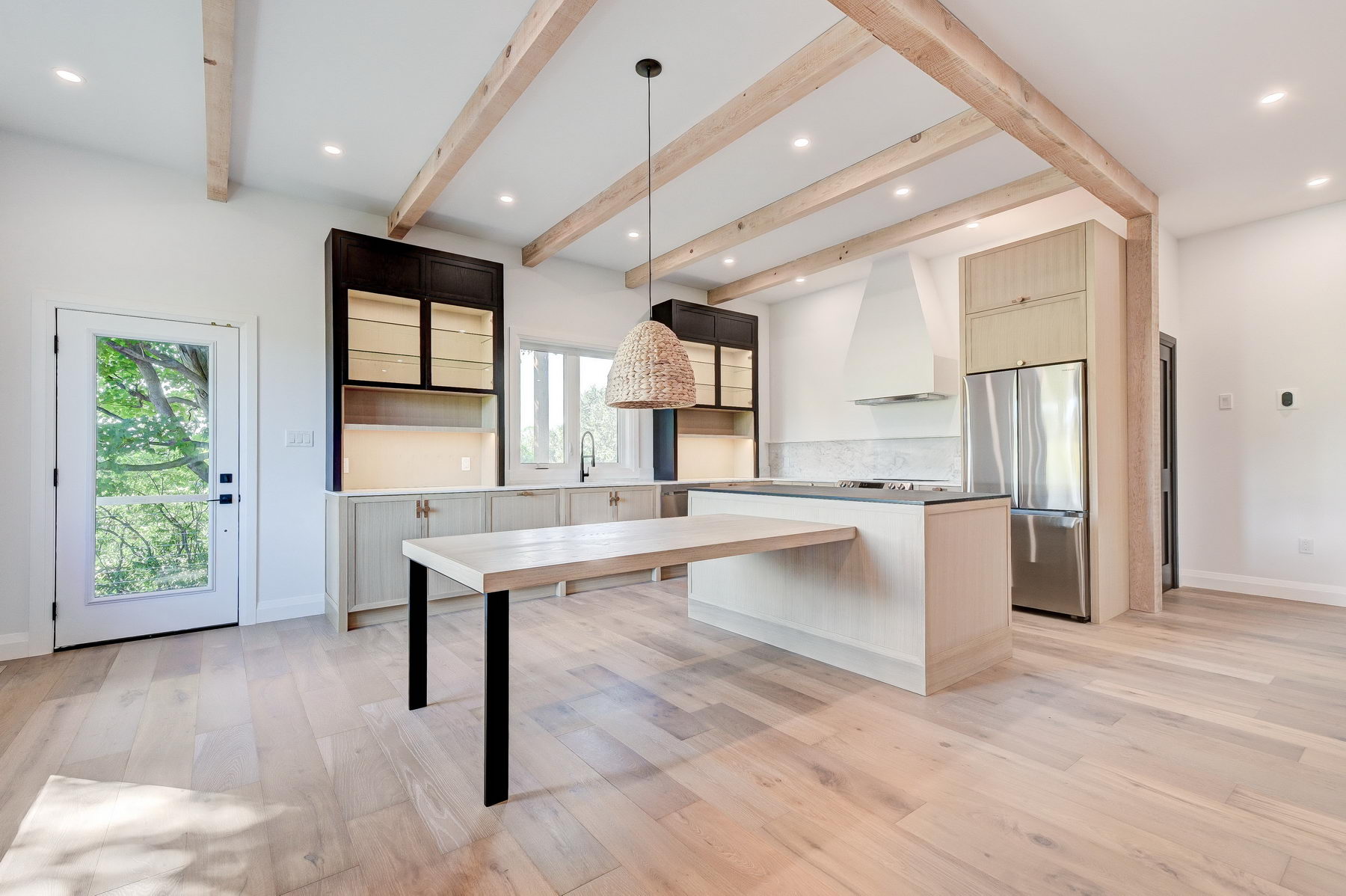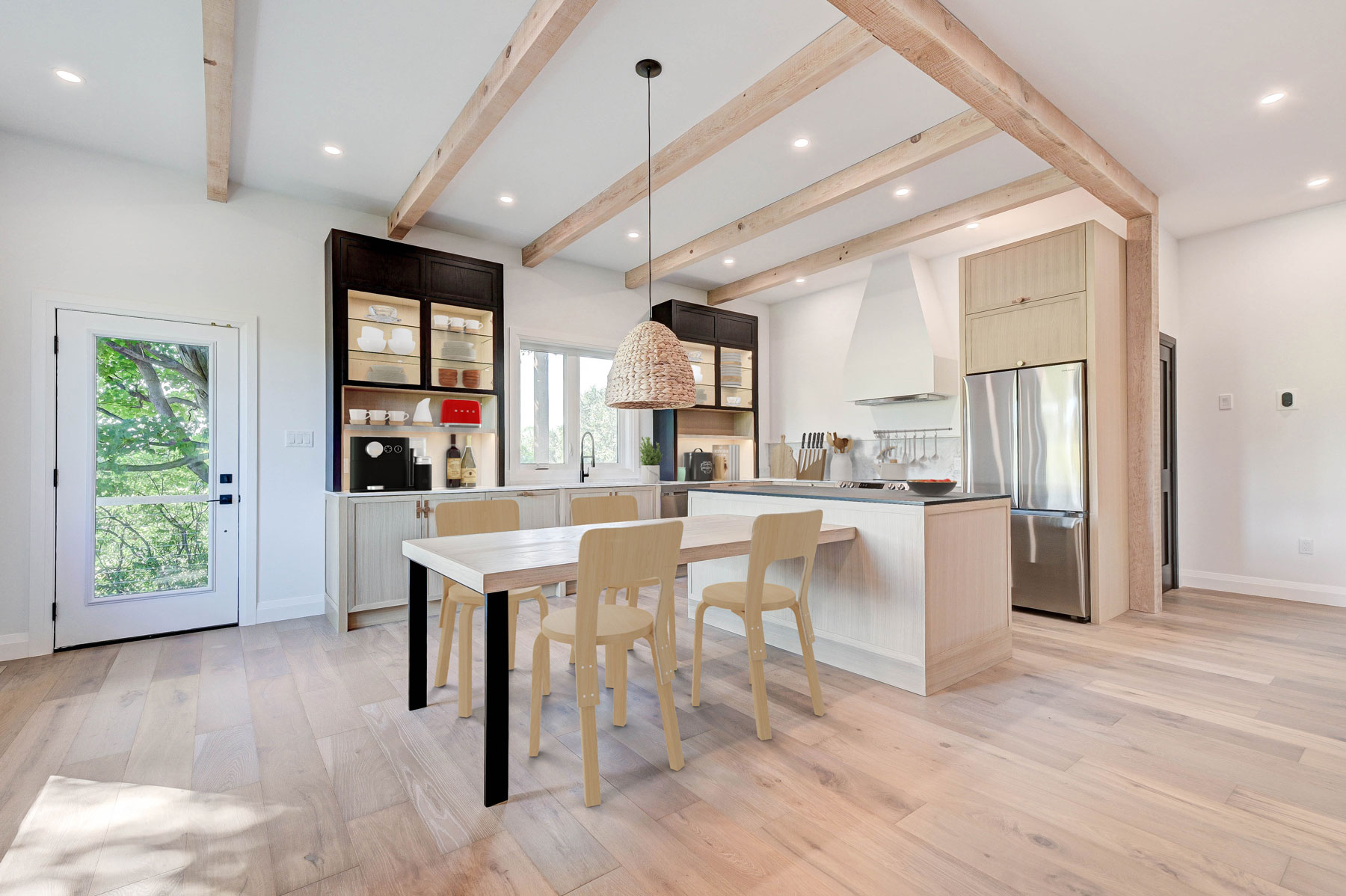 Kitchen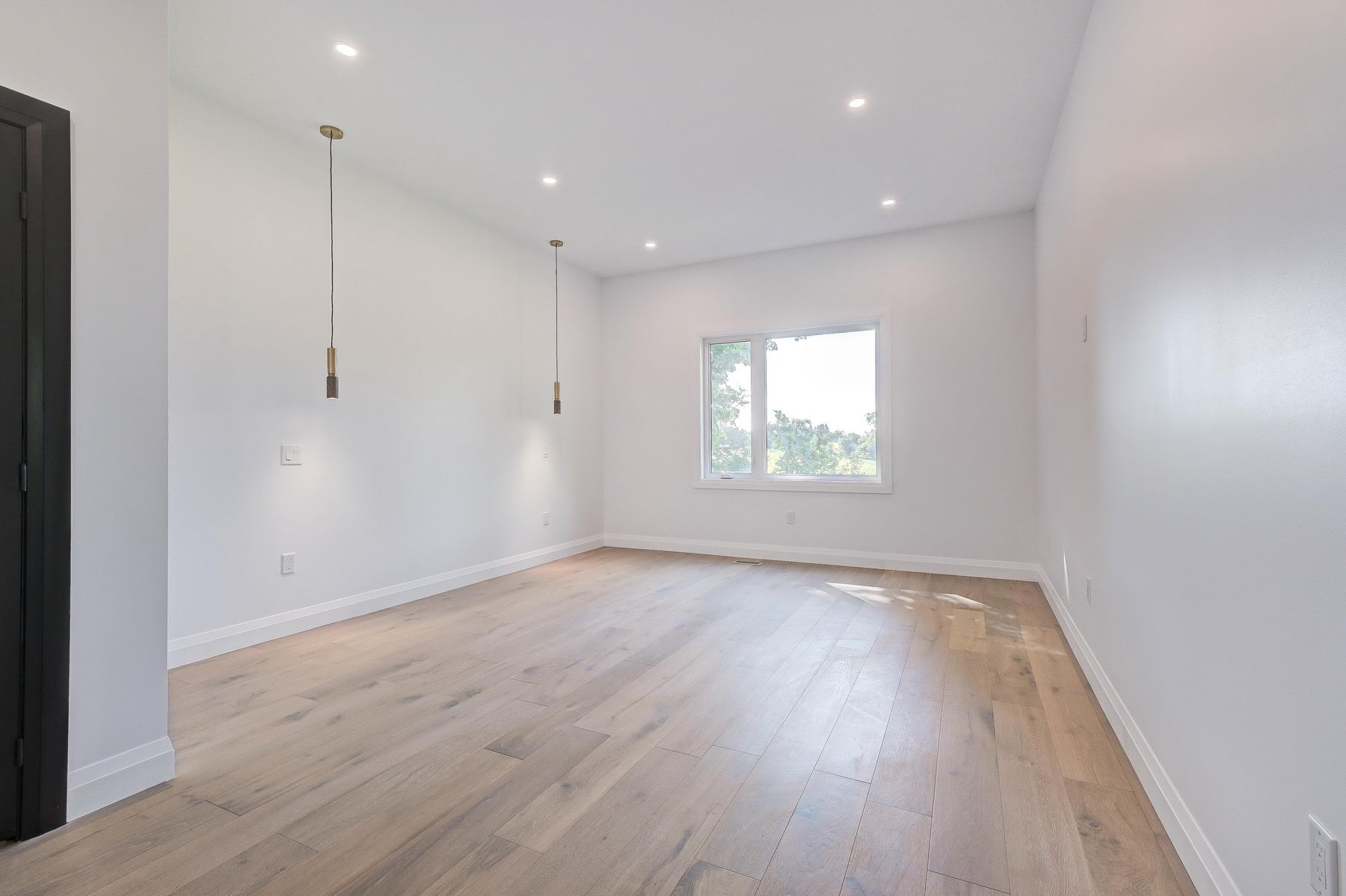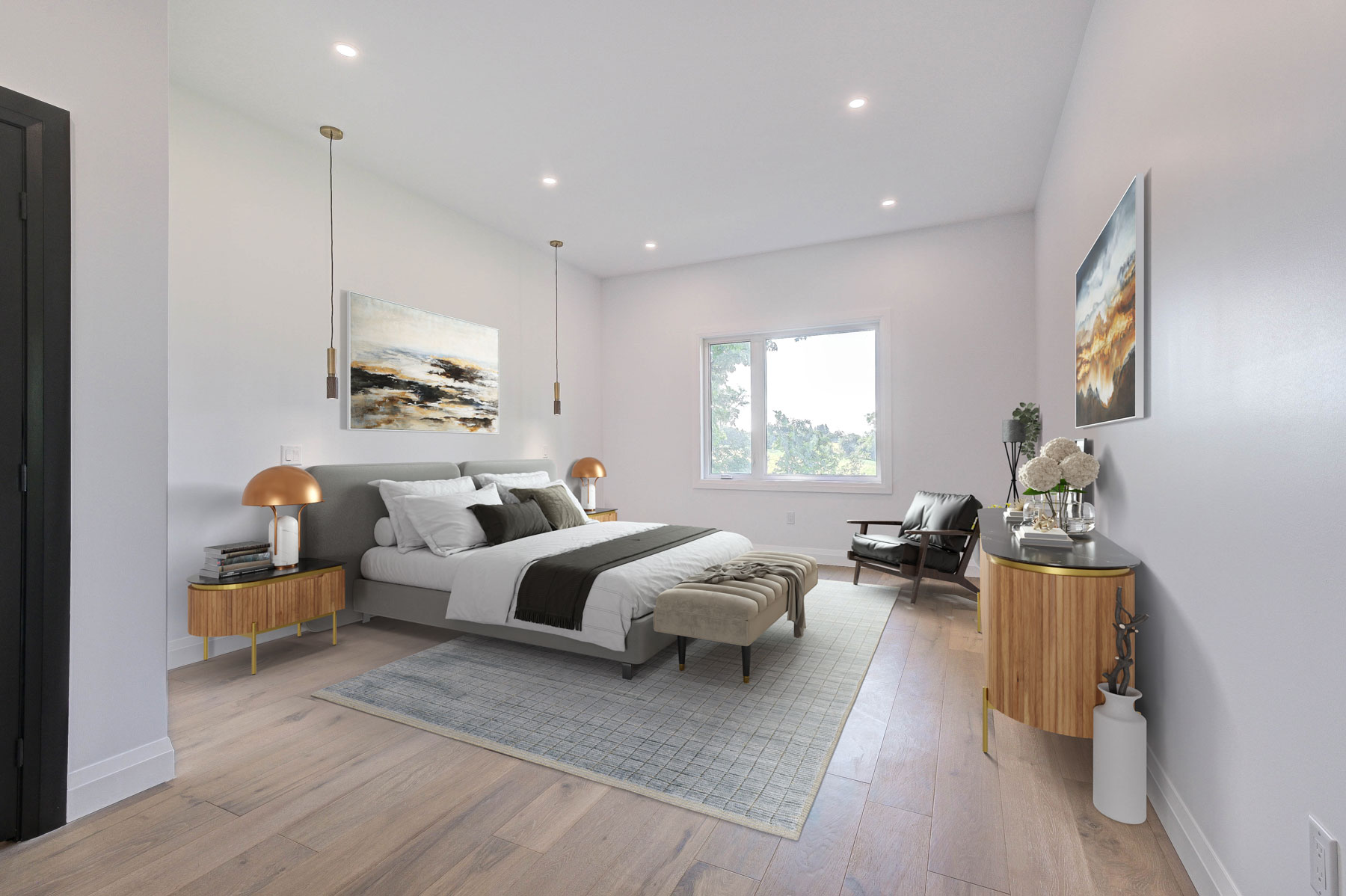 Bedroom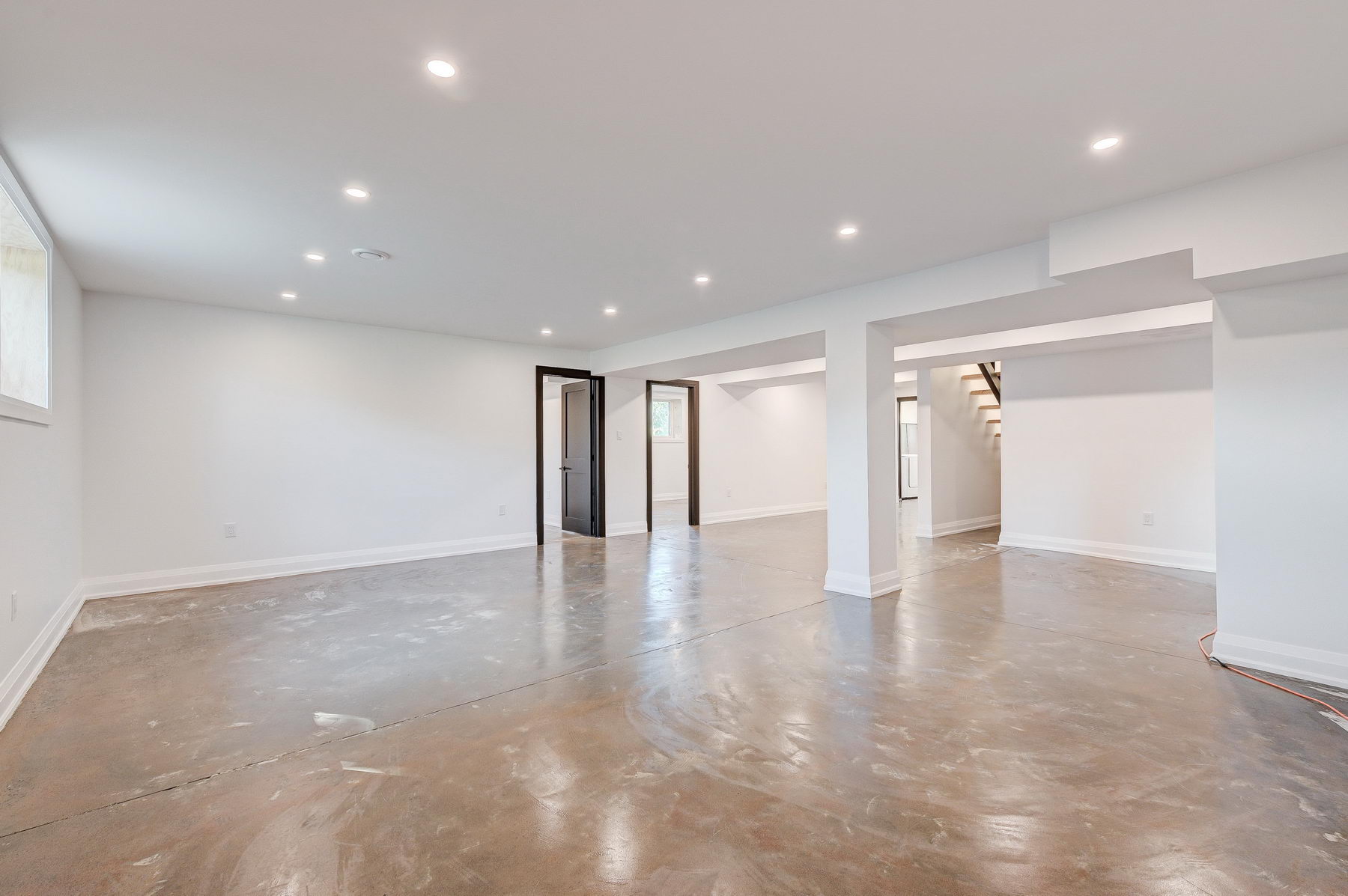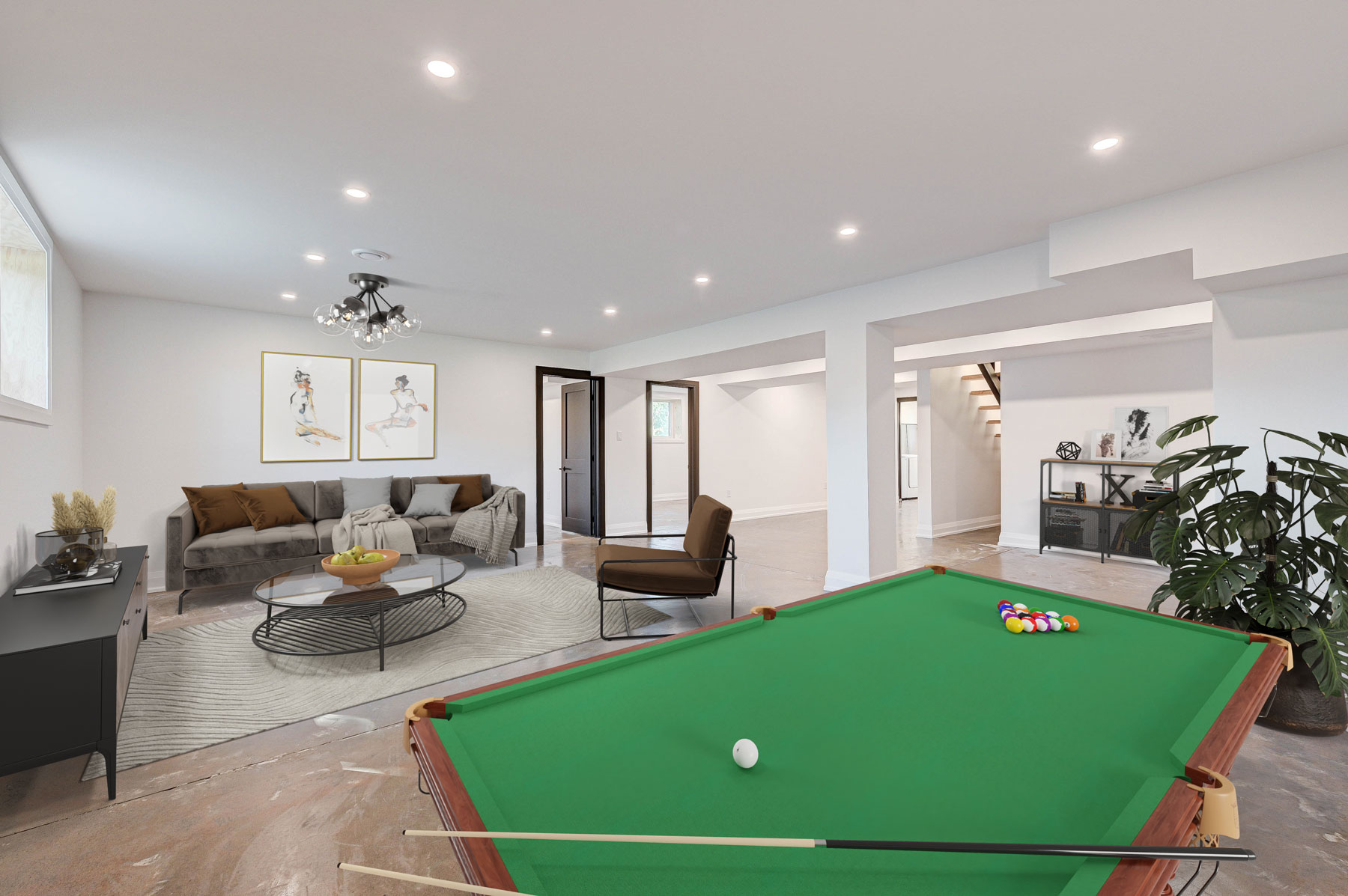 Basement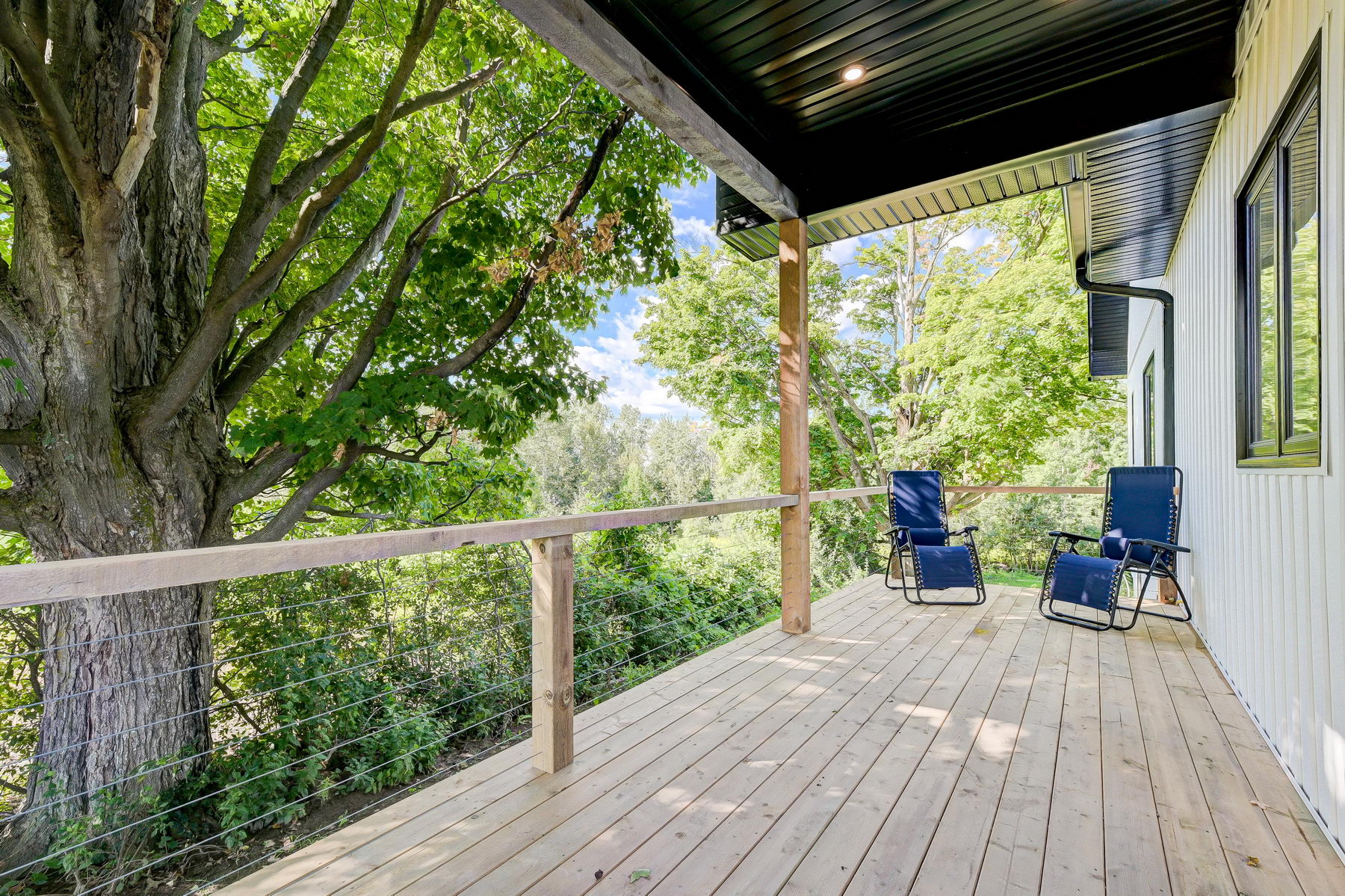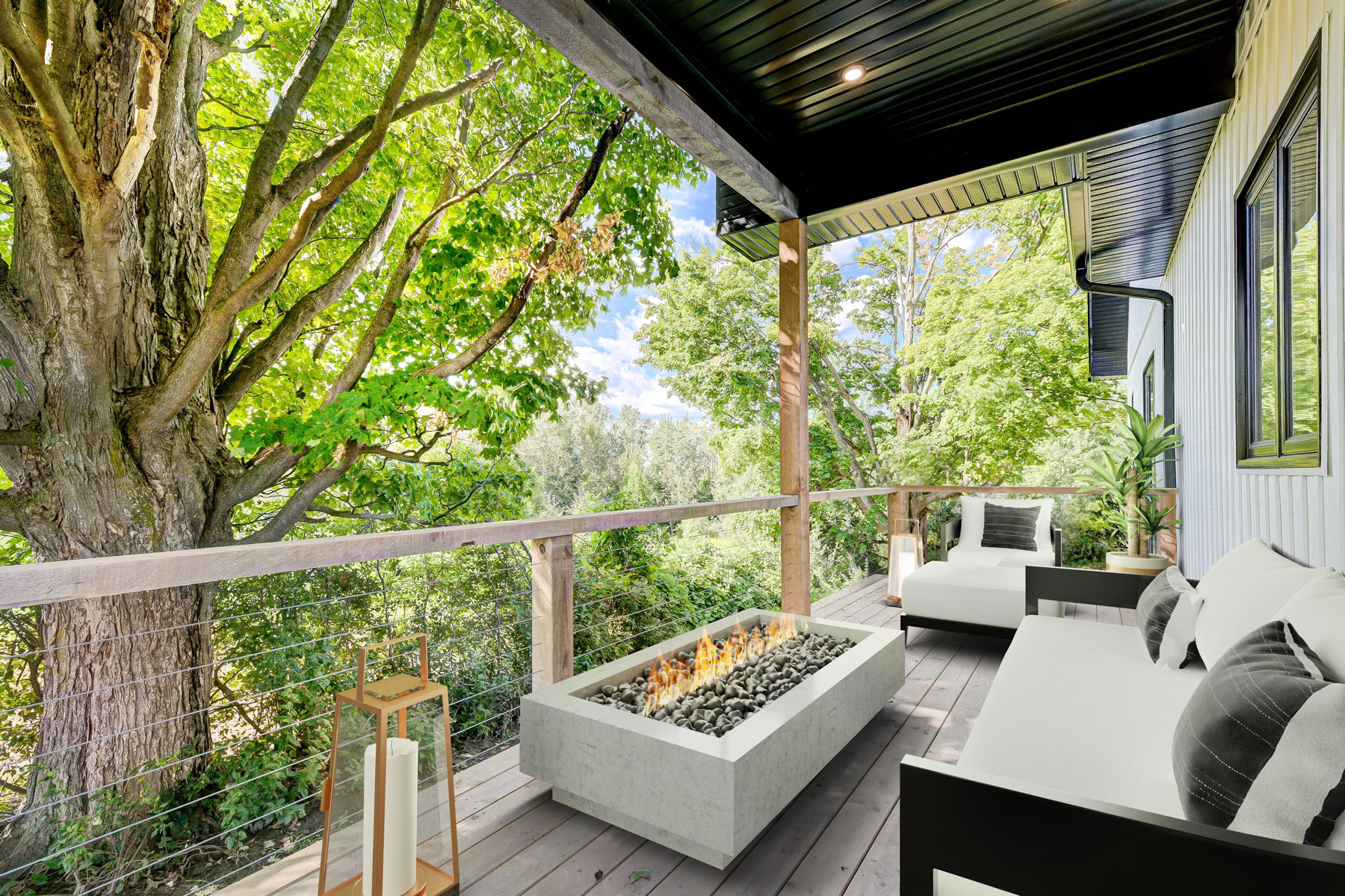 Patio Furniture with existing chair removal.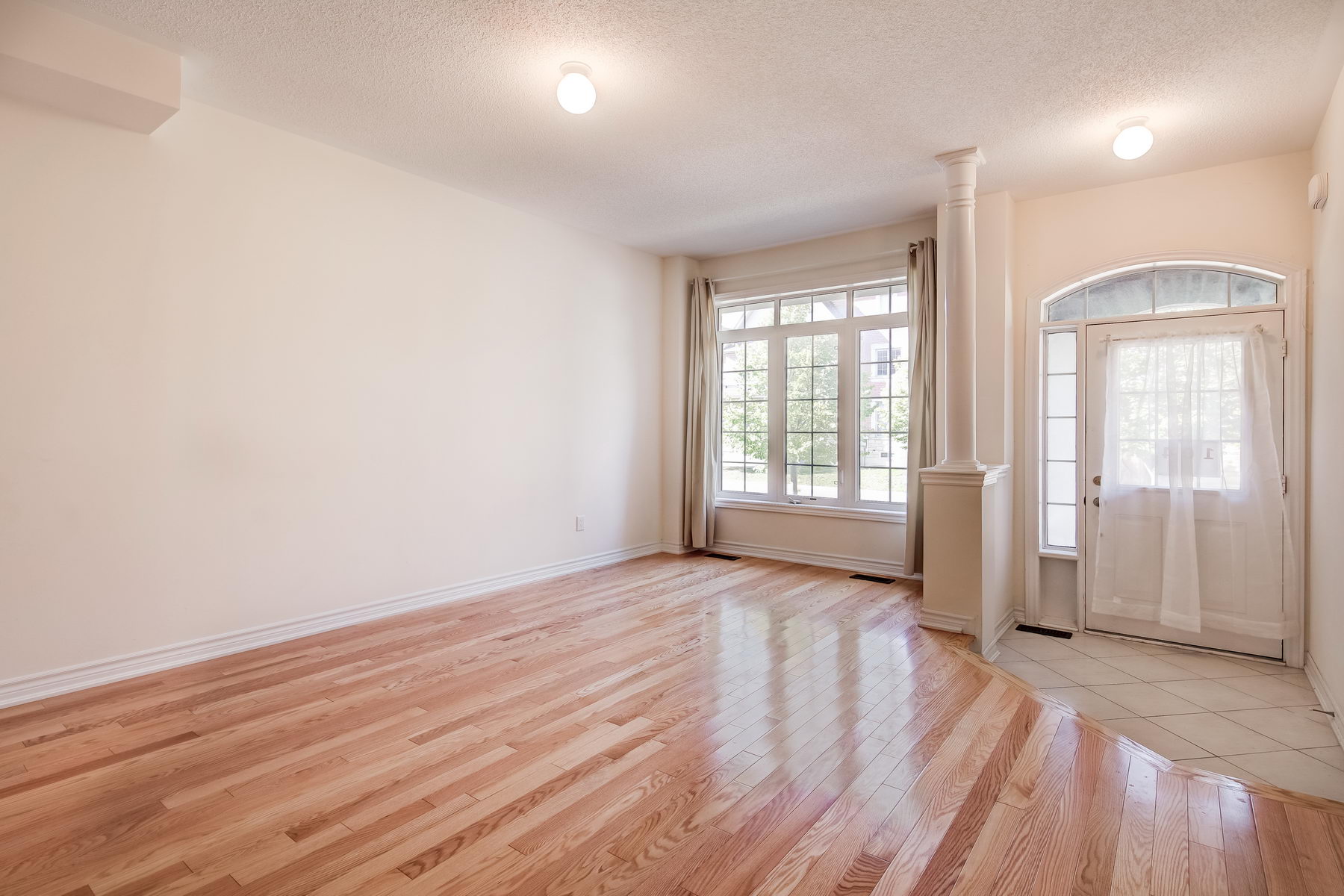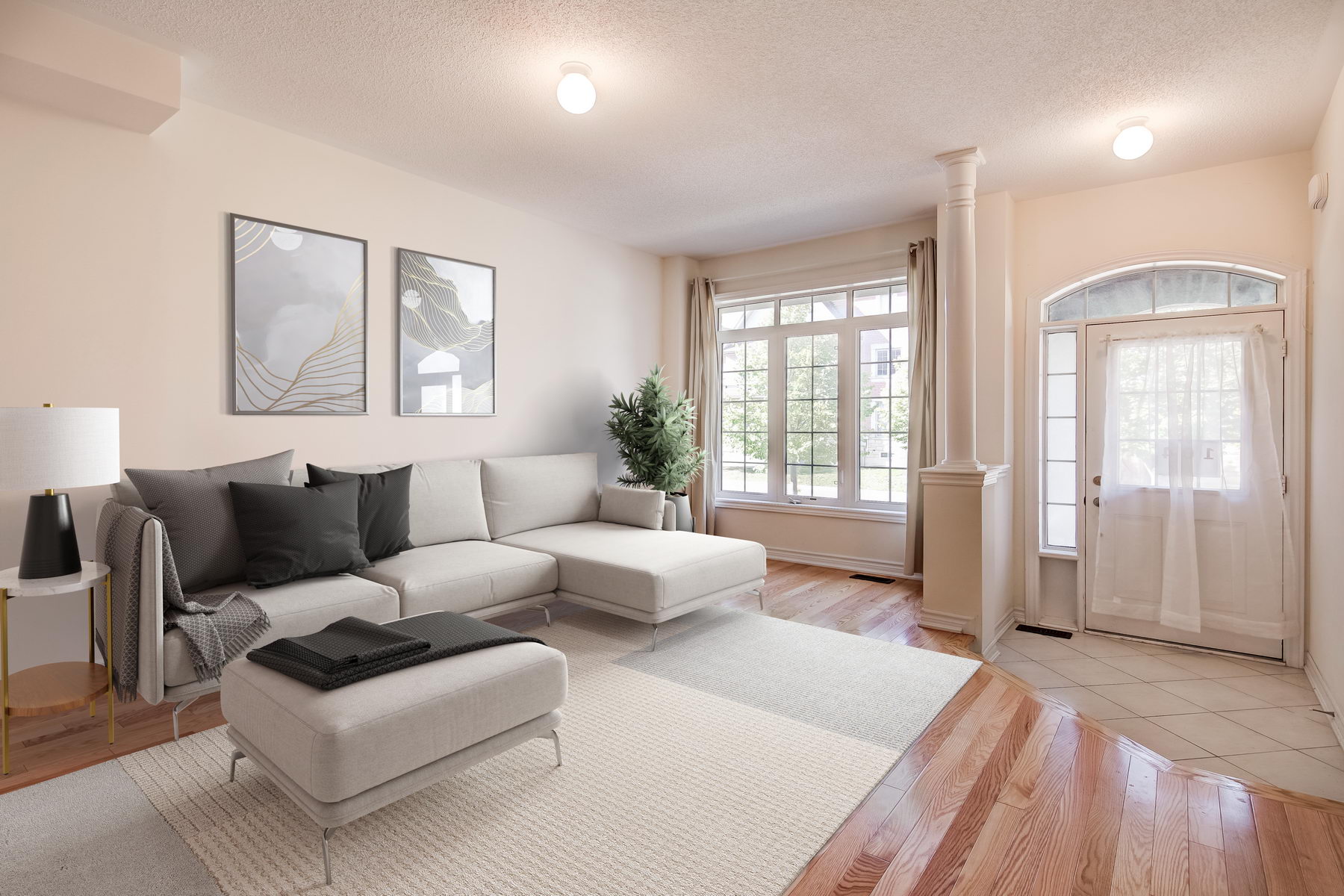 Living Room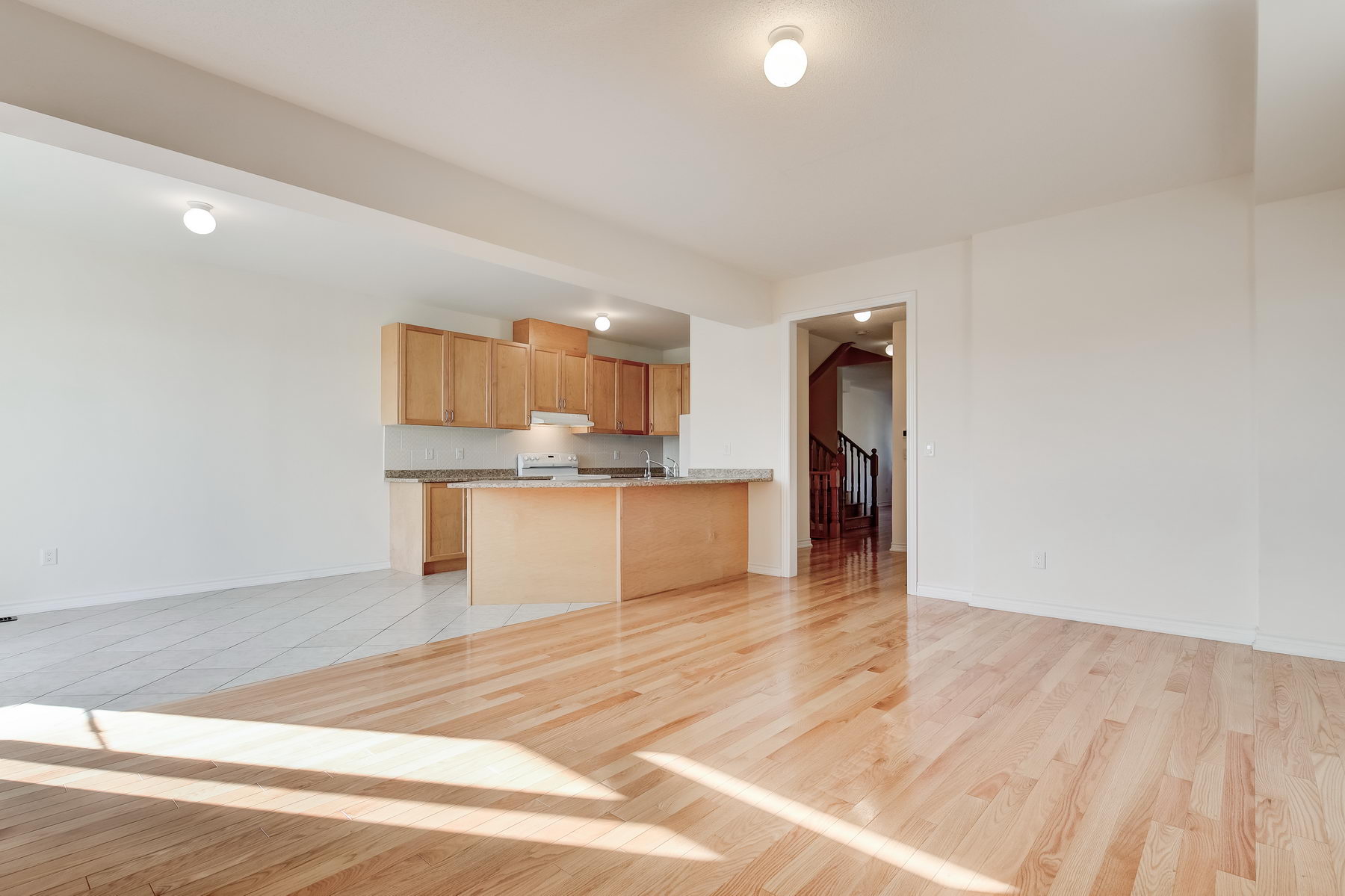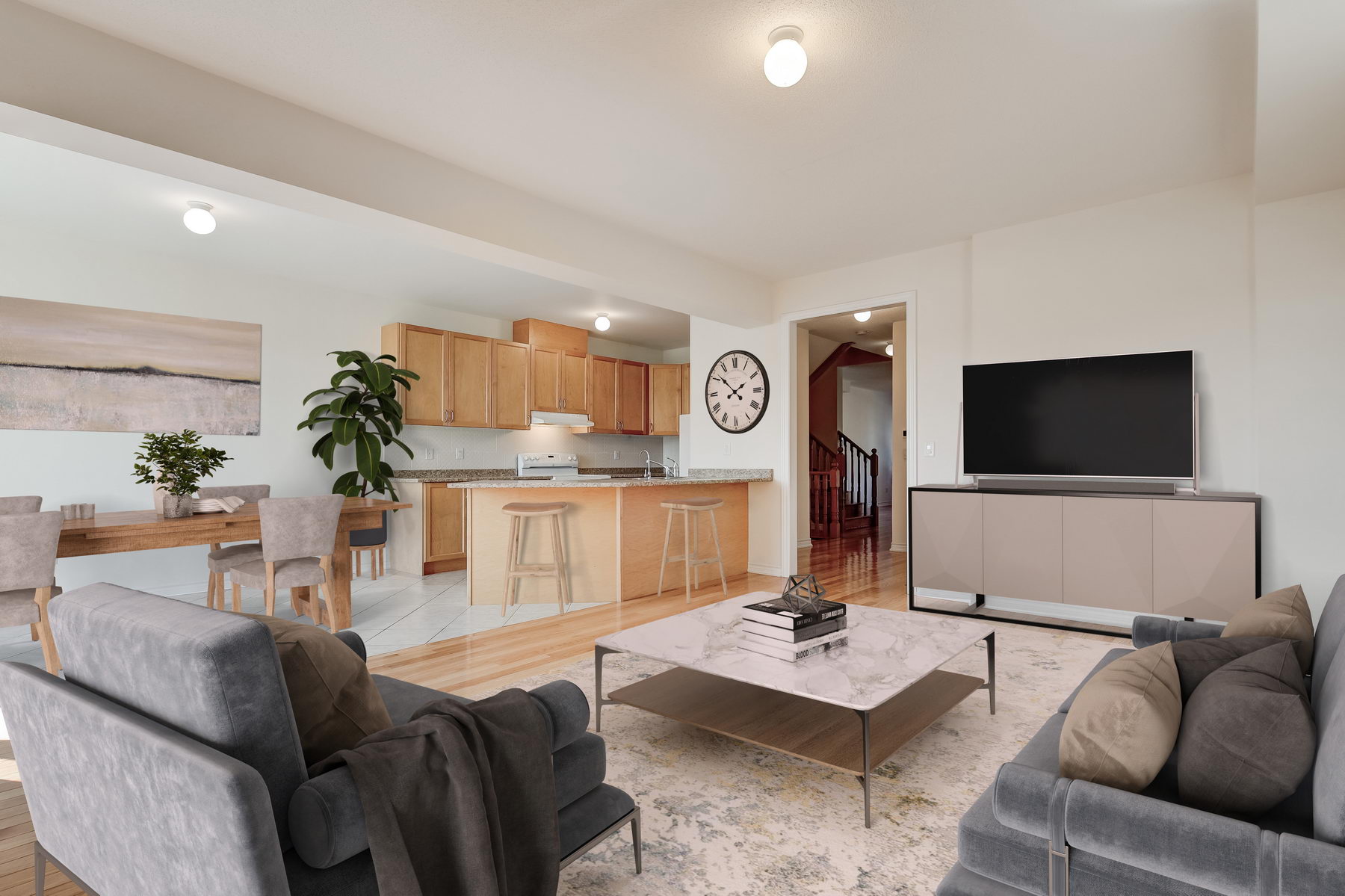 Family Room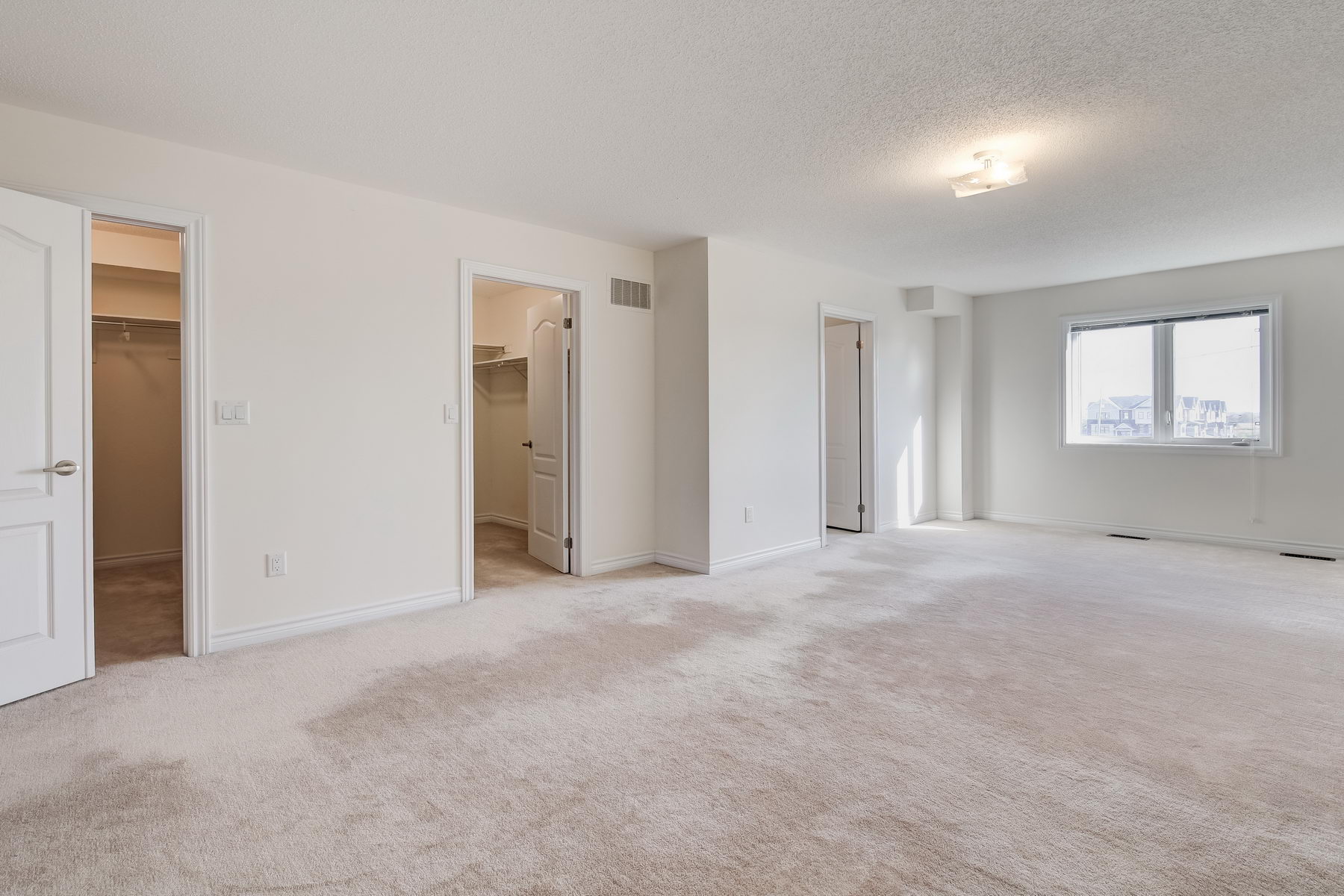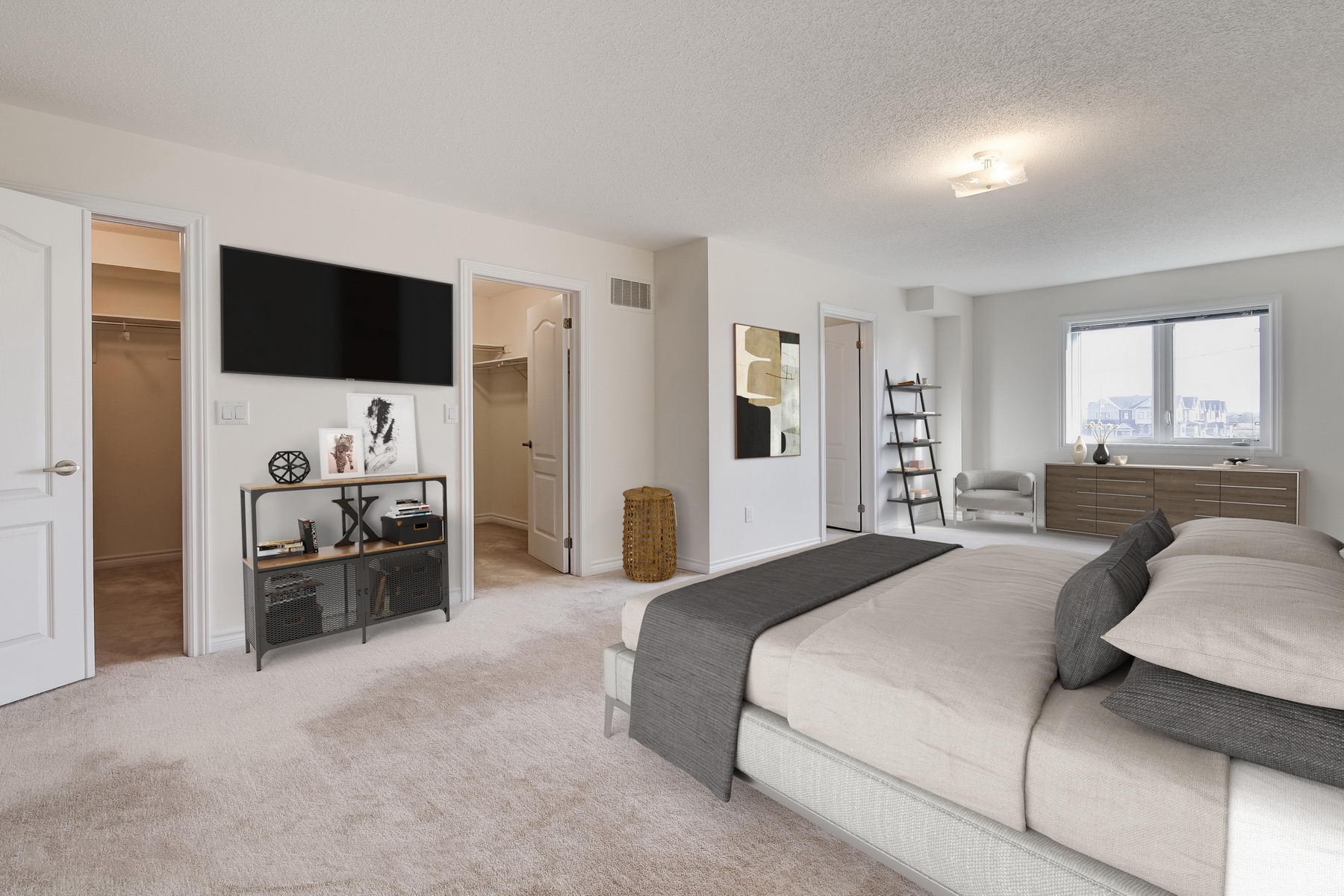 Bedroom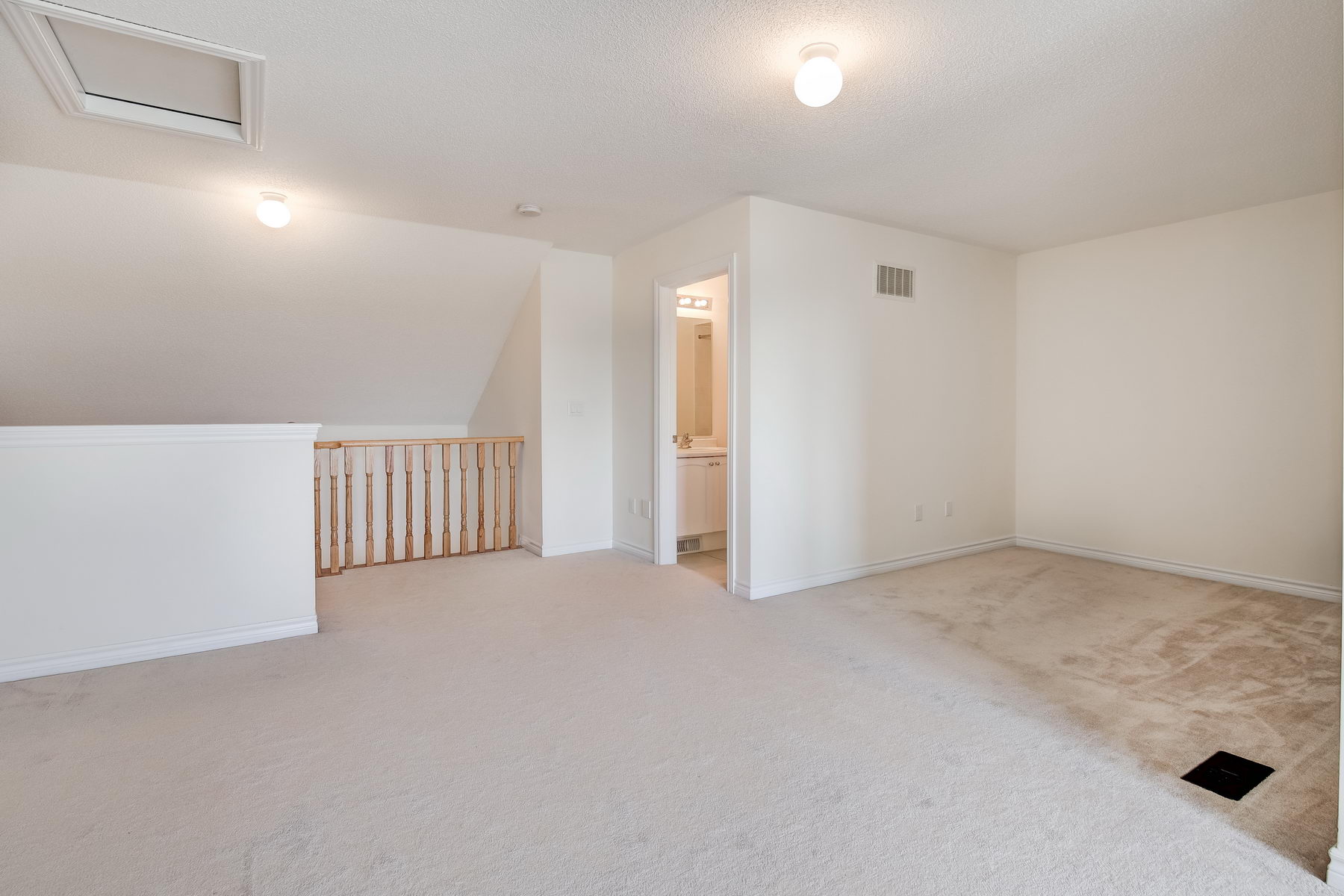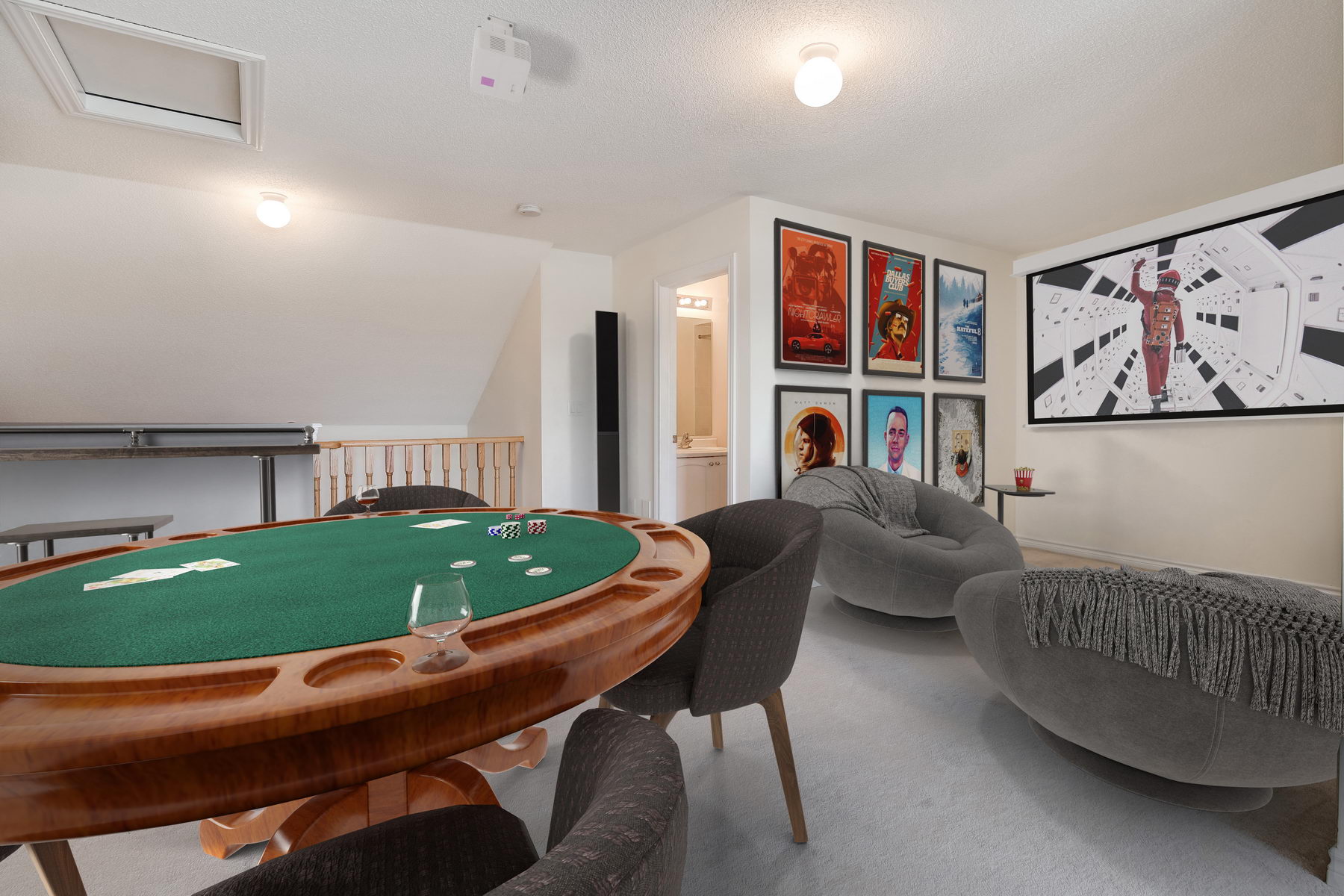 Entertainment Room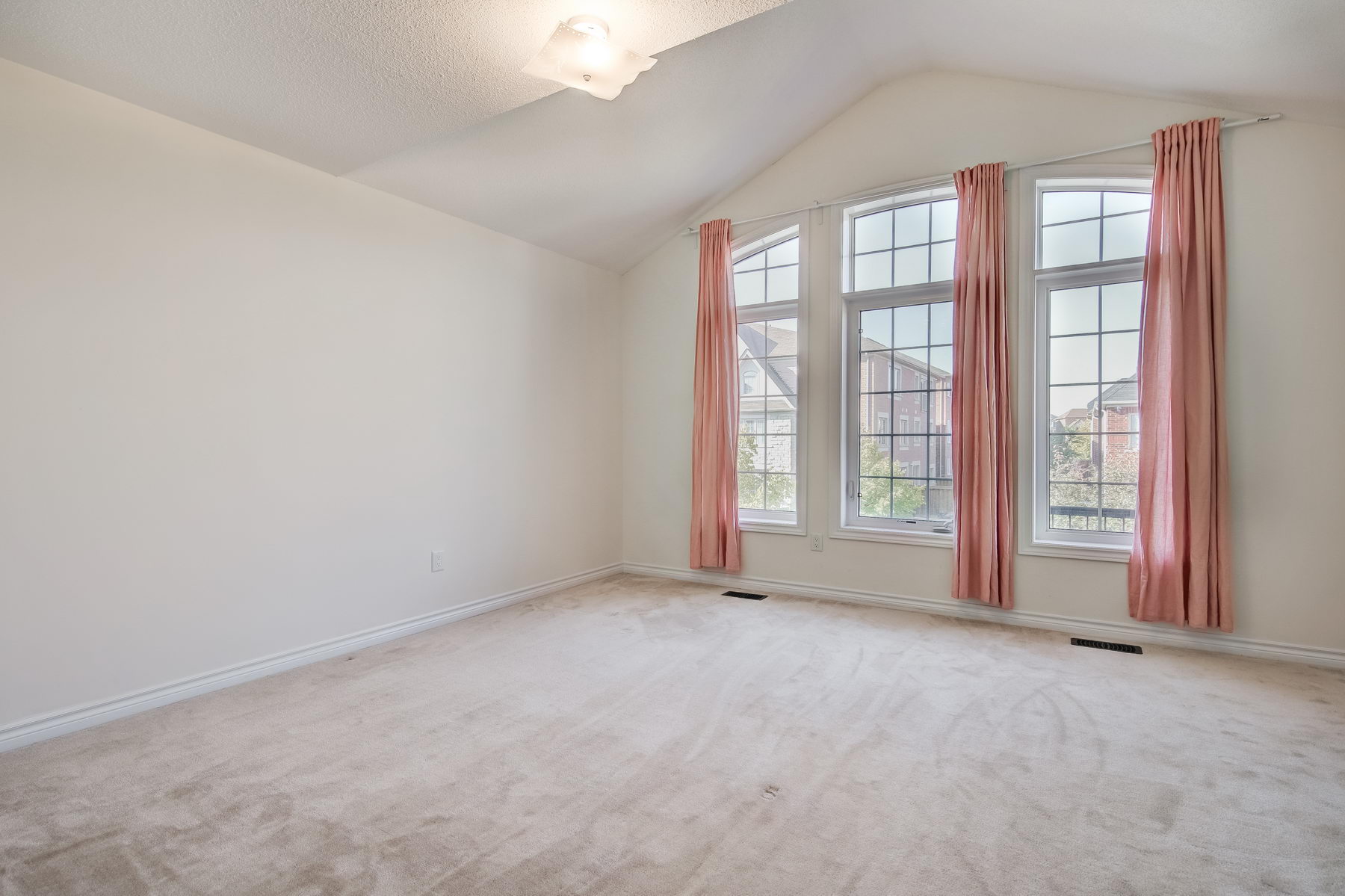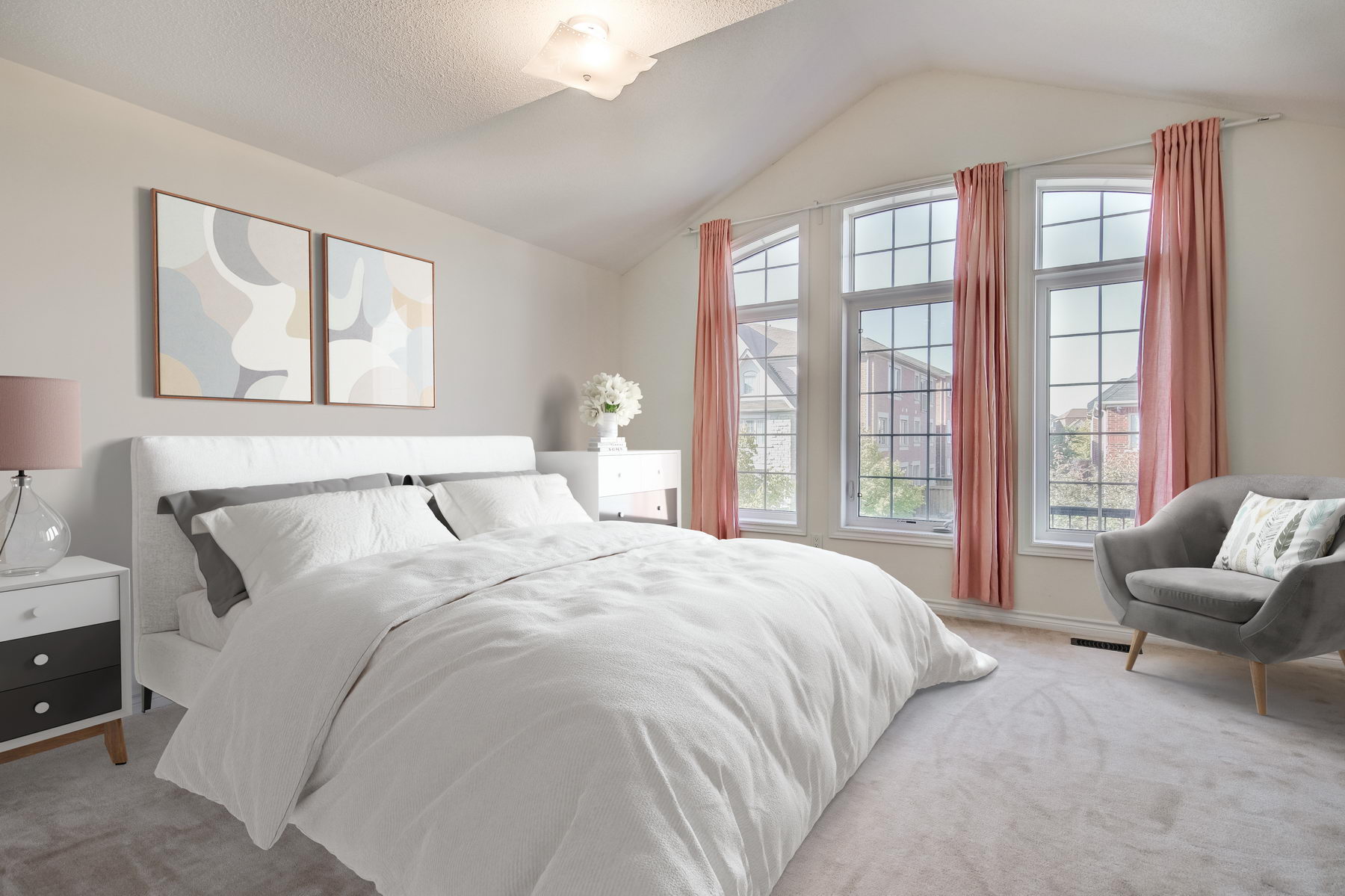 Bedroom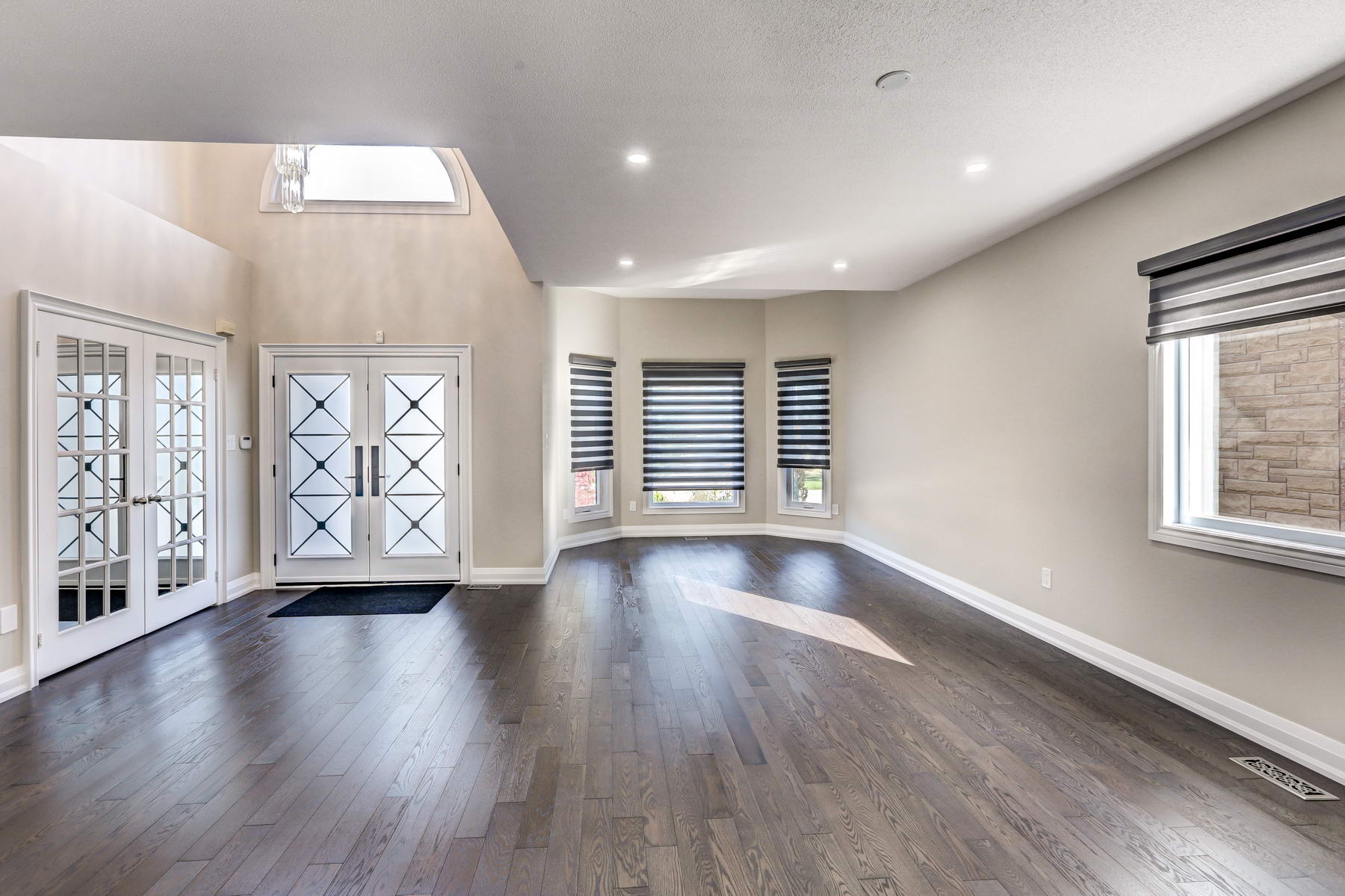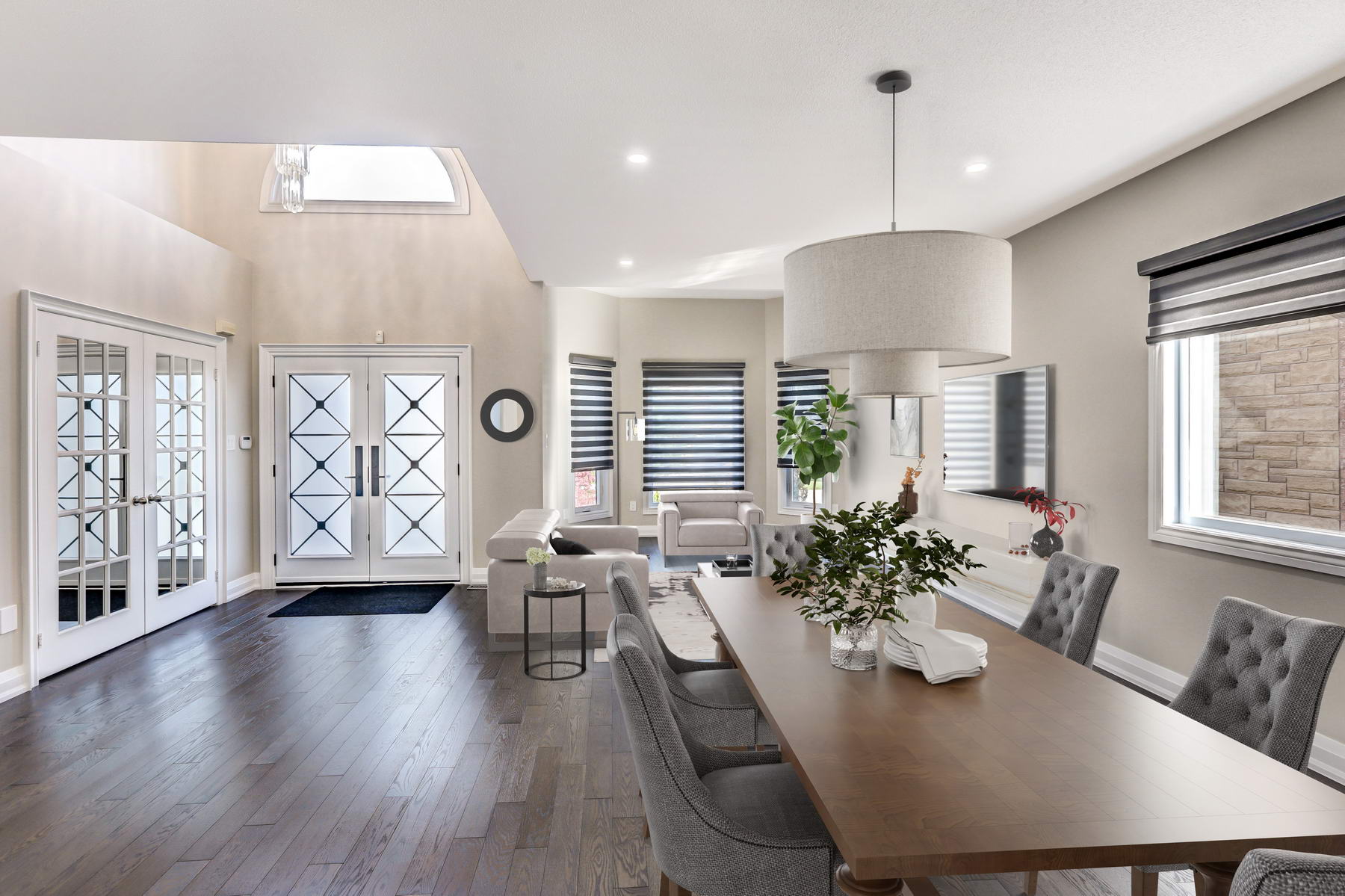 Living/Dining Room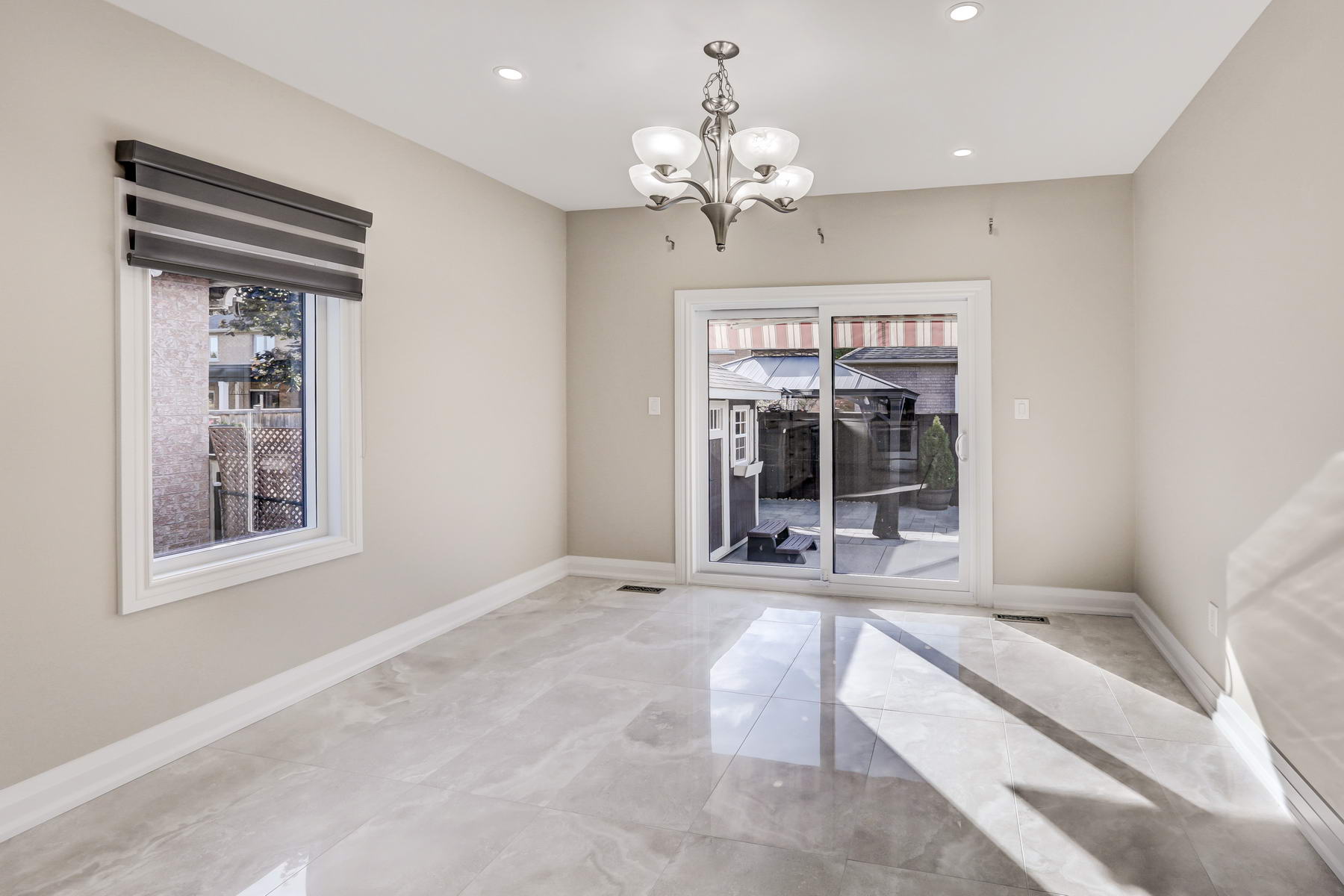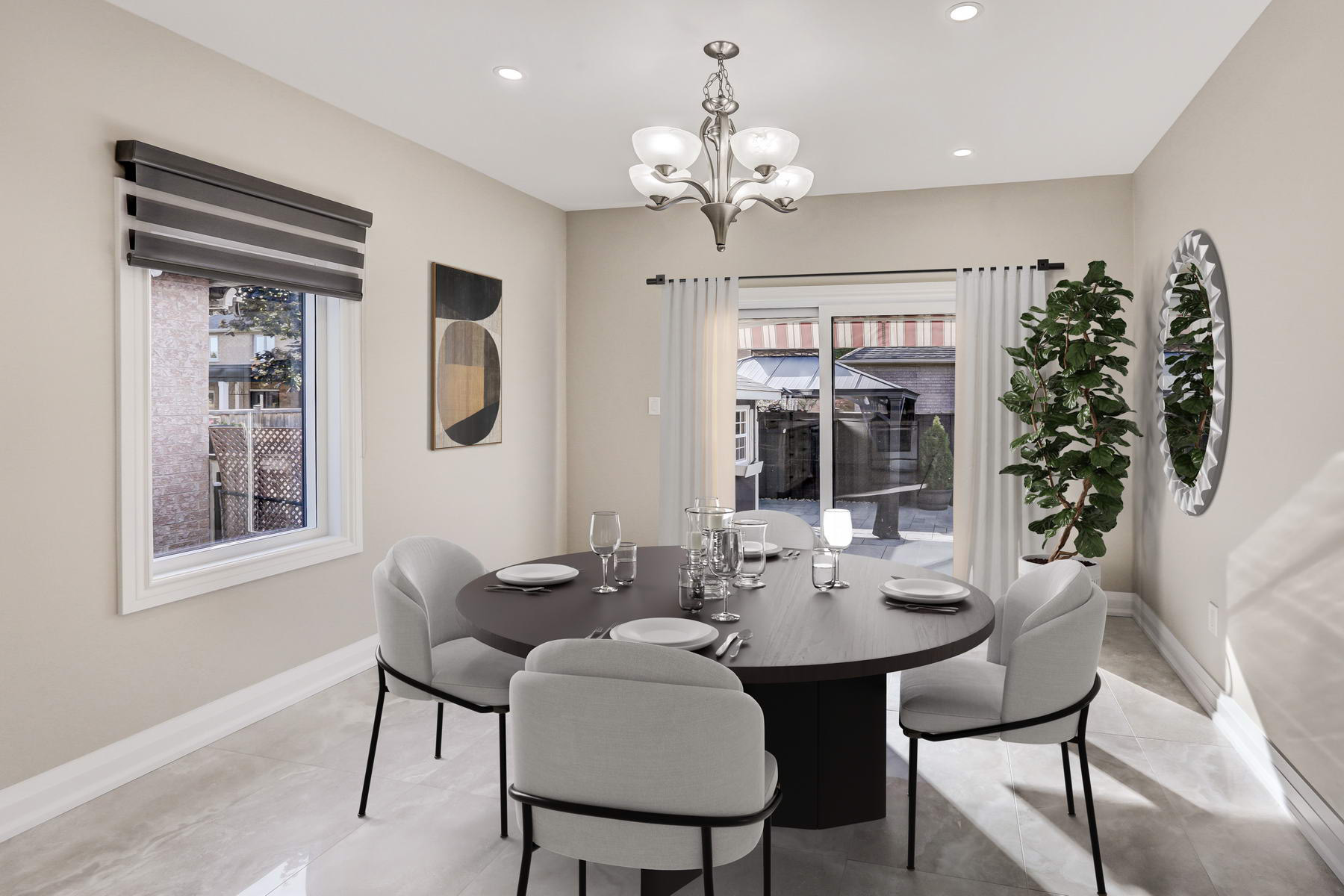 Breakfast Area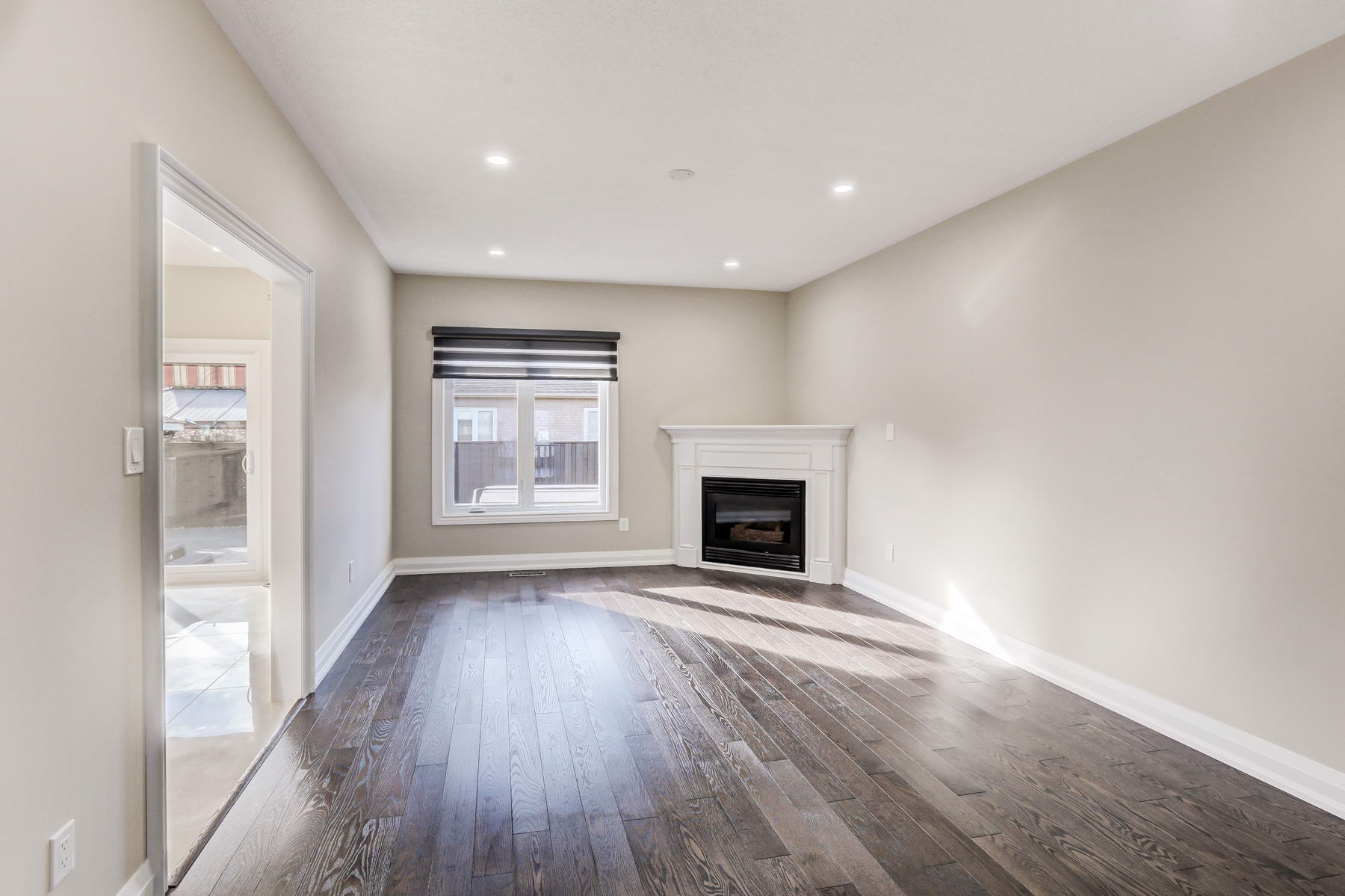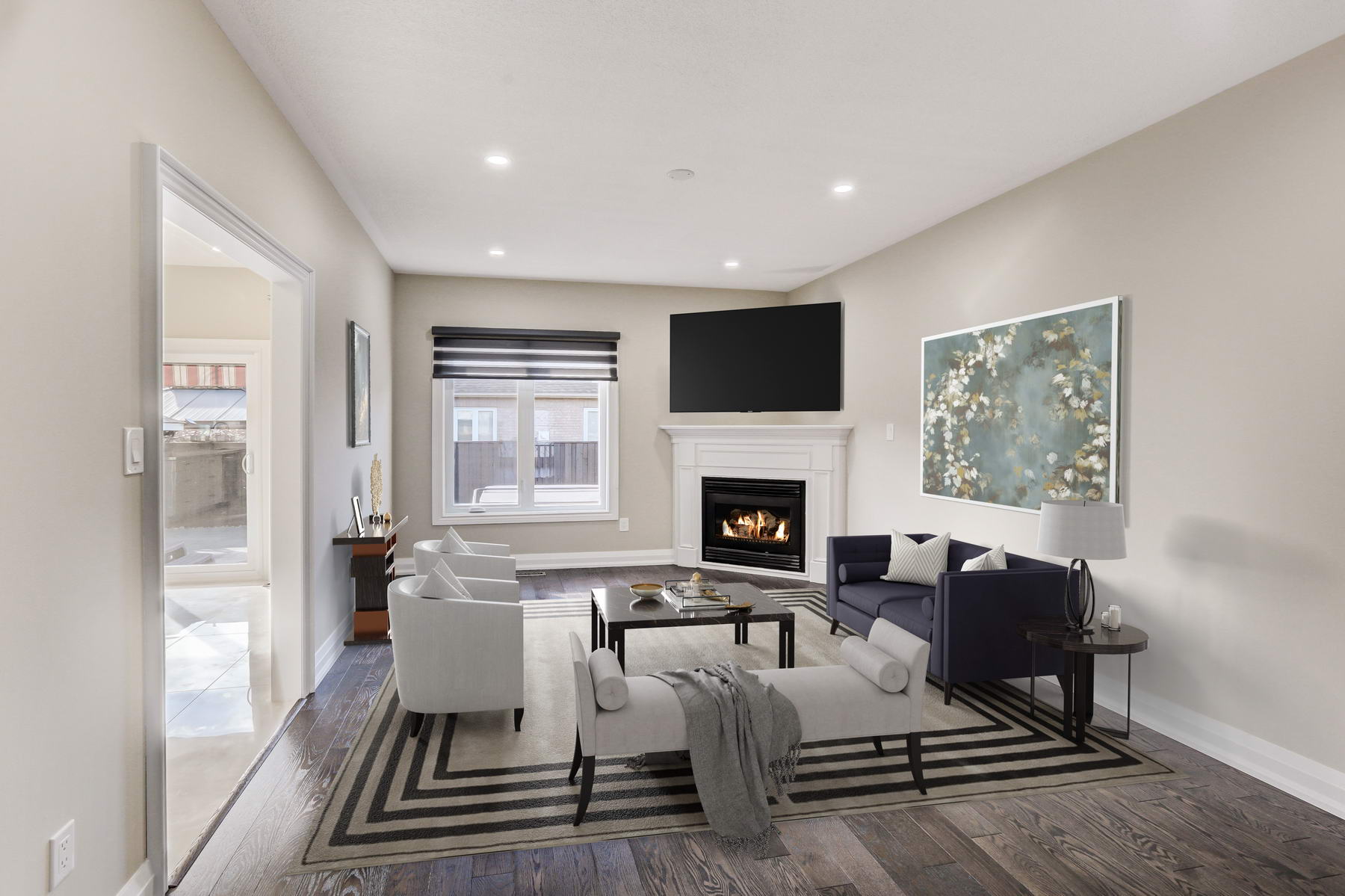 Family Room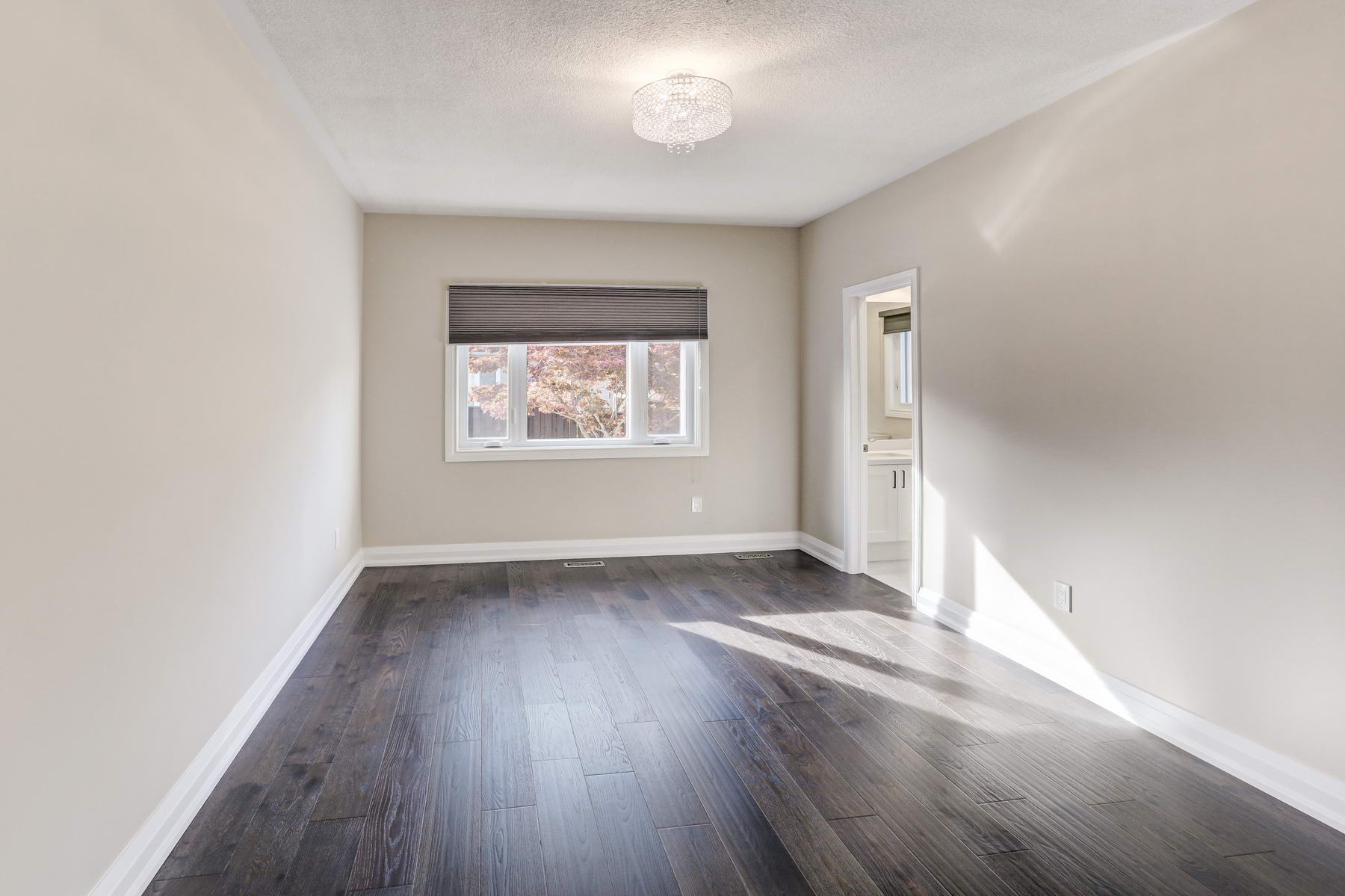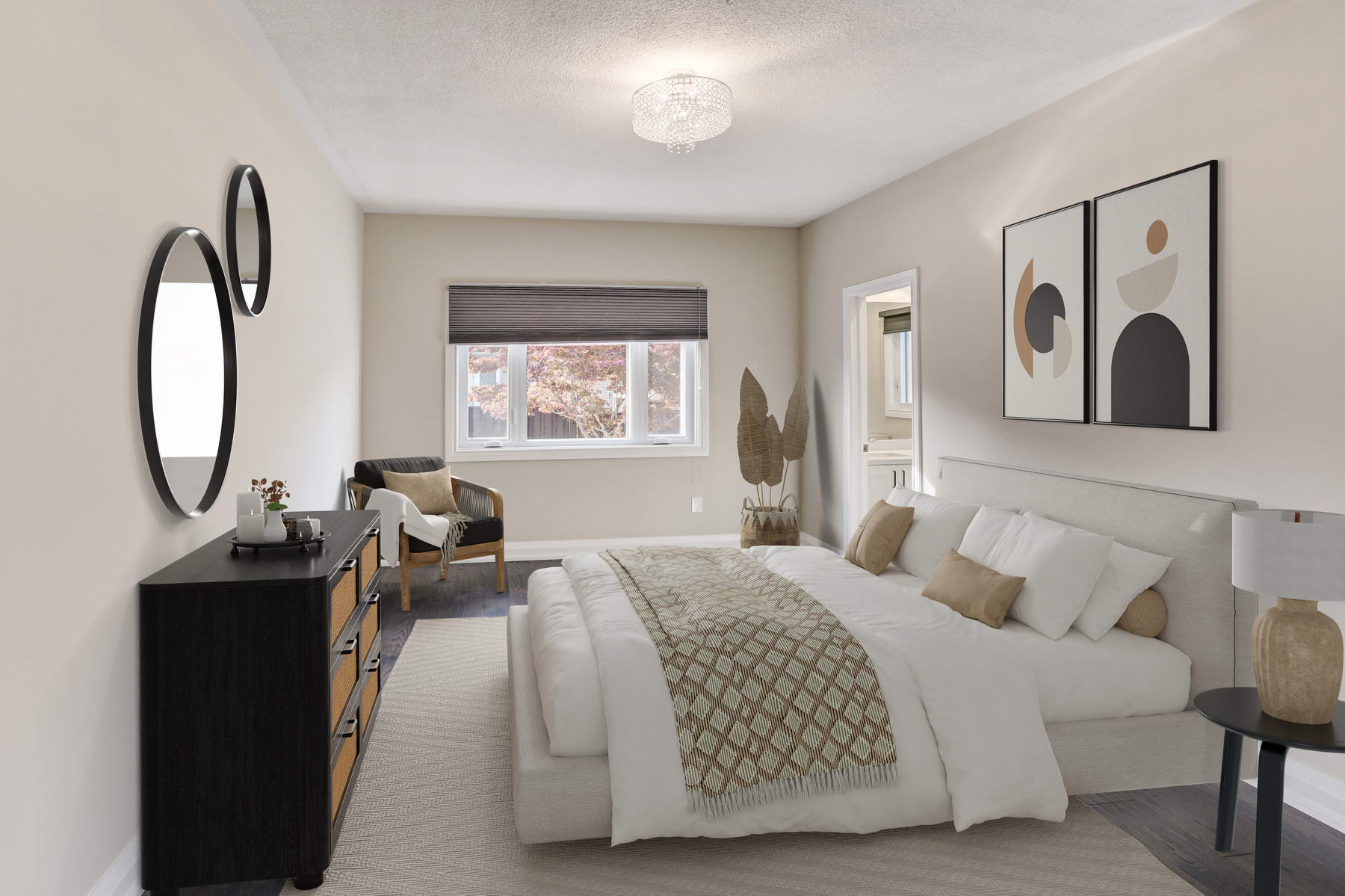 Bedroom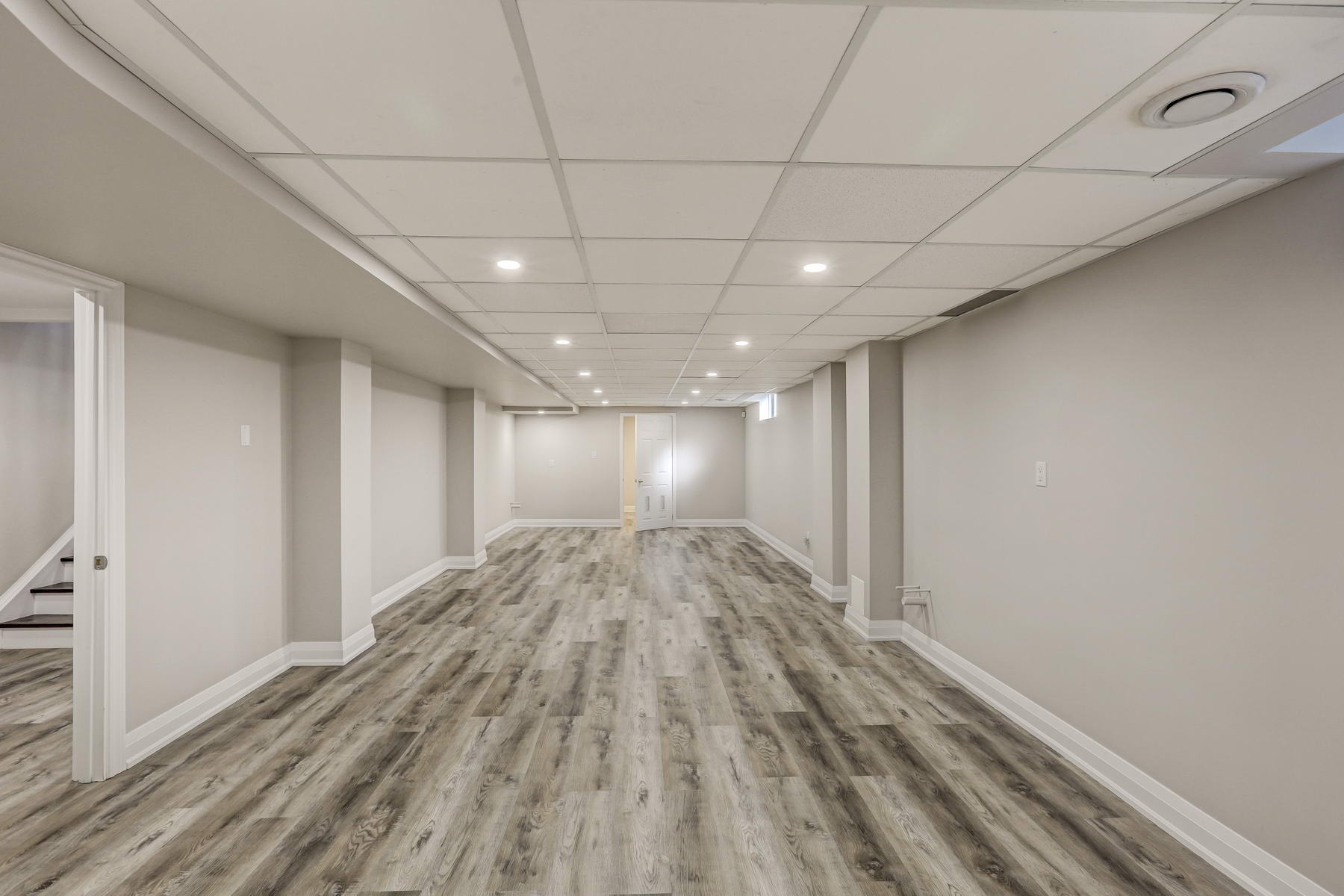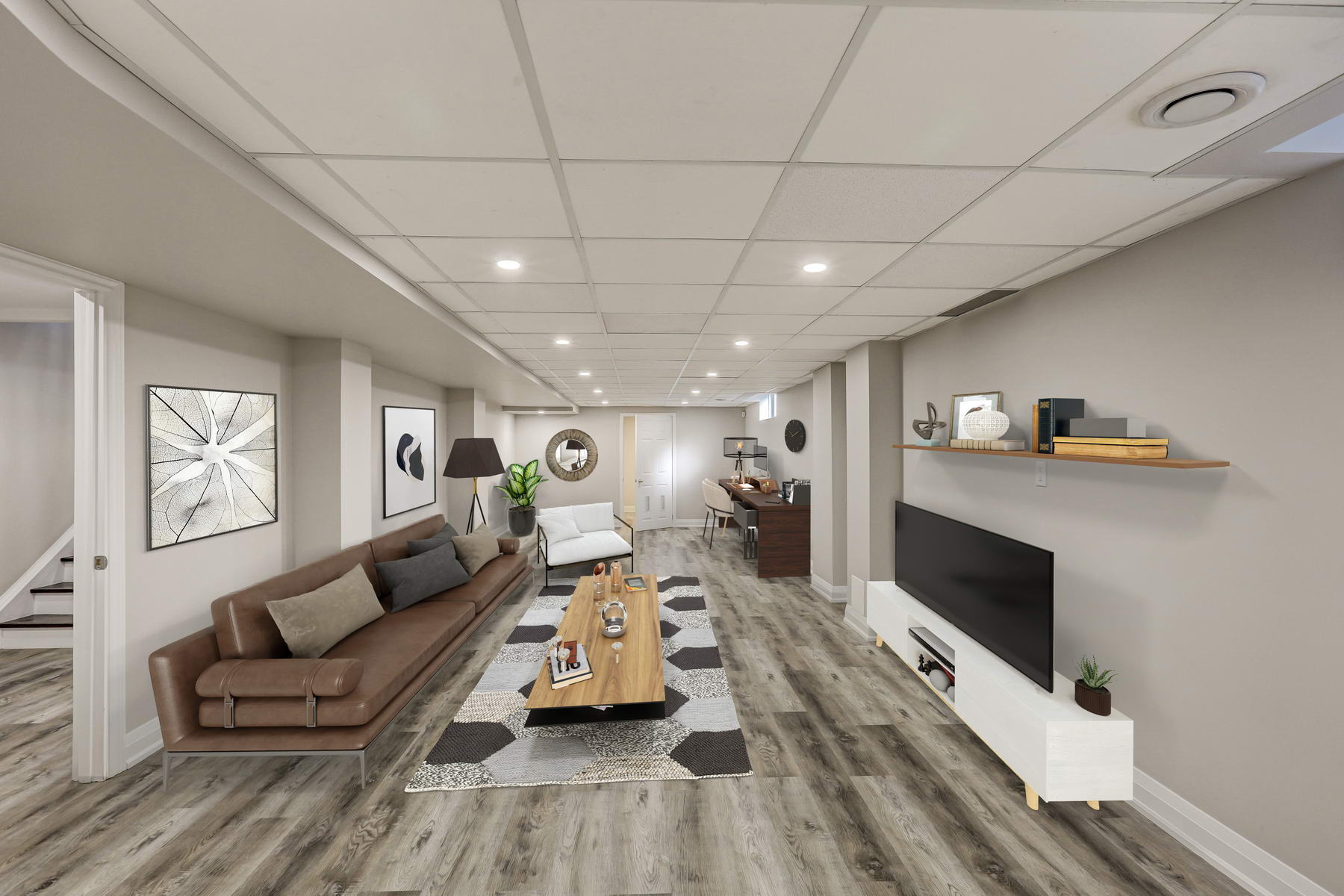 Recreation Room
Overall, virtual staging is a cost-effective and flexible solution for presenting properties in their most appealing light, and can help attract potential buyers or renters and speed up the sales or rental process.
Per Staged Photo, Starting at
$30 when doing the photo shoot with us
($35 when providing your own photos)