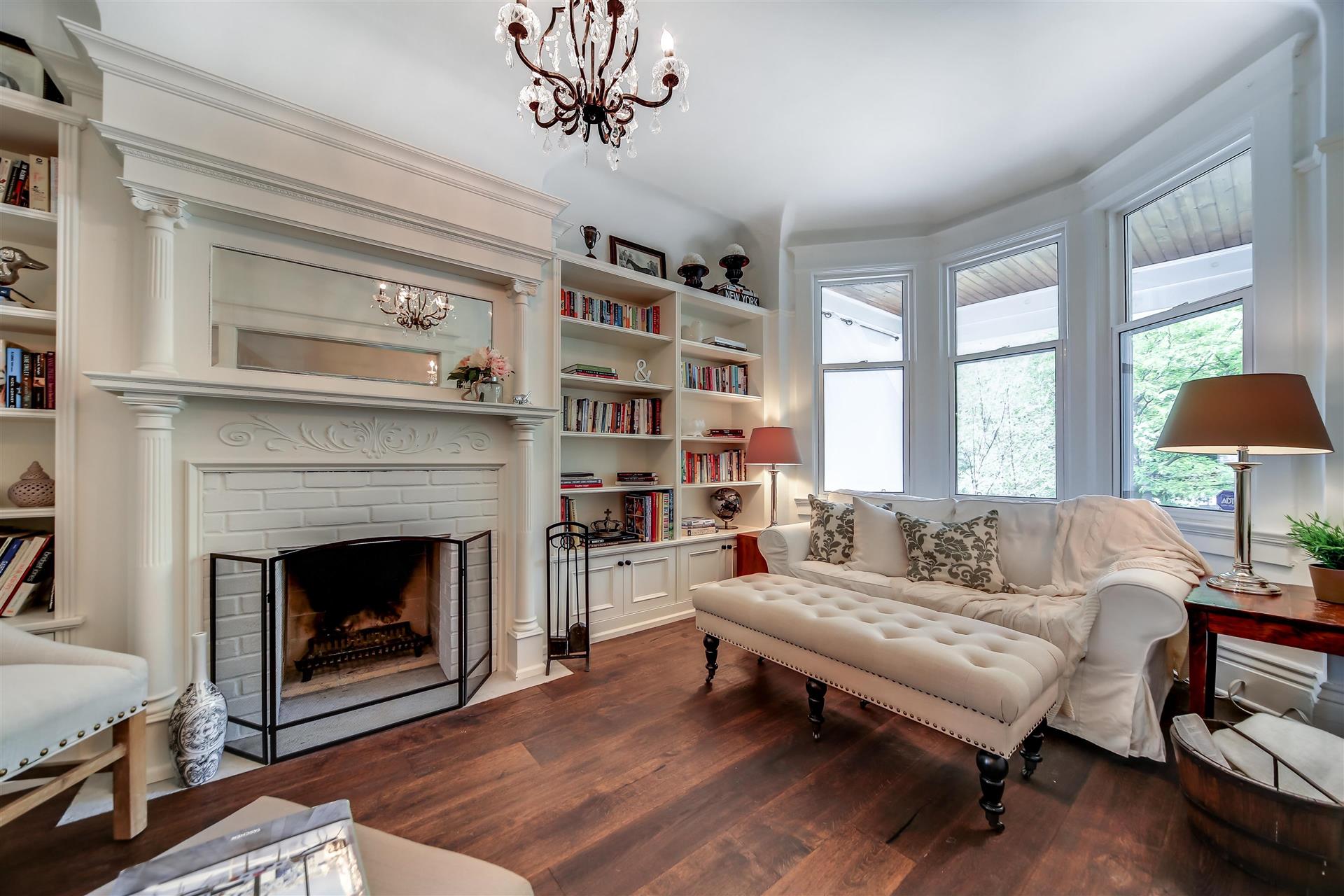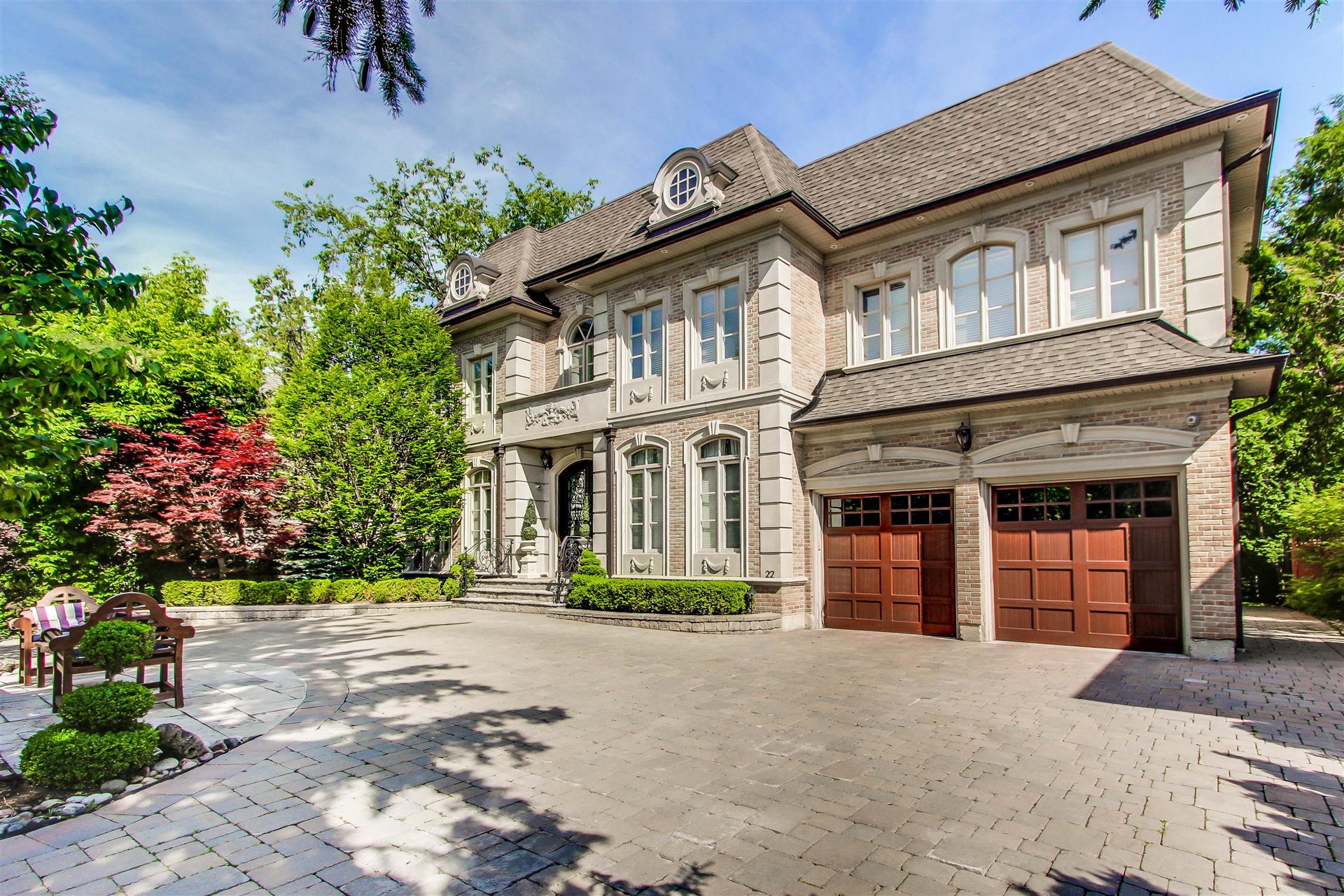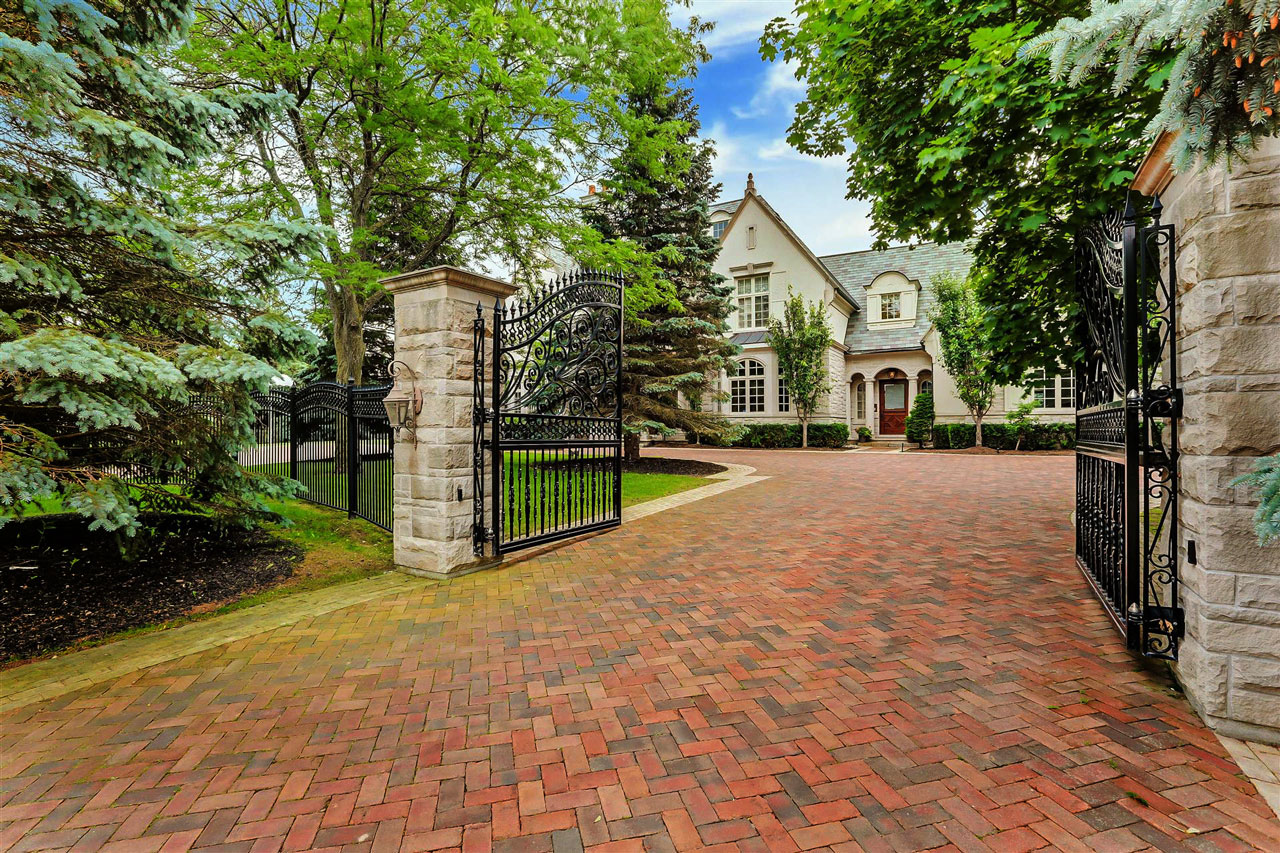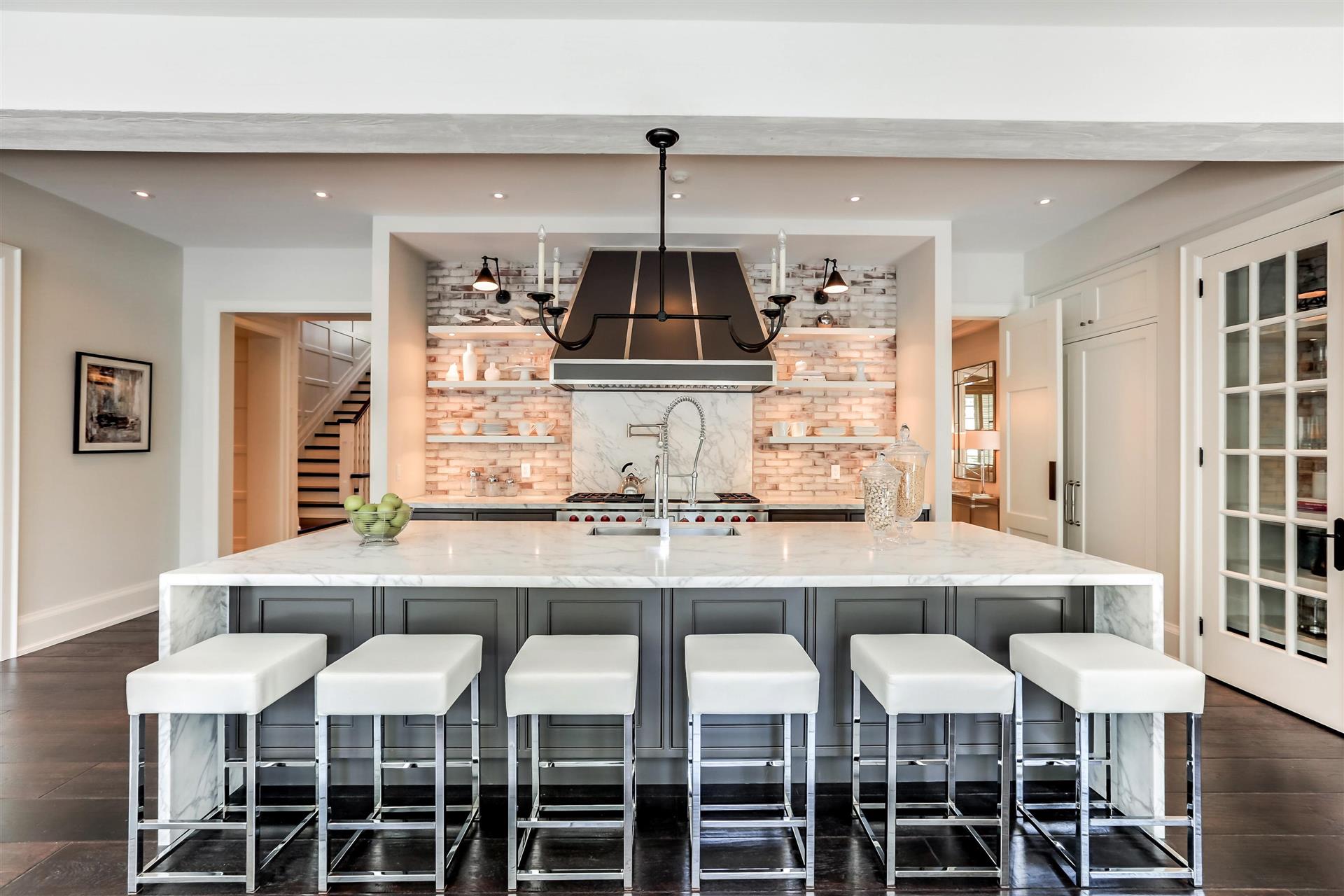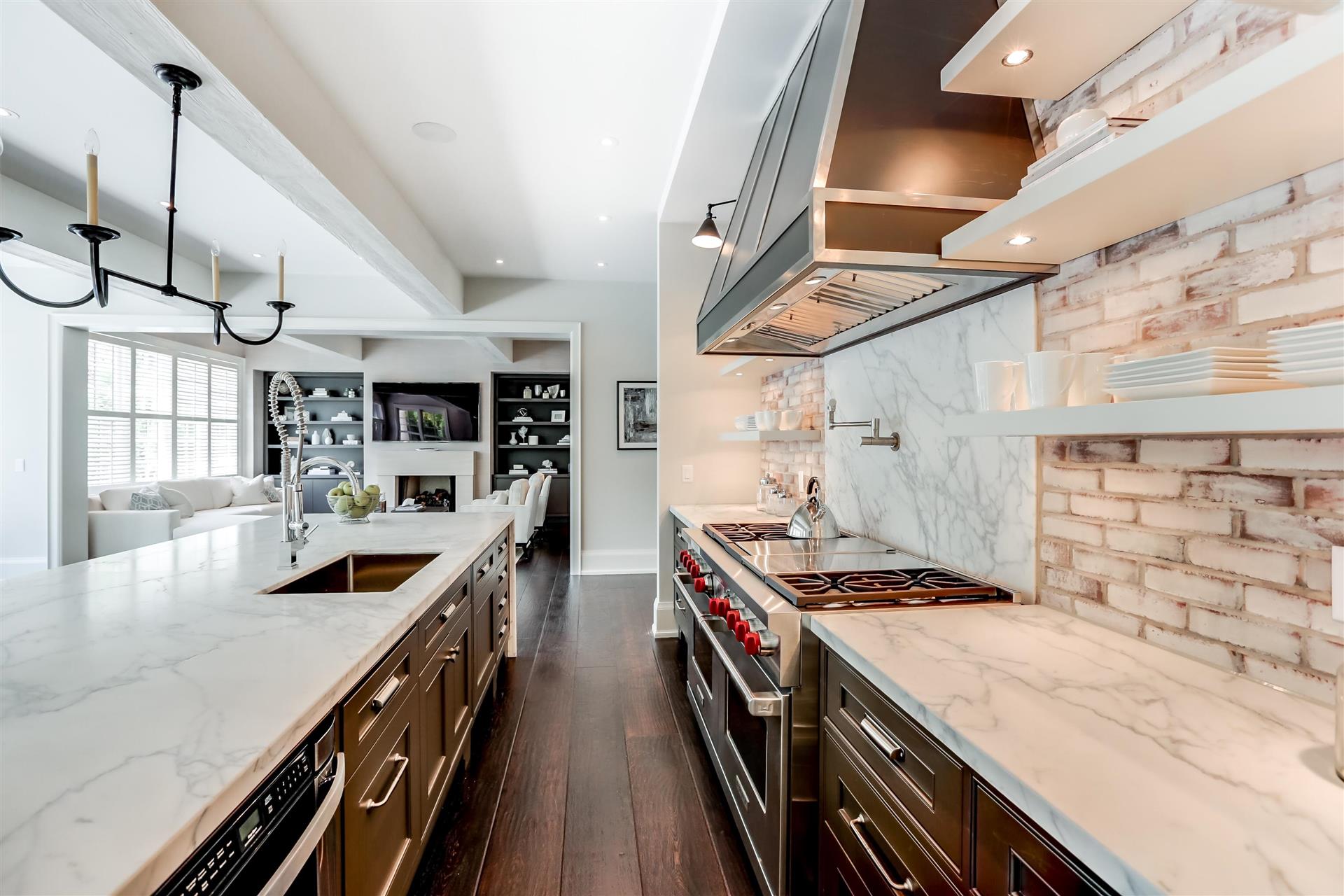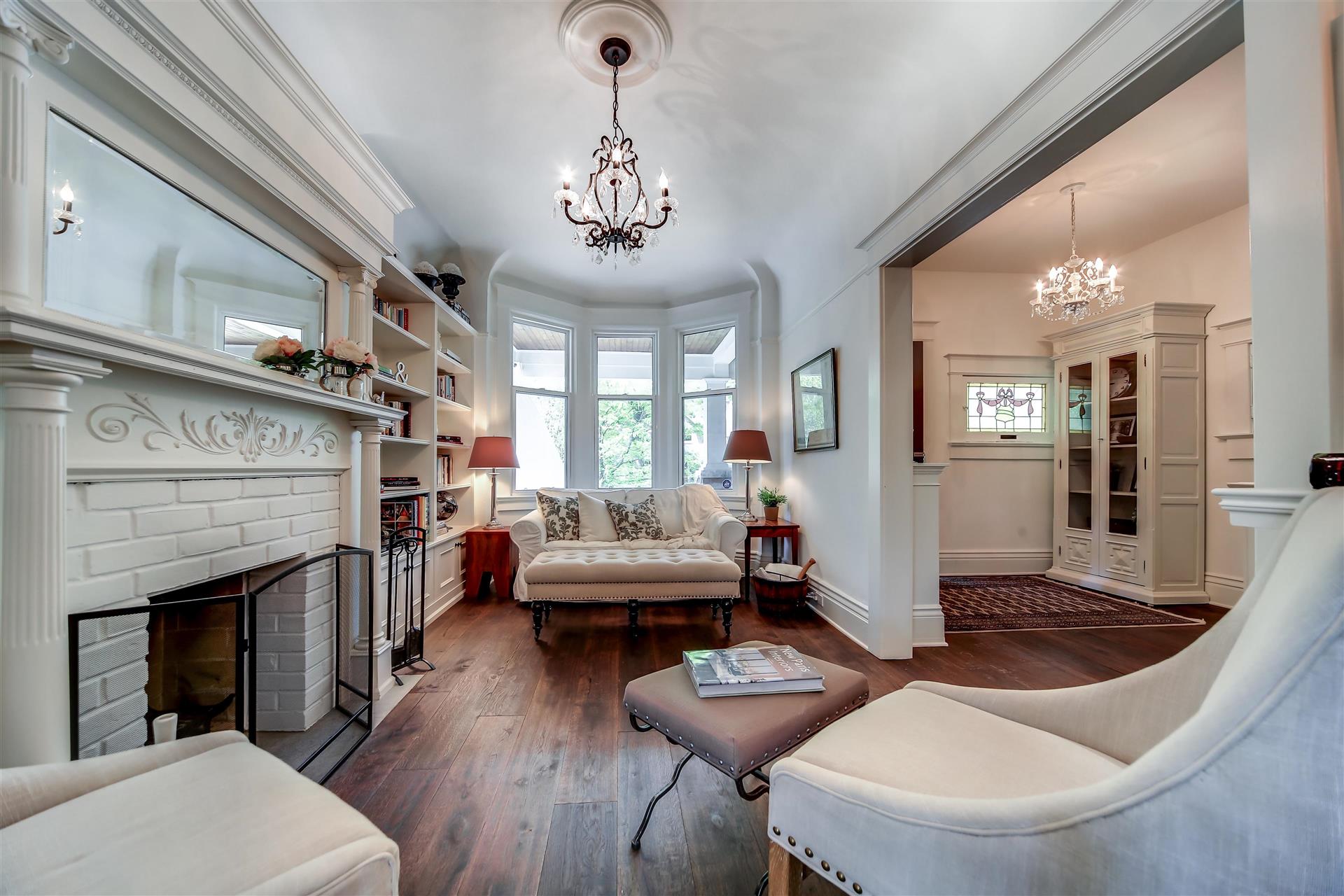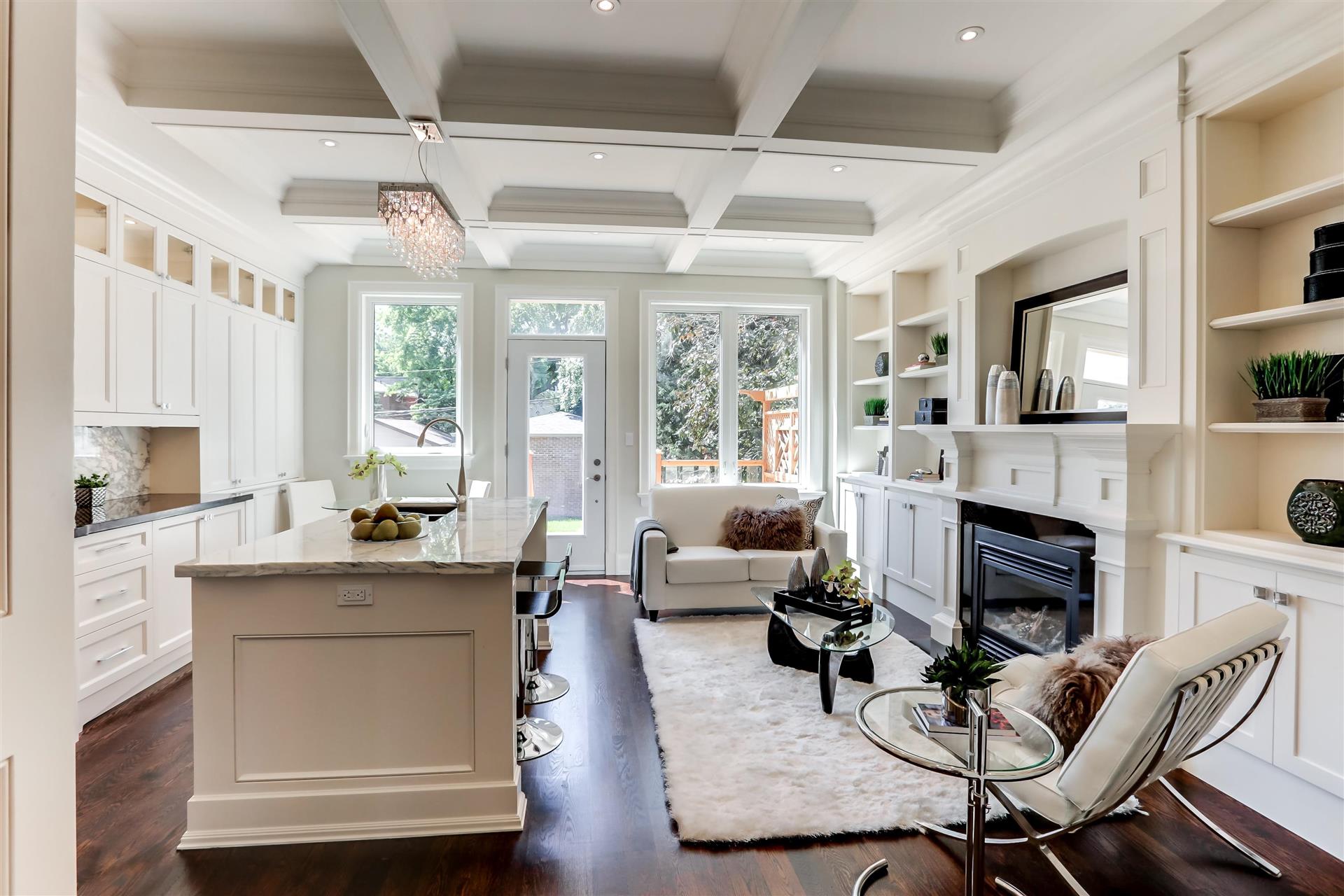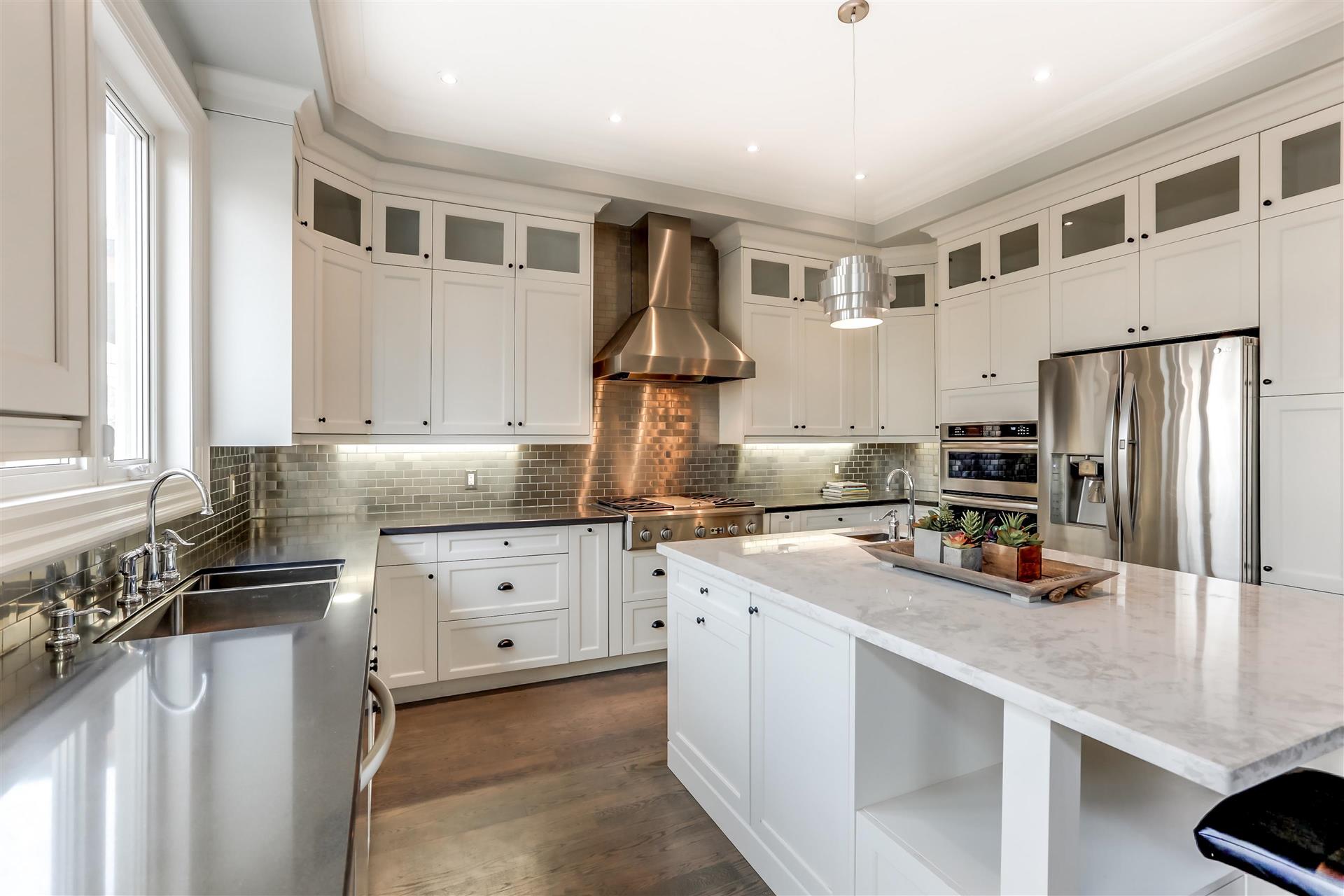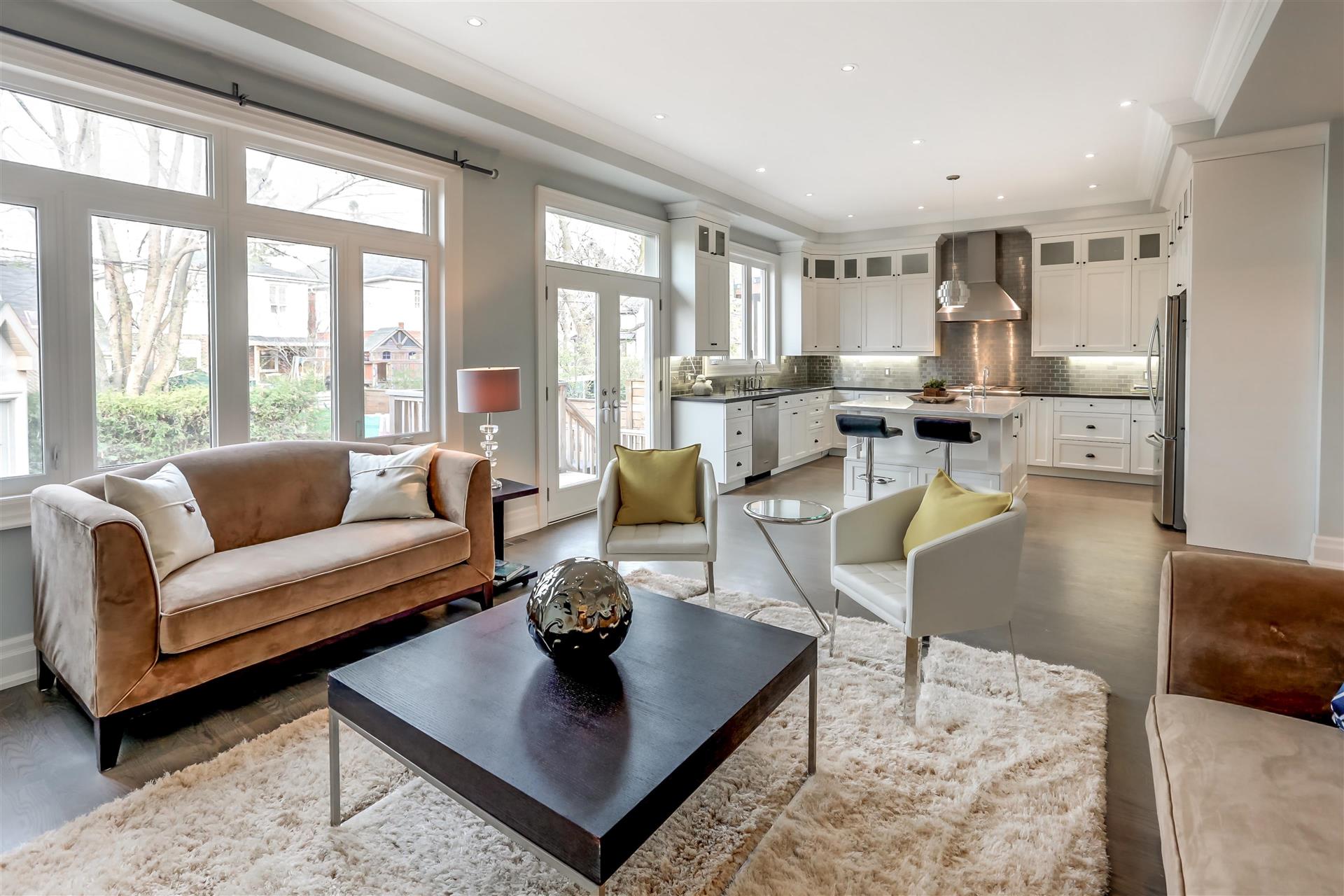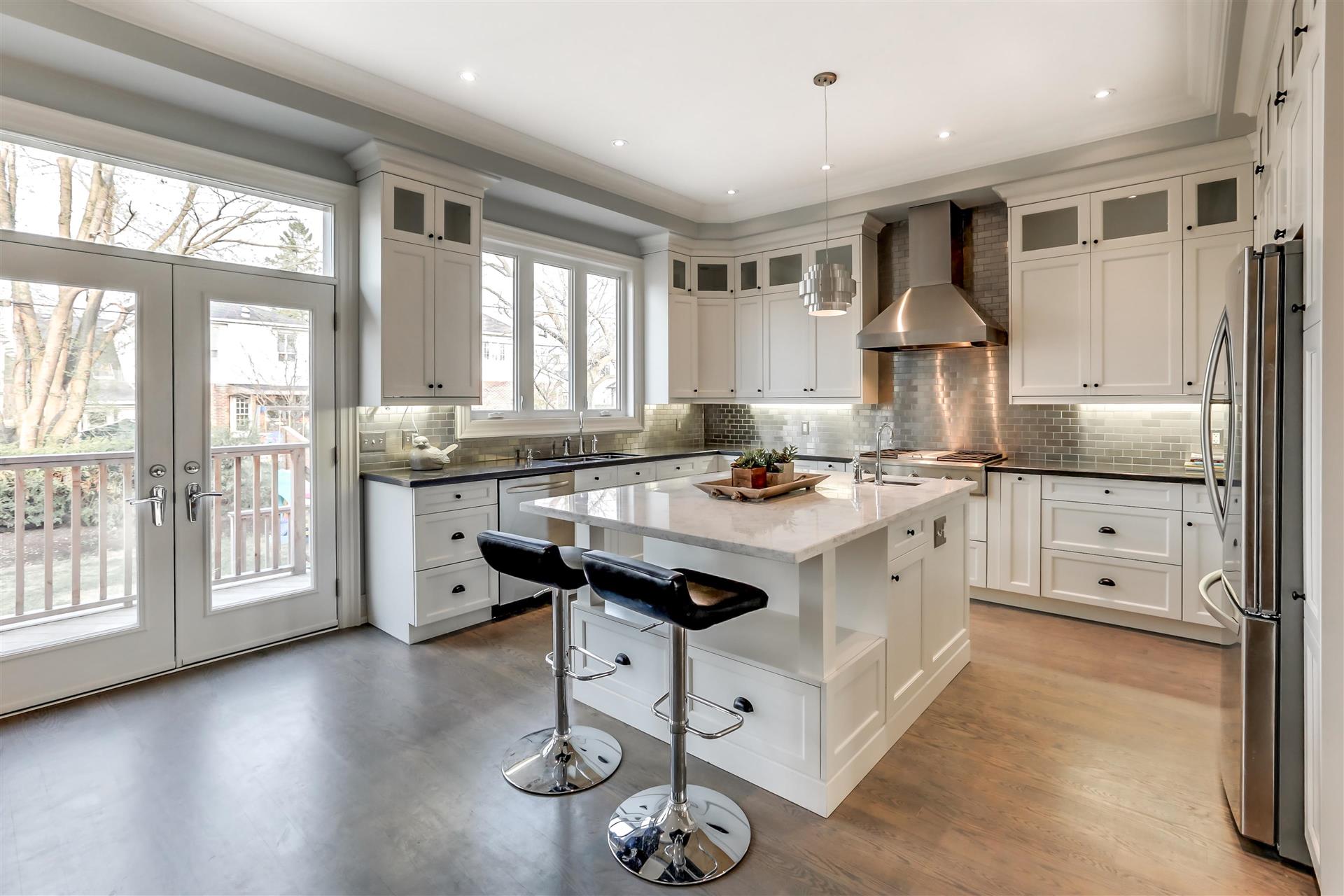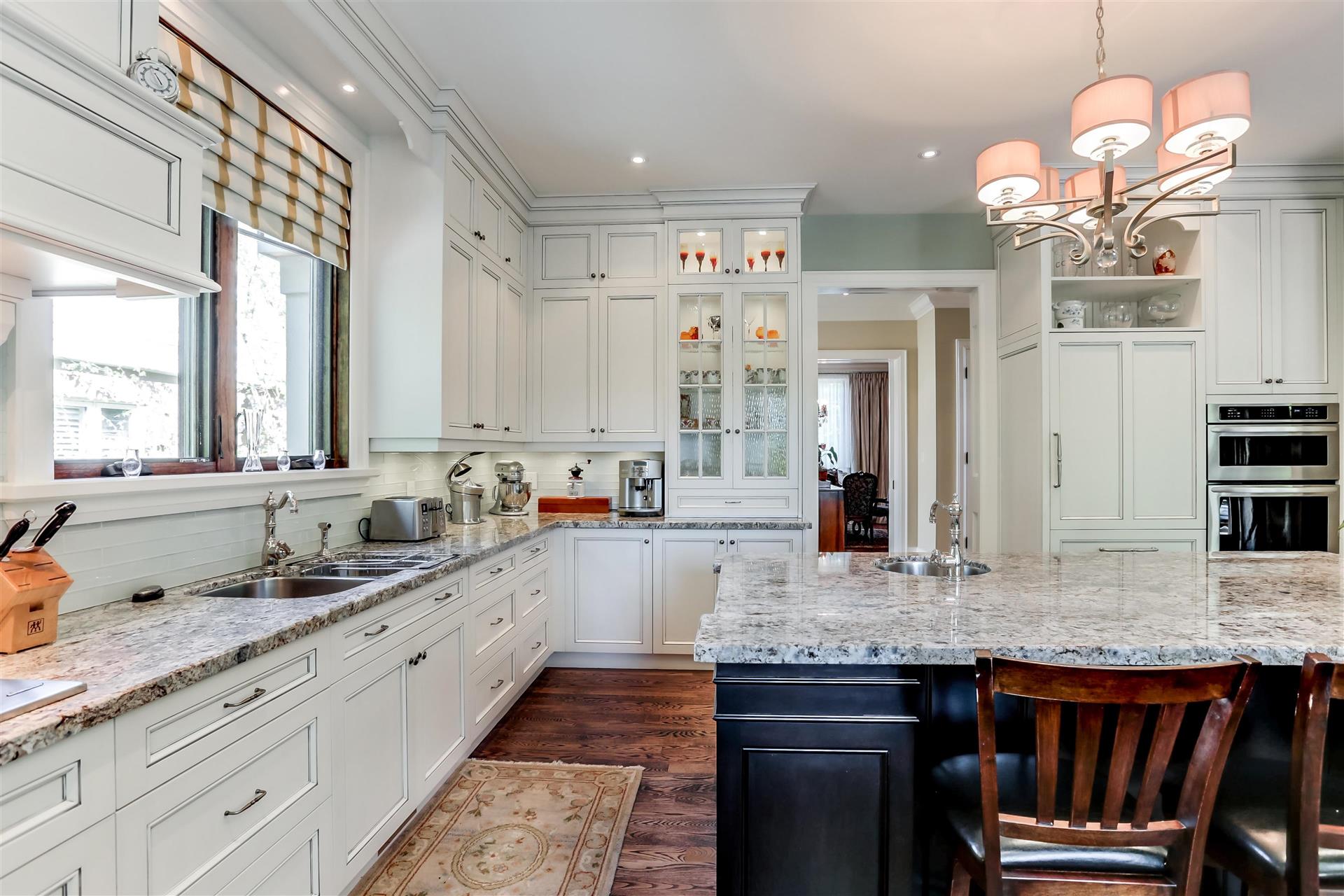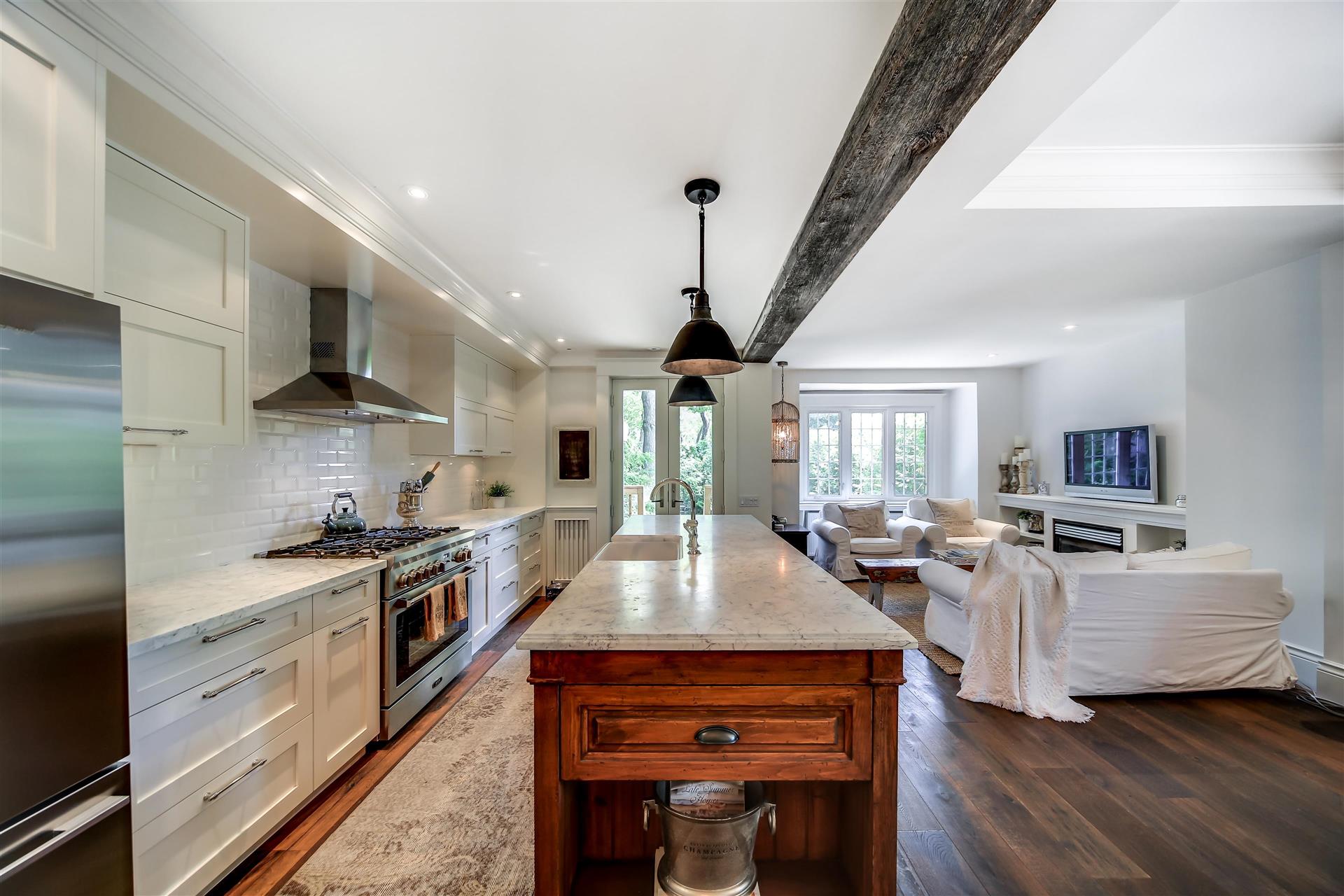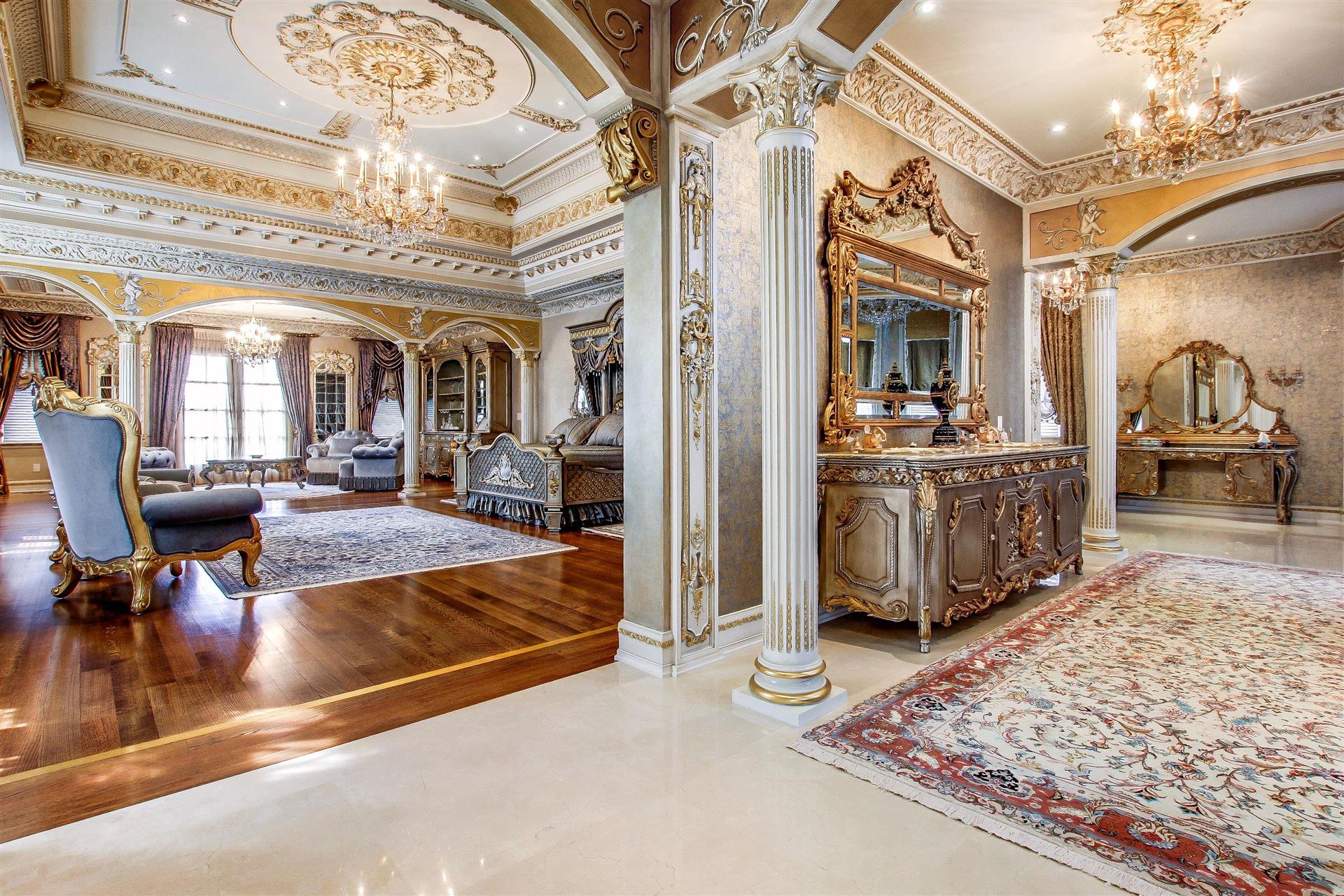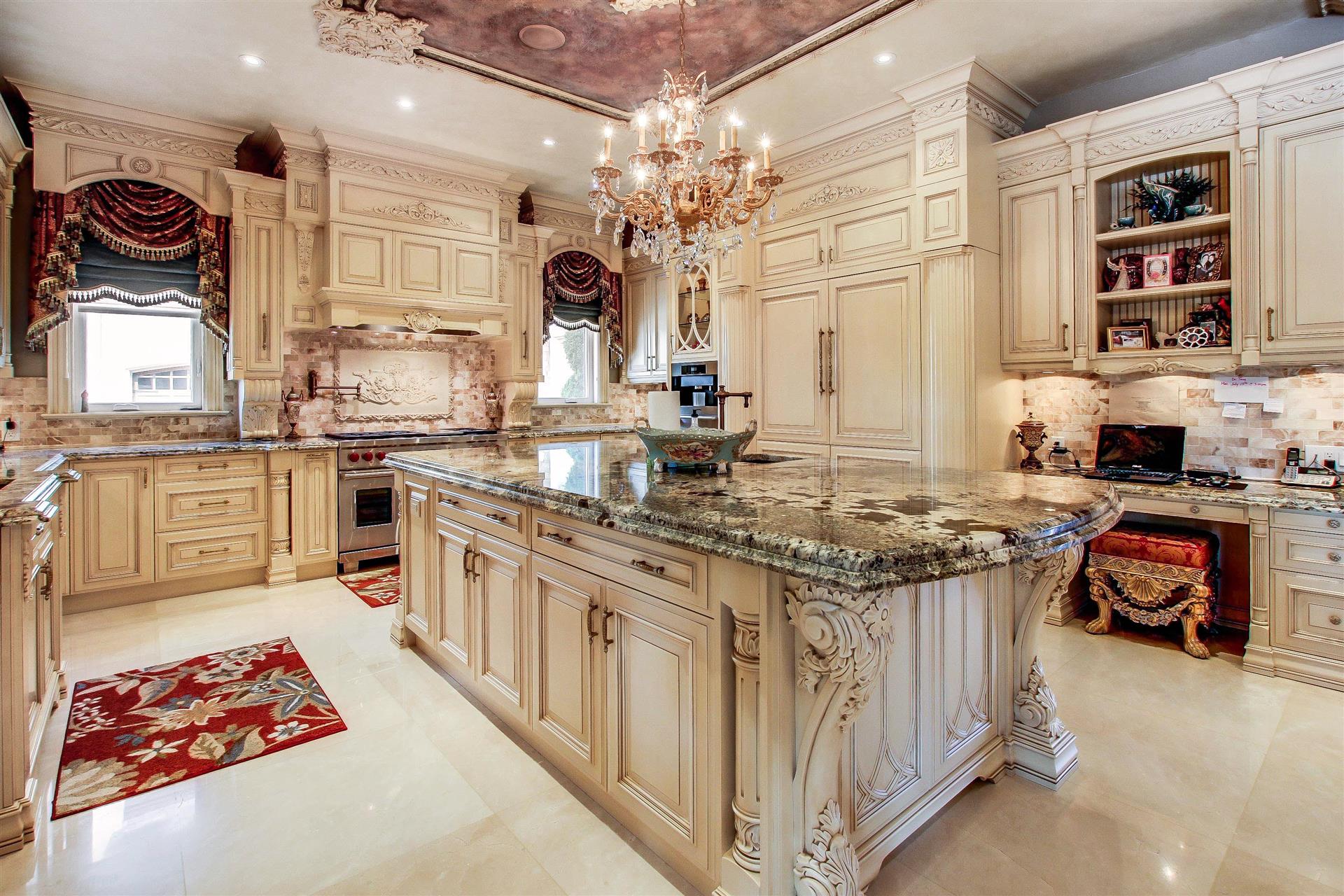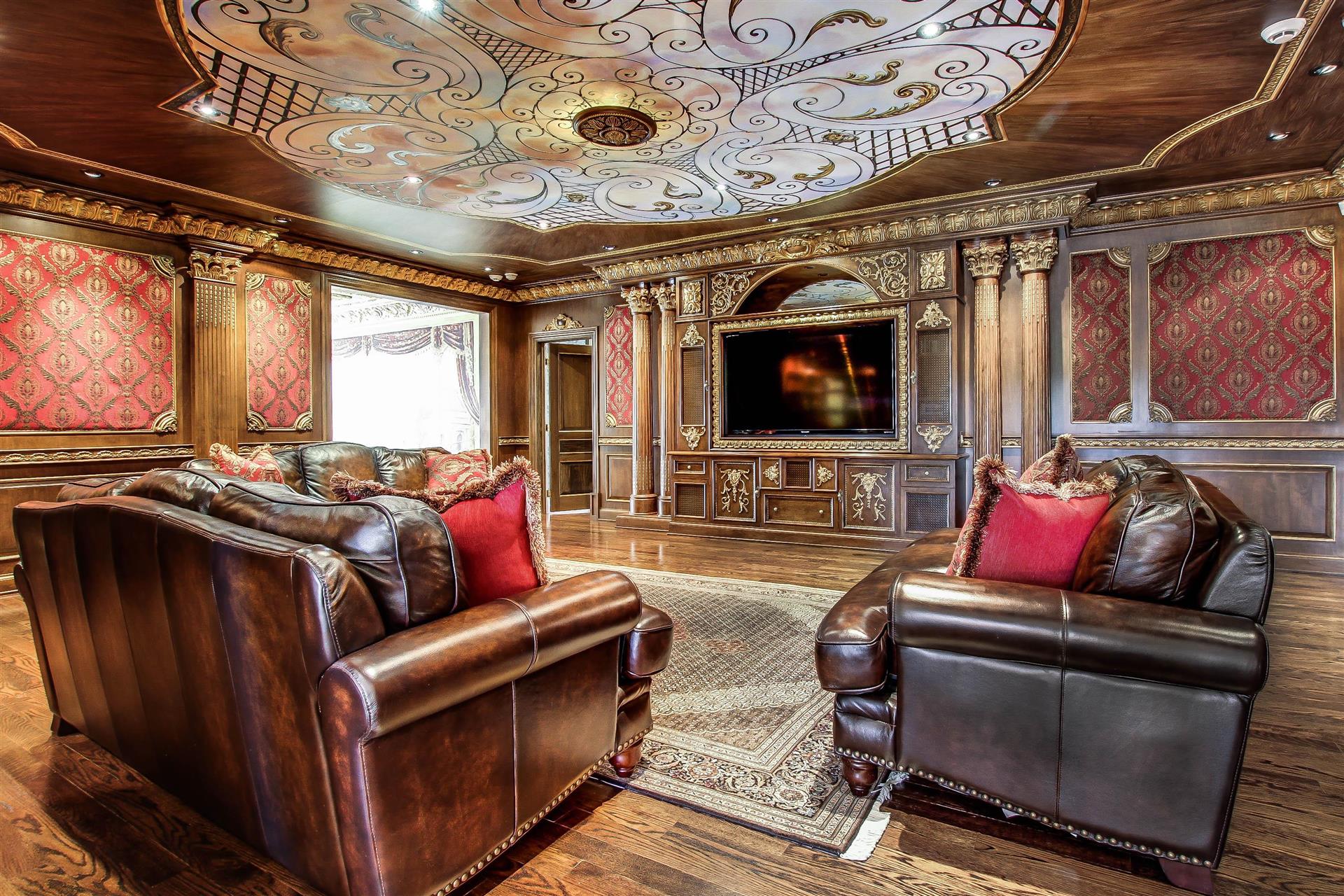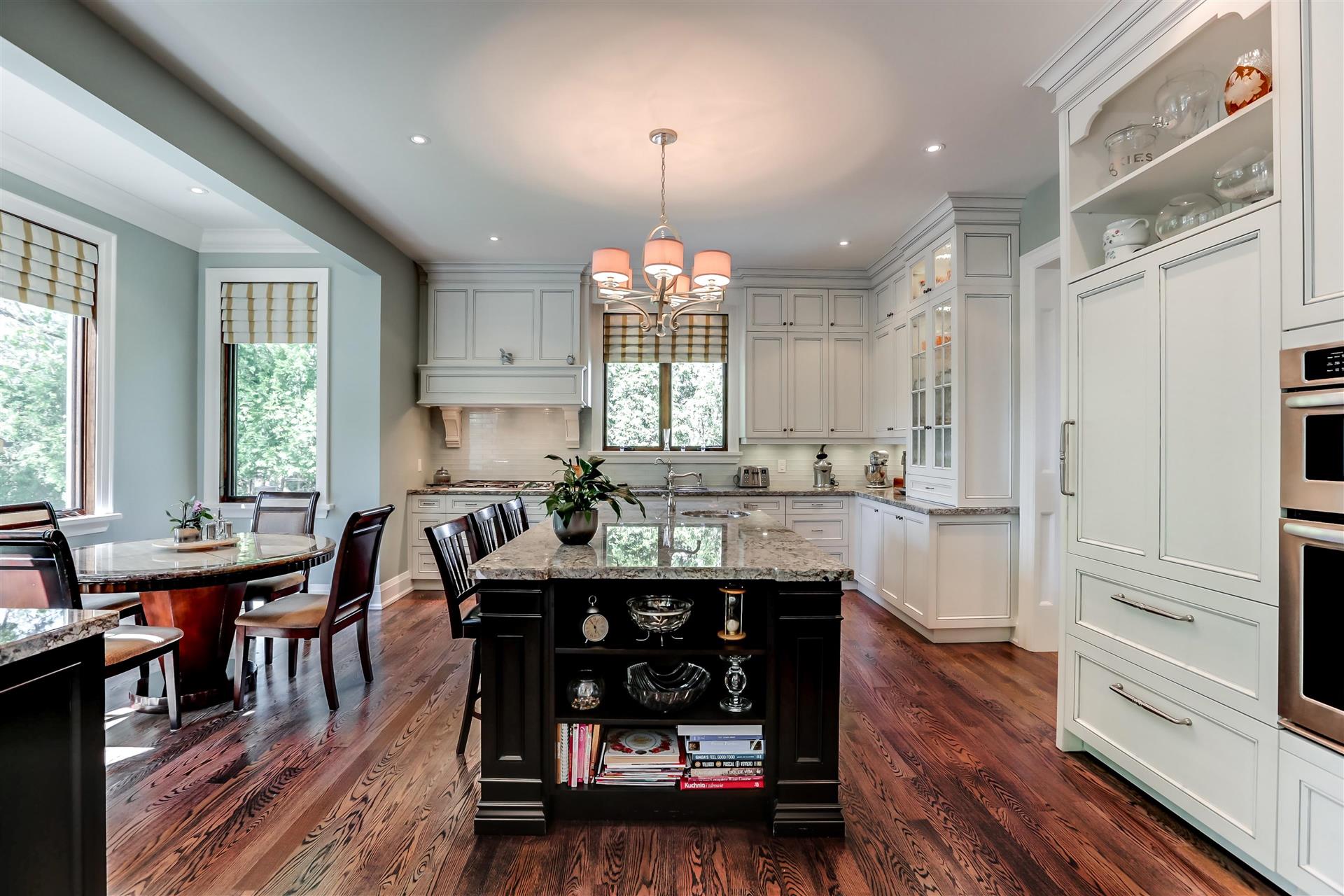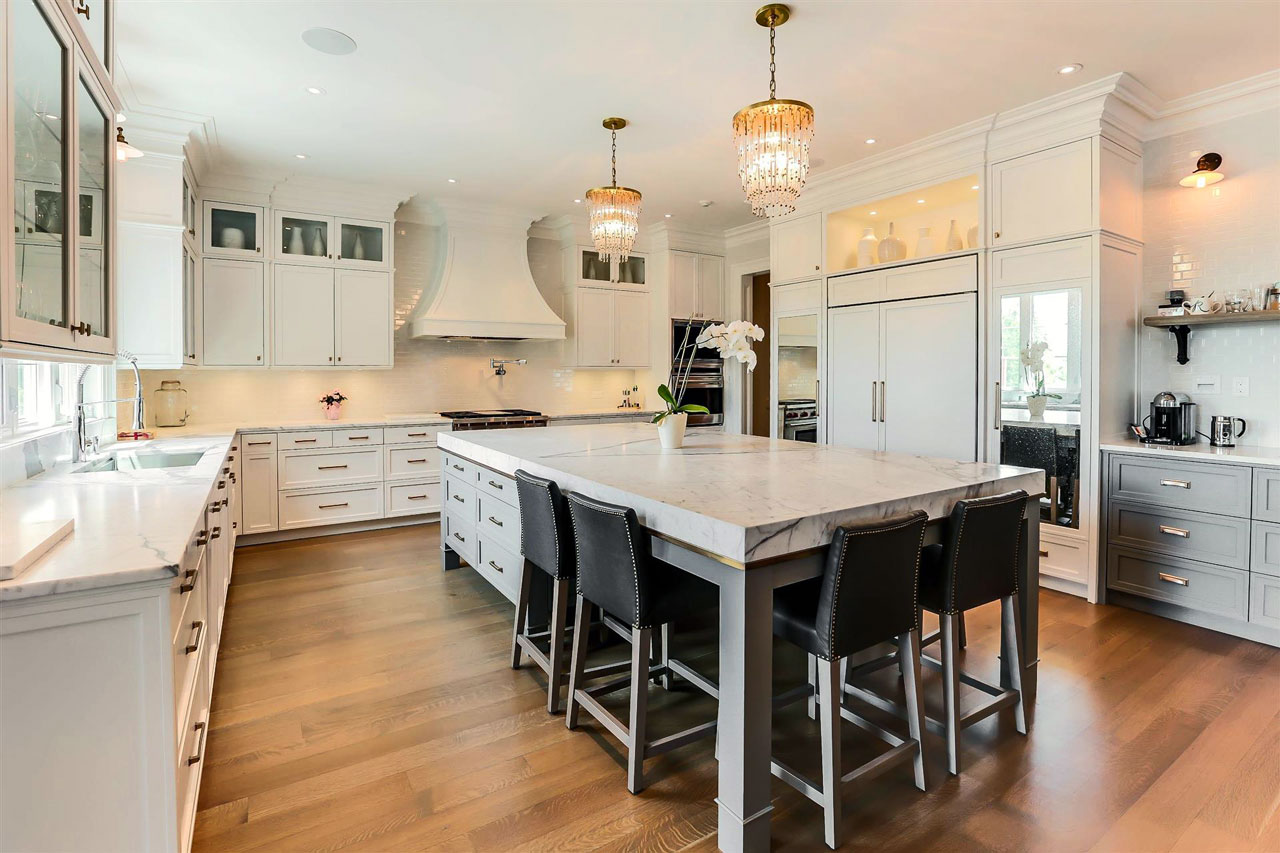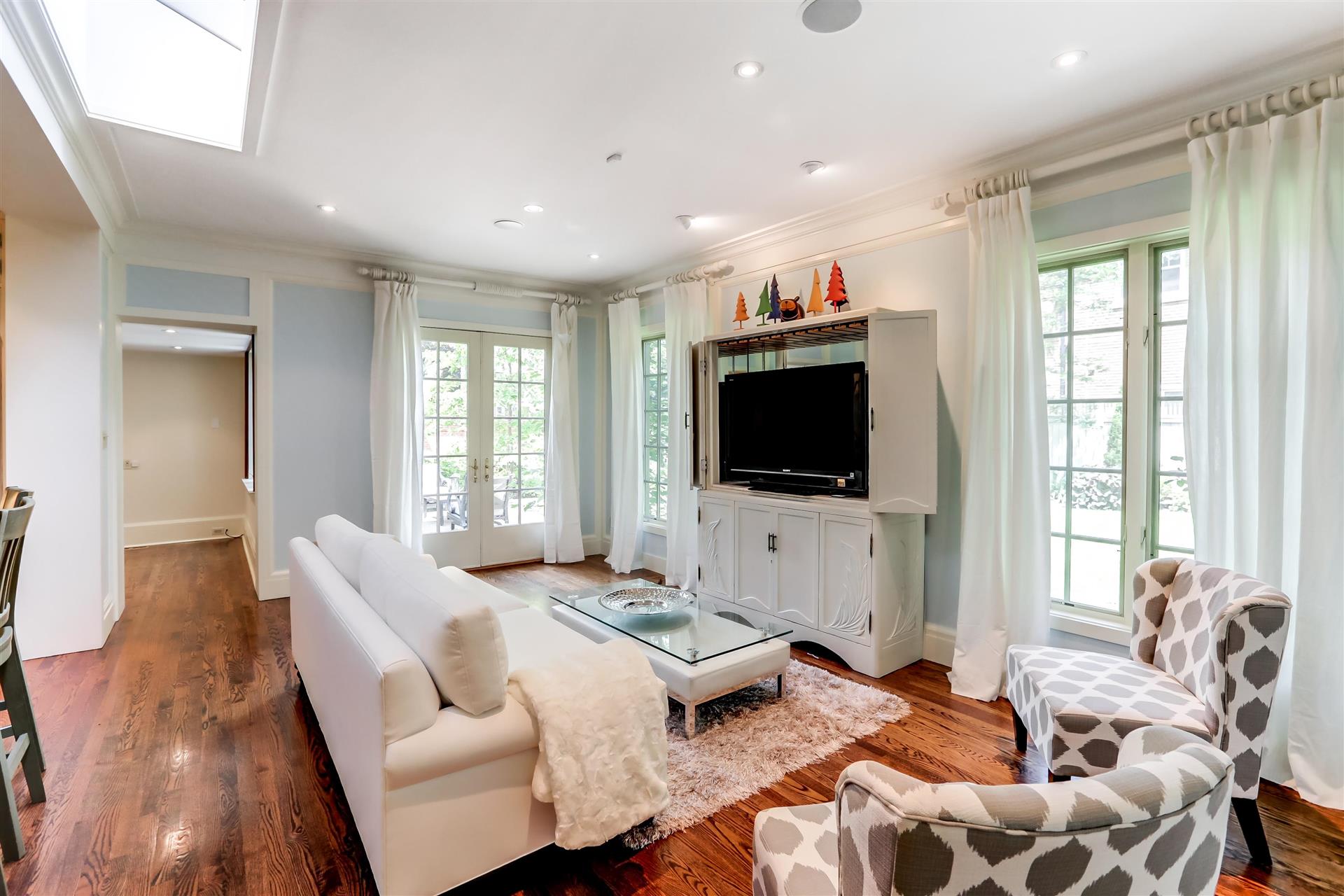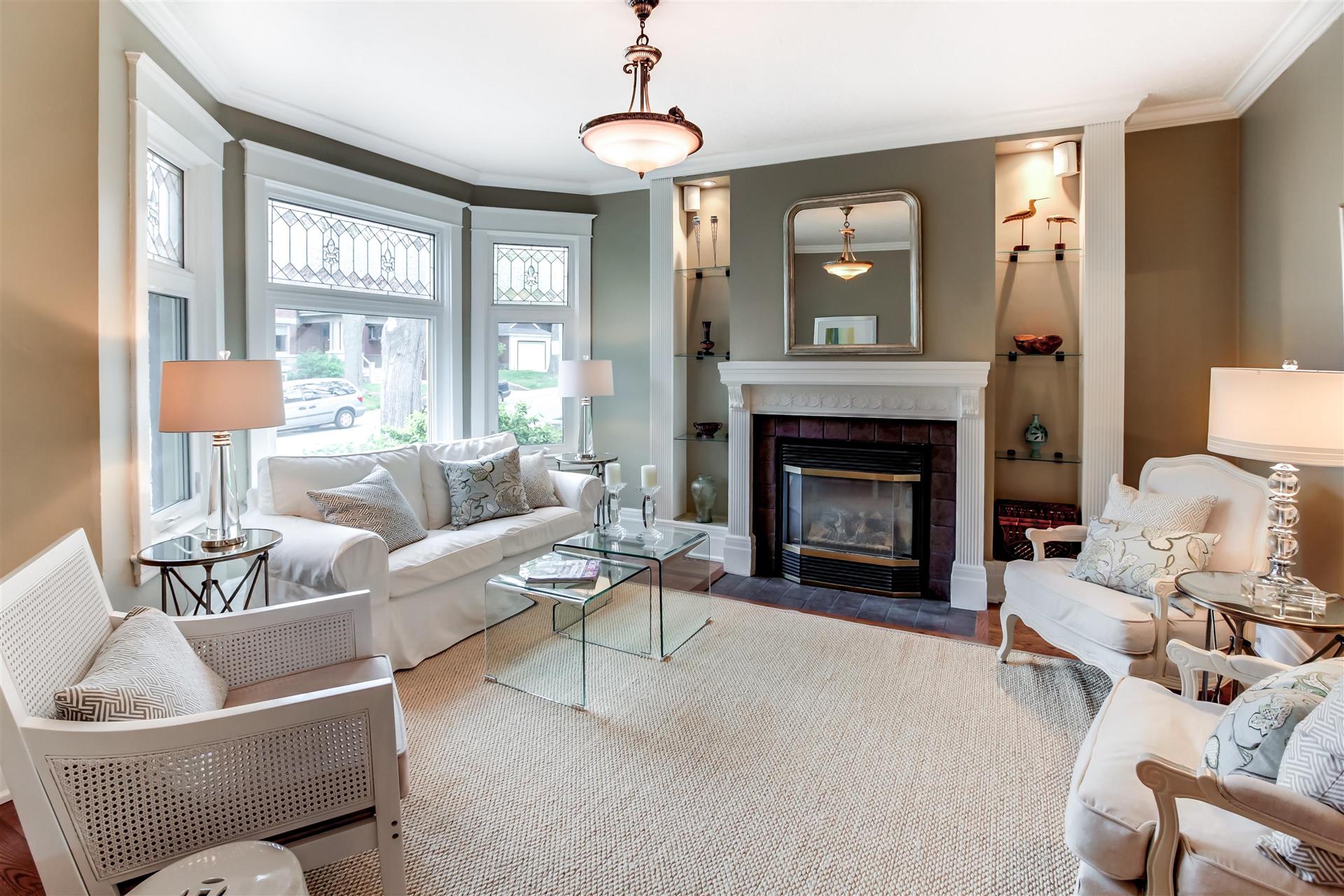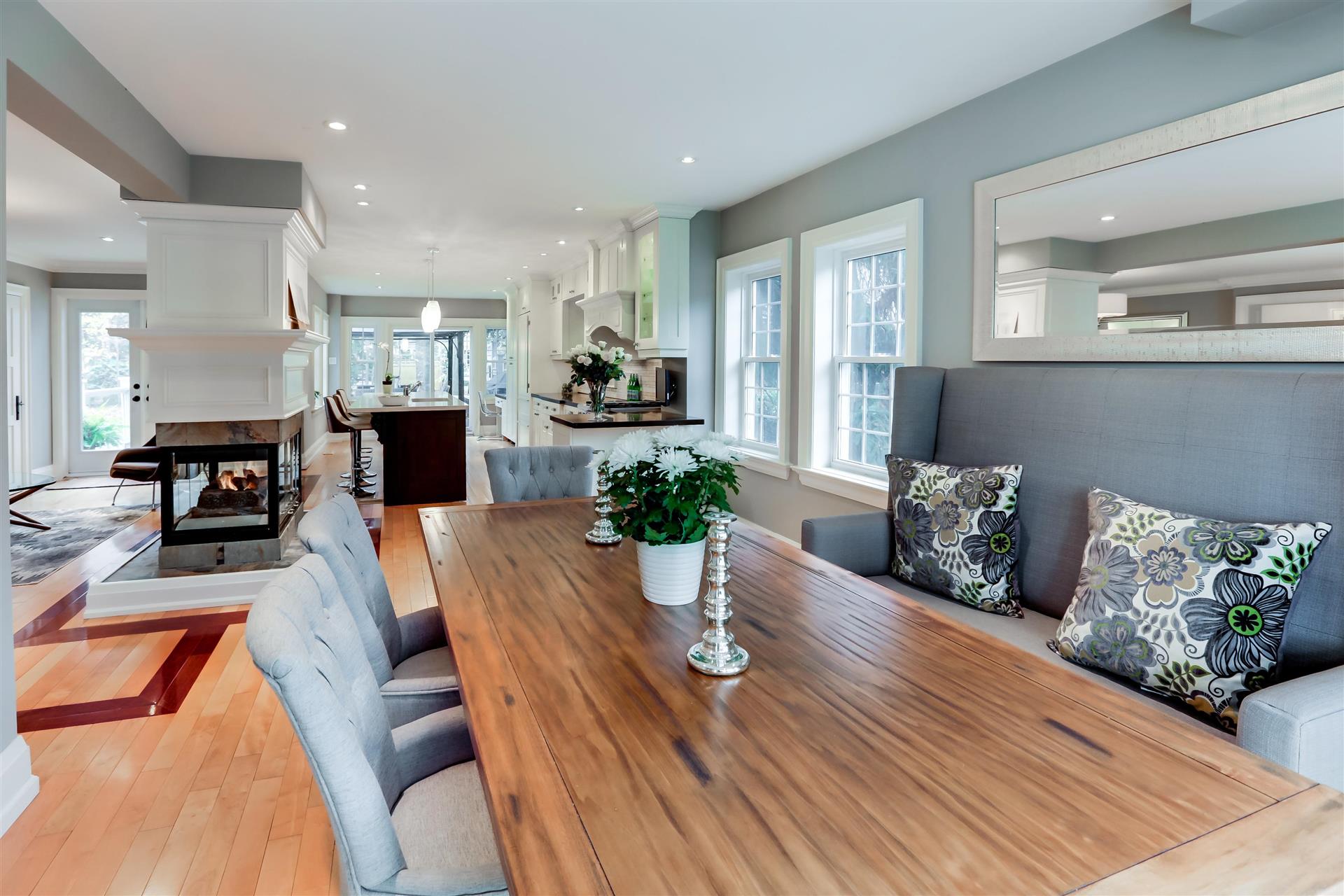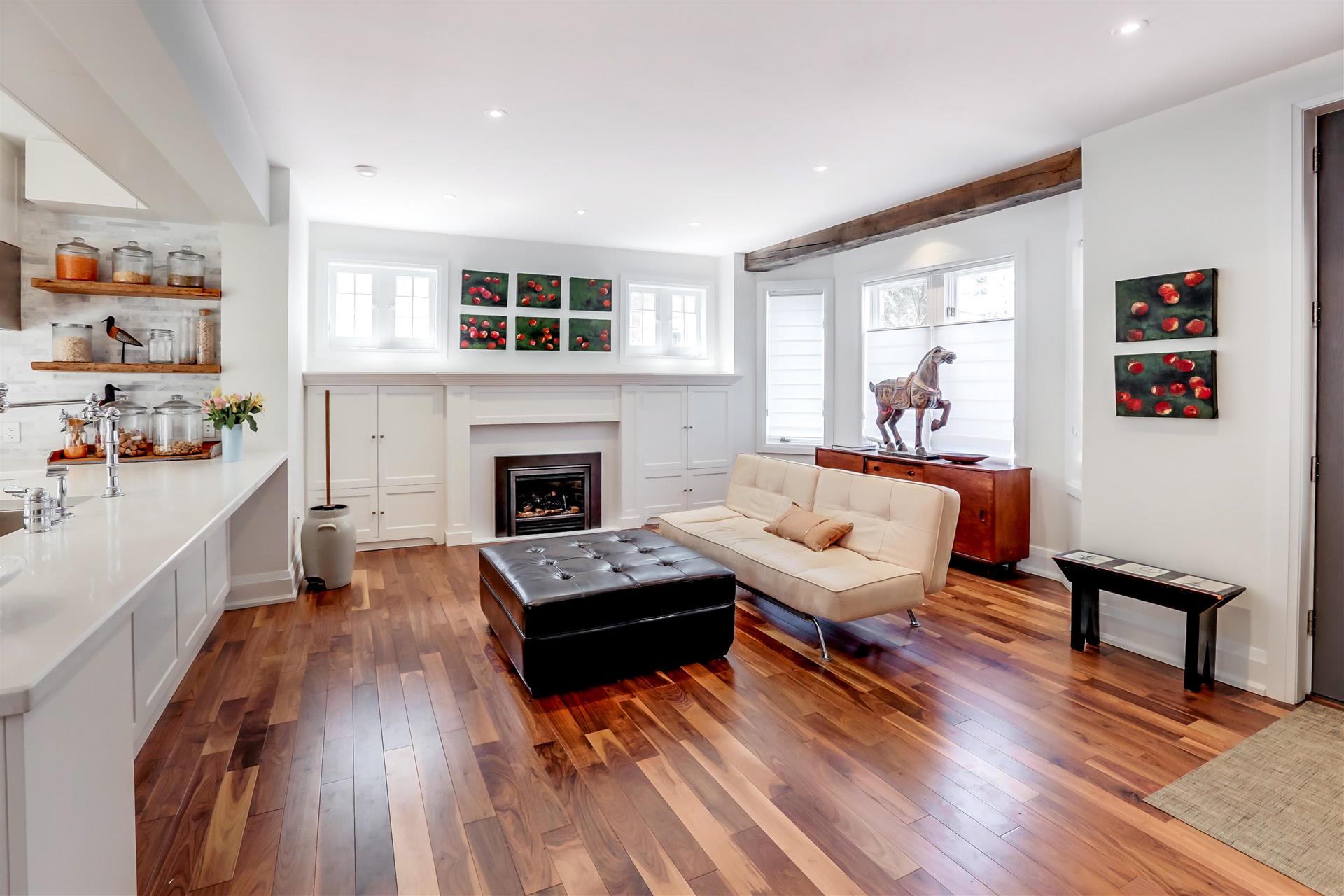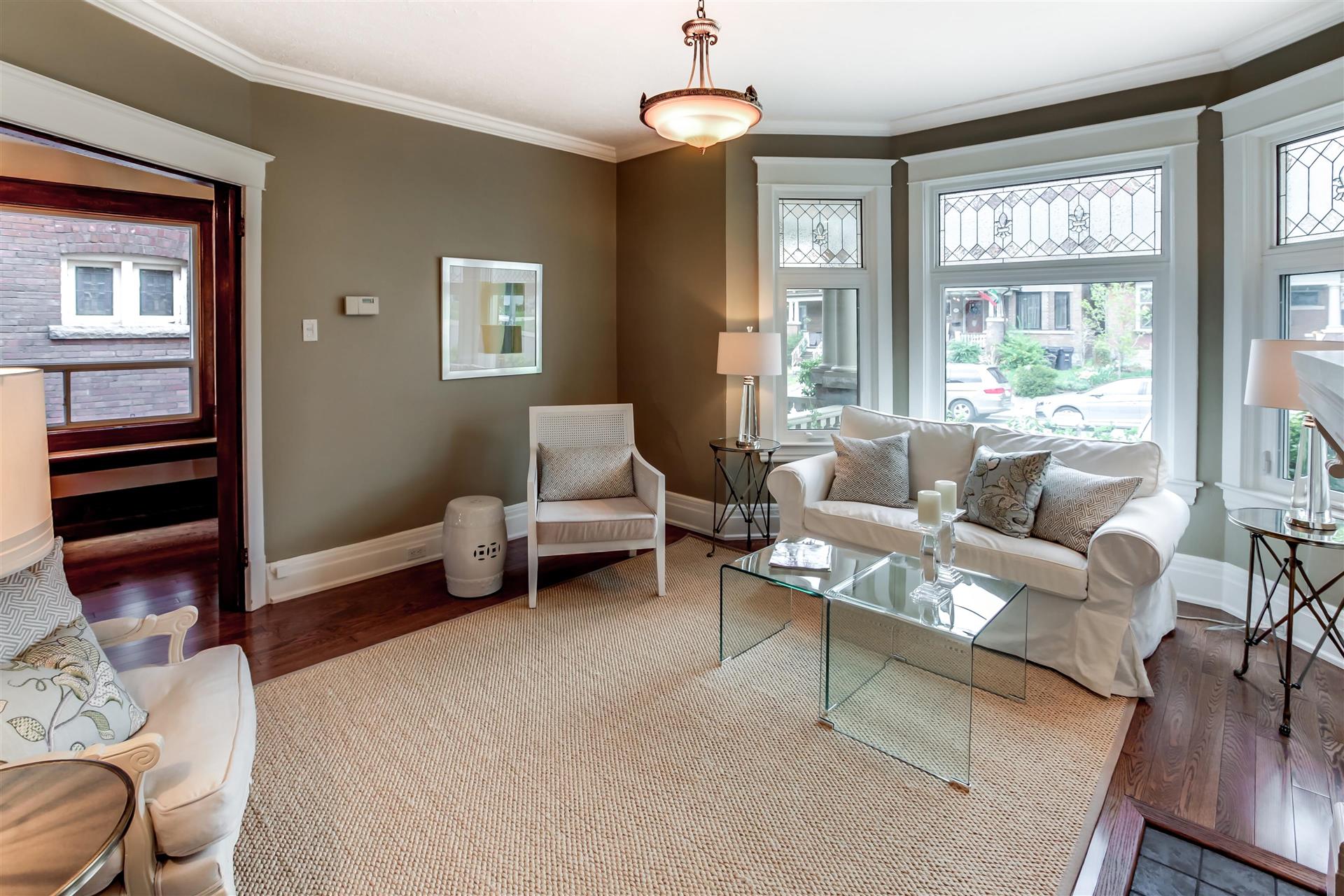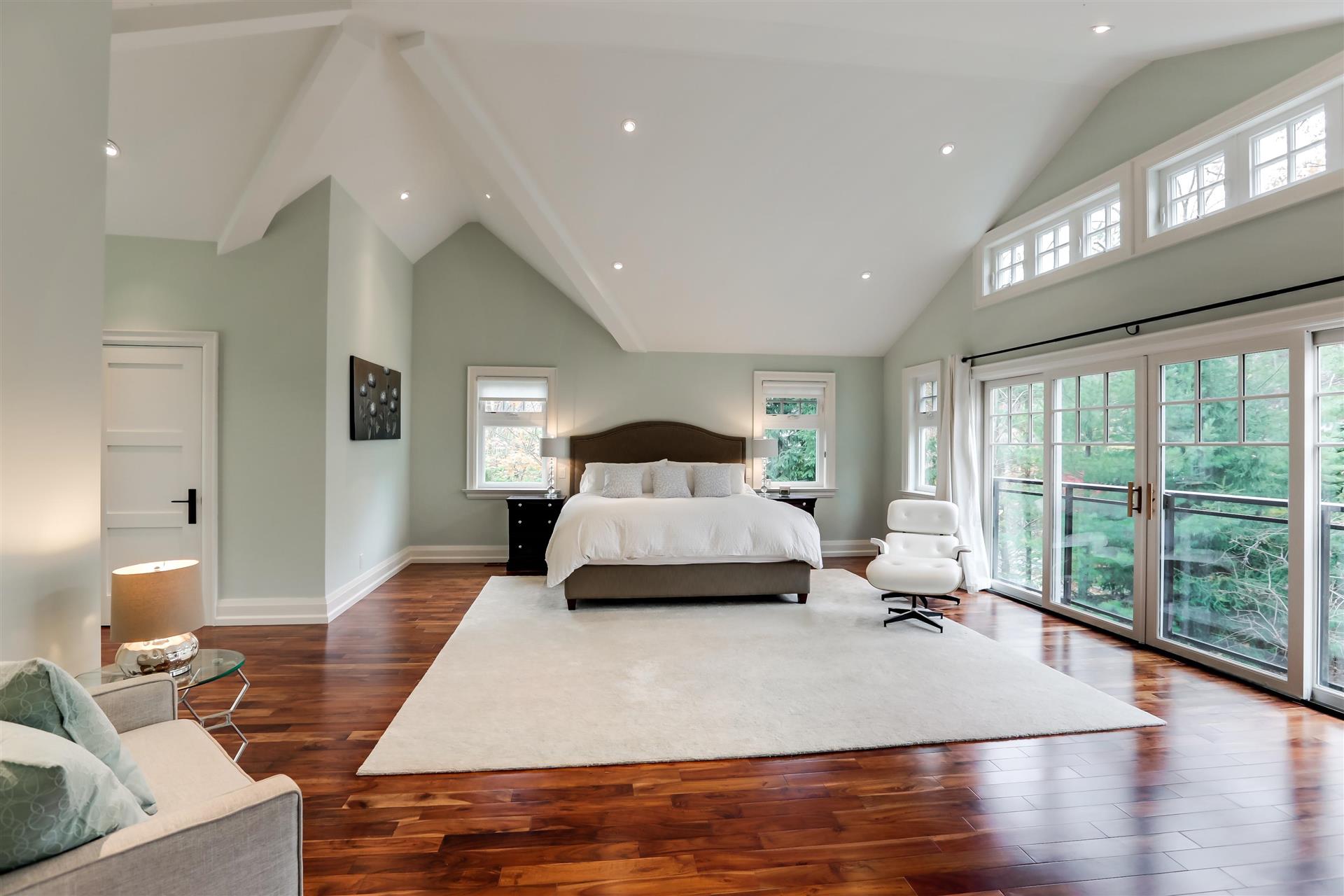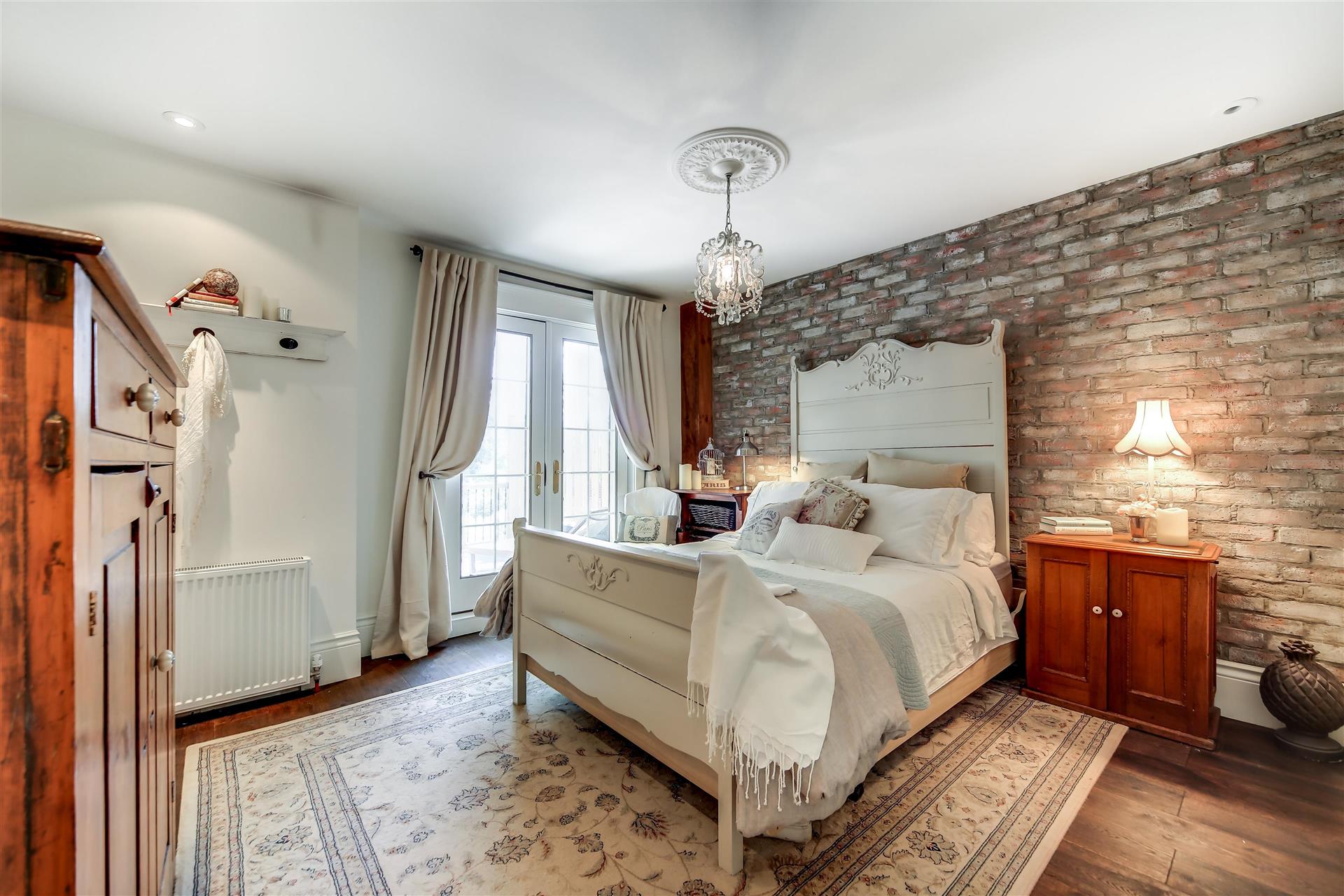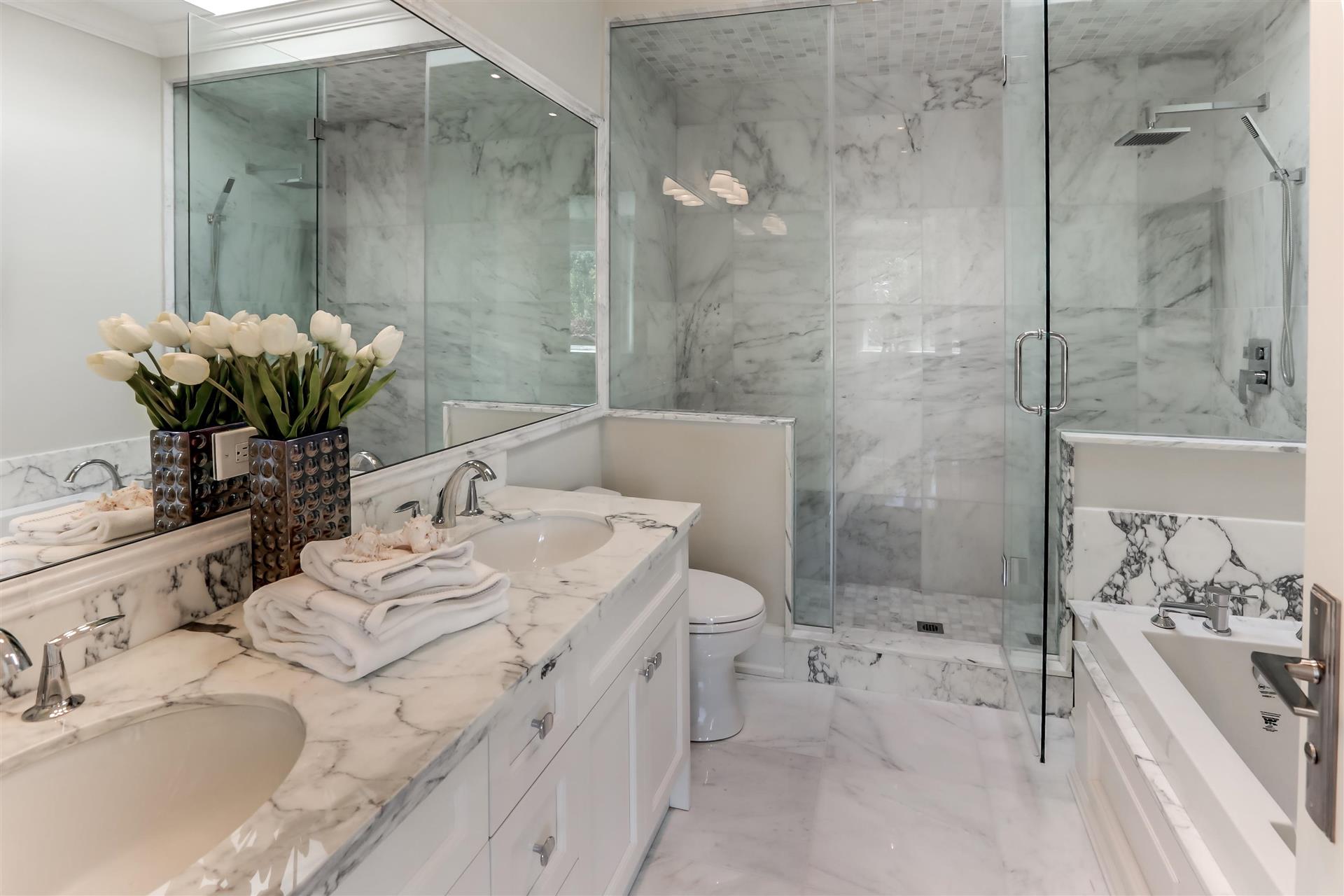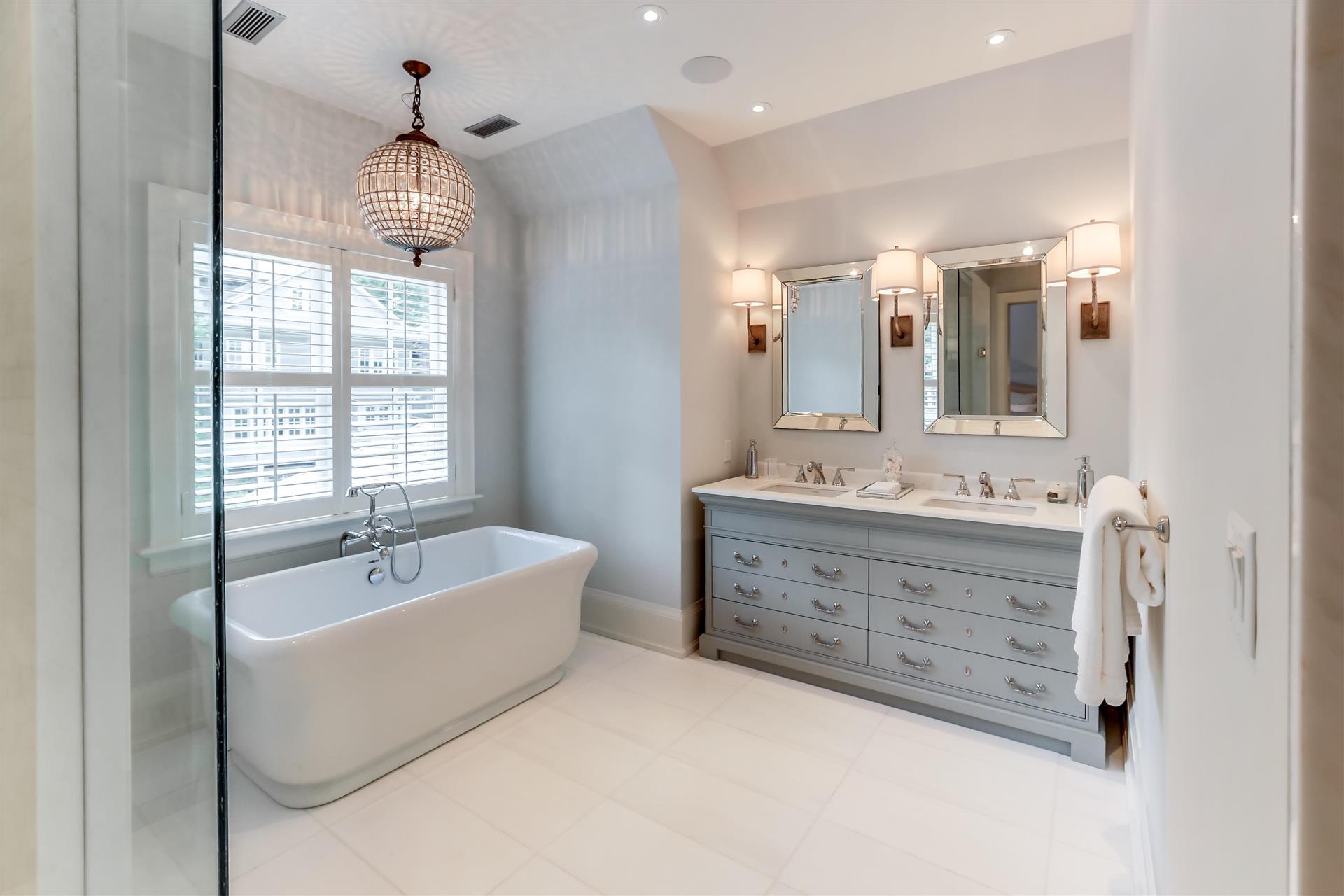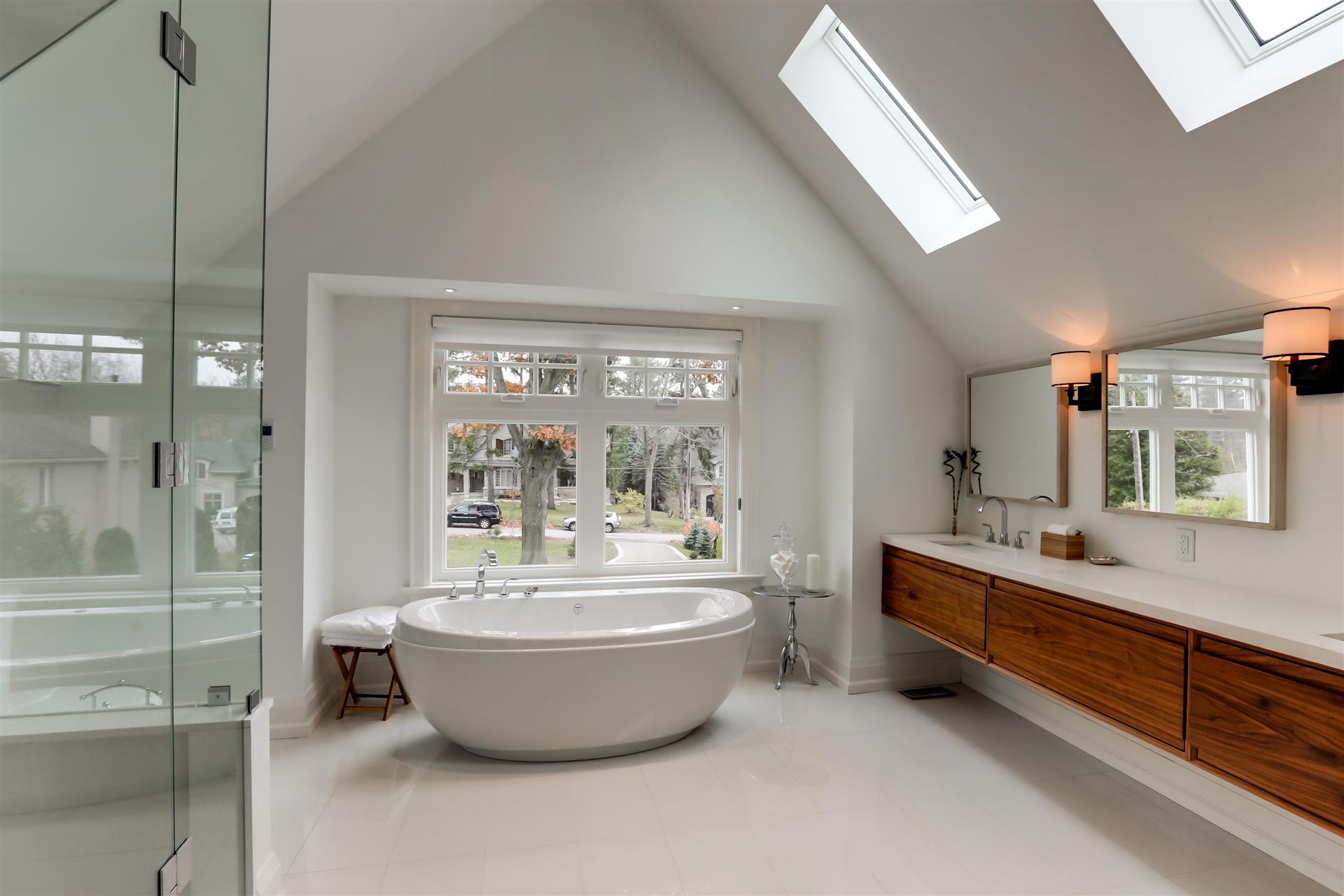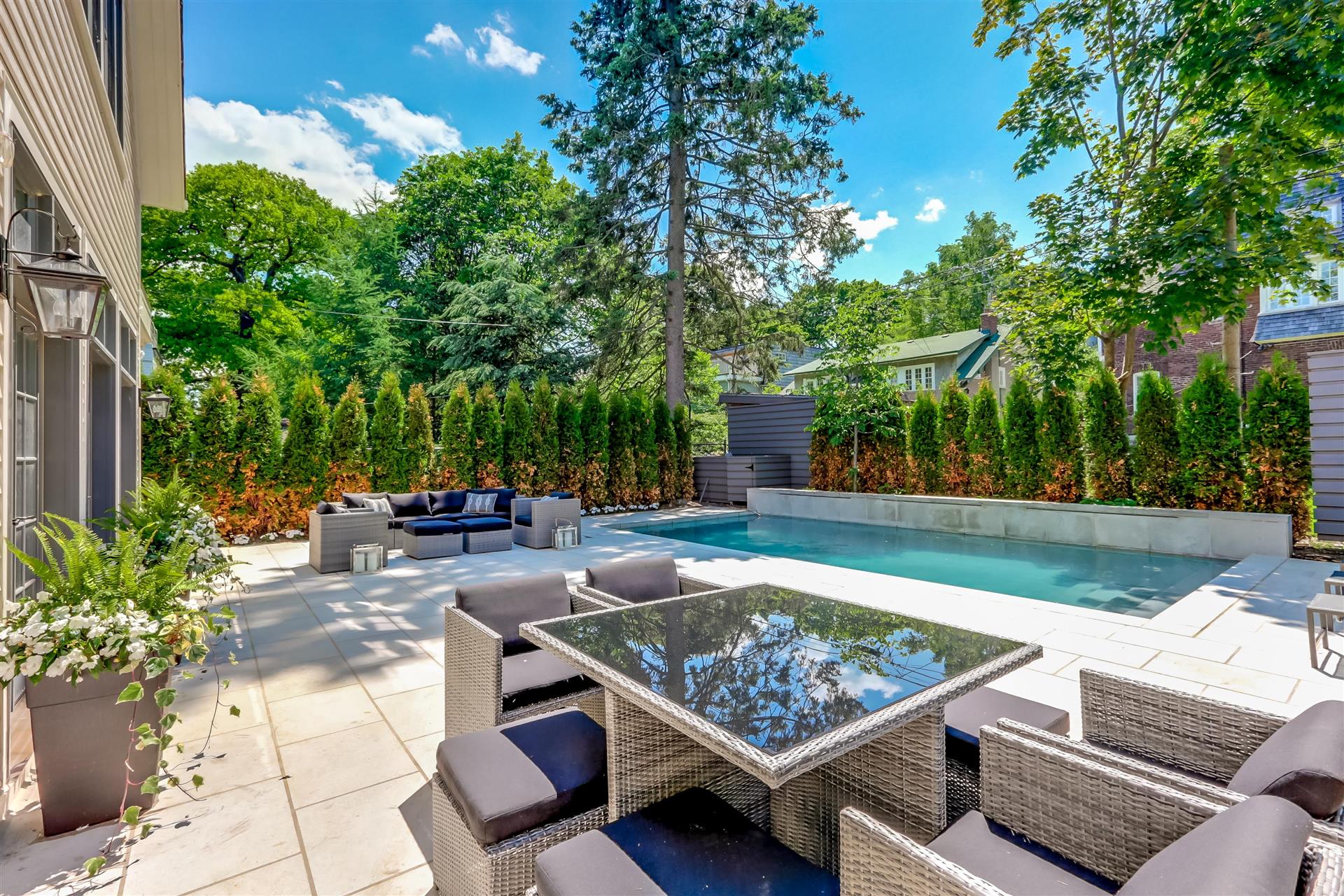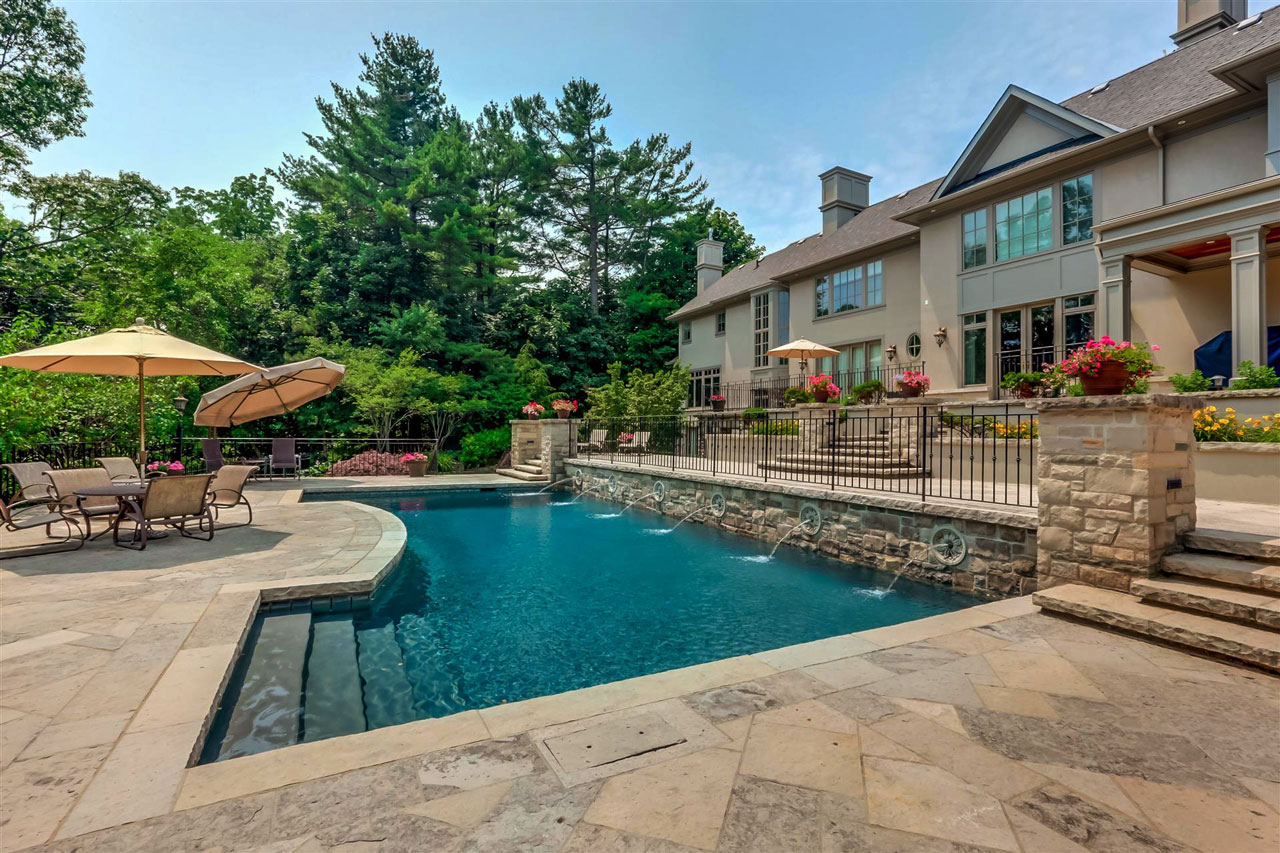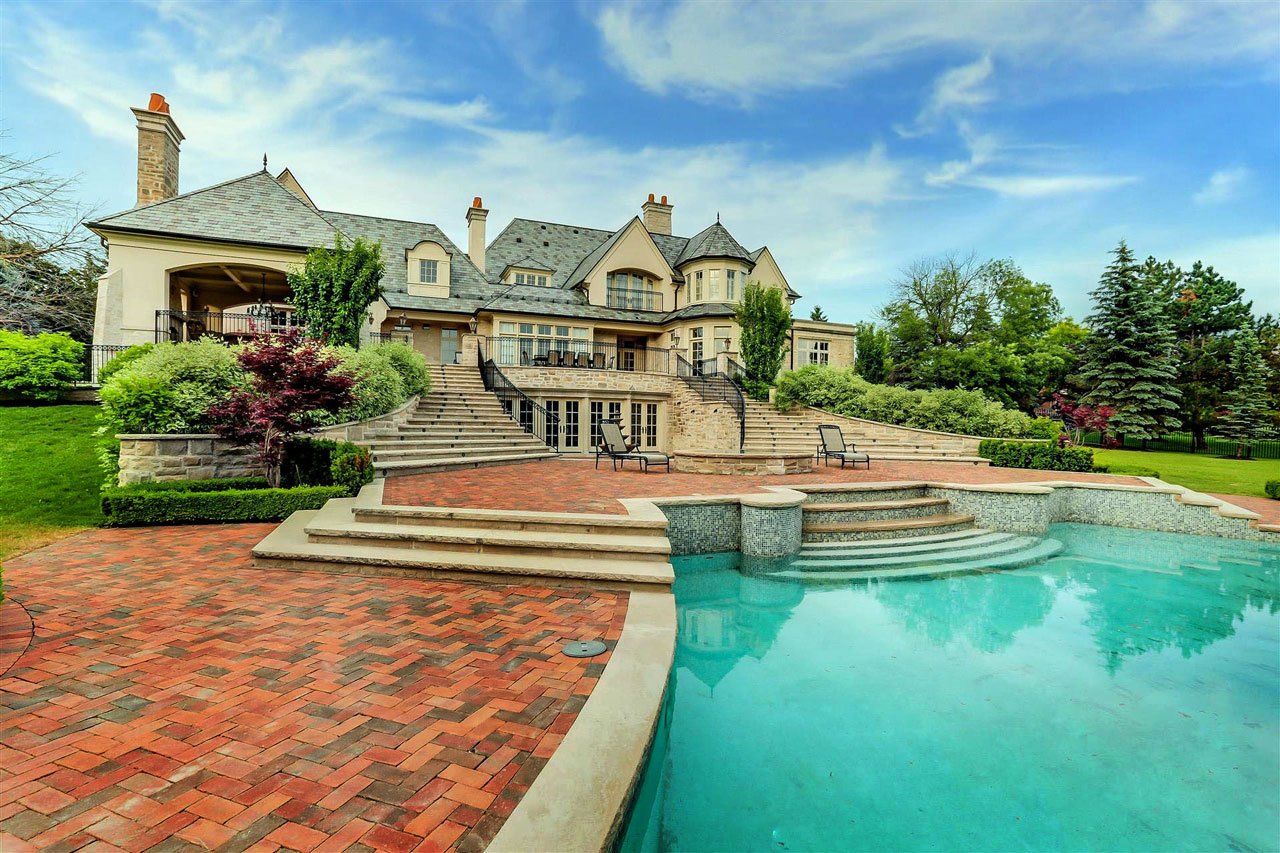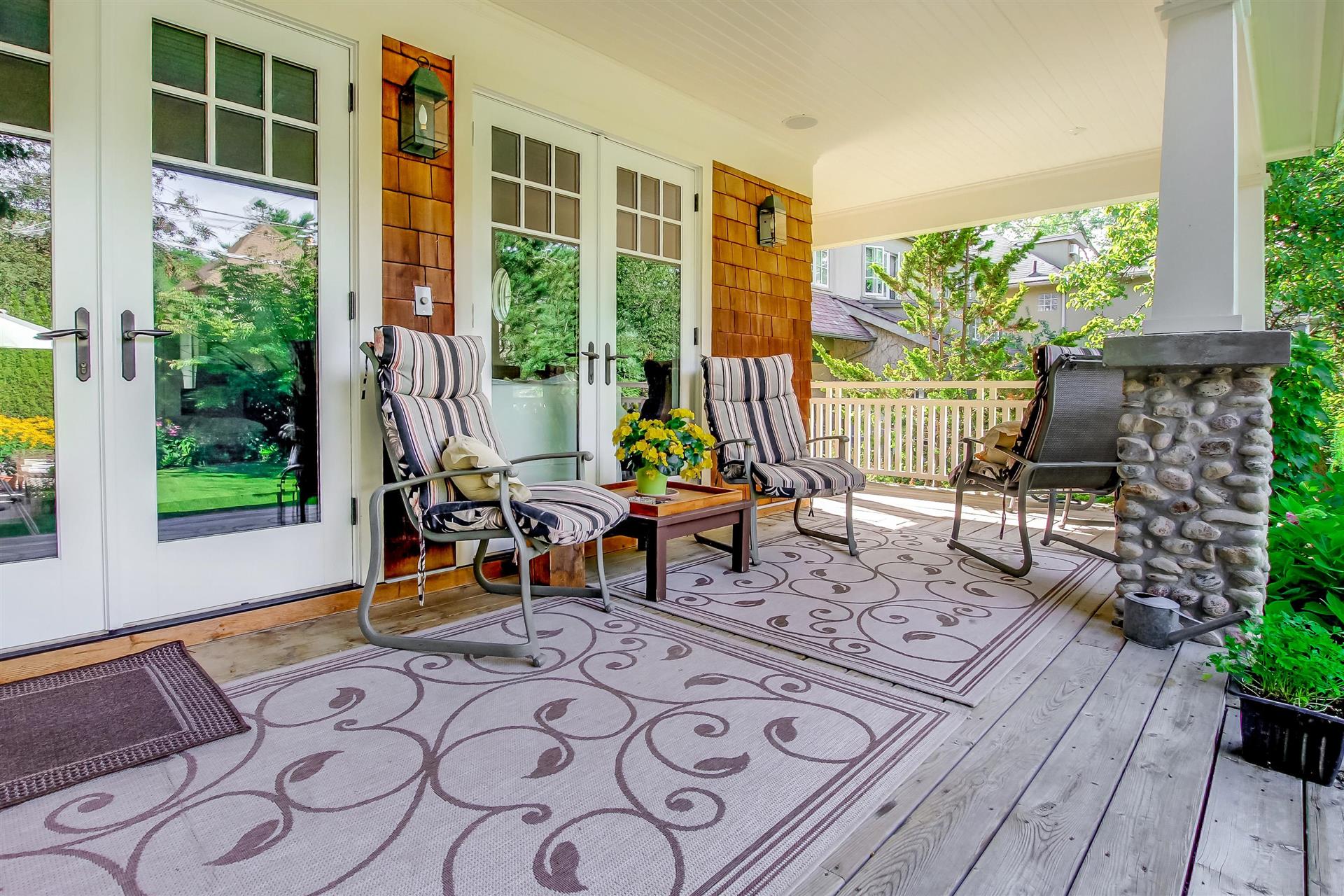 At Imaginahome we take the time to professionally edit each image to bring out its best – saving you time and money.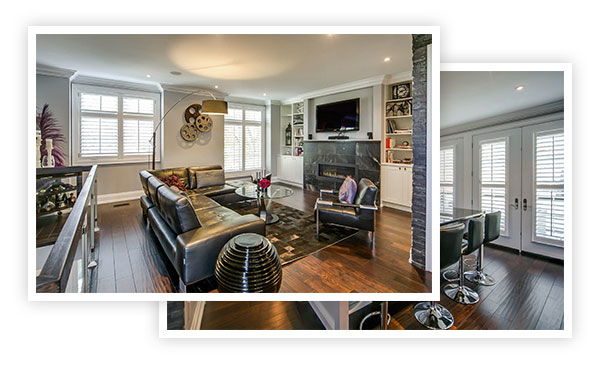 Since 2002, we have been working closely with Realtors in the GTA, helping them get excellent photos with the professional image editing services and skills we offer. Our veteran real estate photographers only use professional digital SLR cameras to ensure the sharpest image. The photos taken are then submitted to our highly experienced graphic designers who select the best photos of each property. They digitally enhance those photographs using state-of-the-art graphics software. Every photograph used for your listing, website or for printing has been through a substantial amount of editing to make it stand out. Our monitors are regularly colour calibrated with a photospectrometer to ensure colour accuracy and consistency.
Includes
Contact sheet of all the photos taken at the property for you to choose the best 30 photographs upon request*
High resolution enhanced real estate photographs depending on package
Resized photographs for use on your MLS listing
Complimentary media gallery branded and non-branded for marketing the property with the option to download the high resolution photos.
Editing gallery layout, color, brand and reorganizing photographs
Built-in photo editor allows you to crop, and do minor adjustments to your photos.
Turnaround
*The request for a contact sheet of all the photographs taken must be made at the time of the booking