Our new Online Platform allows you to easily customize your property galleries and manage your personal profile.
We know how important it is for our clients to be able to save time and make quick edits to galleries without having to make requests. So we've developed an online platform that allows you to instantly make these changes online.
Below is a summary of the platform options available to you. We're continually adding new features and improvements in order to meet your everyday demands.
MY PROFILE & GALLERY DEFAULT SETTINGS
Some of the options available
Add or Change Your Personal Photos & Details
Change or Update Your Office Logo
Add Your Logo, About You Section and Your Social Media Websites
Set Your Media Gallery Defaults Such as Music Choice, Gallery Colour and Slideshow Details So All of Your Future Galleries Have a Consistent Look and Feel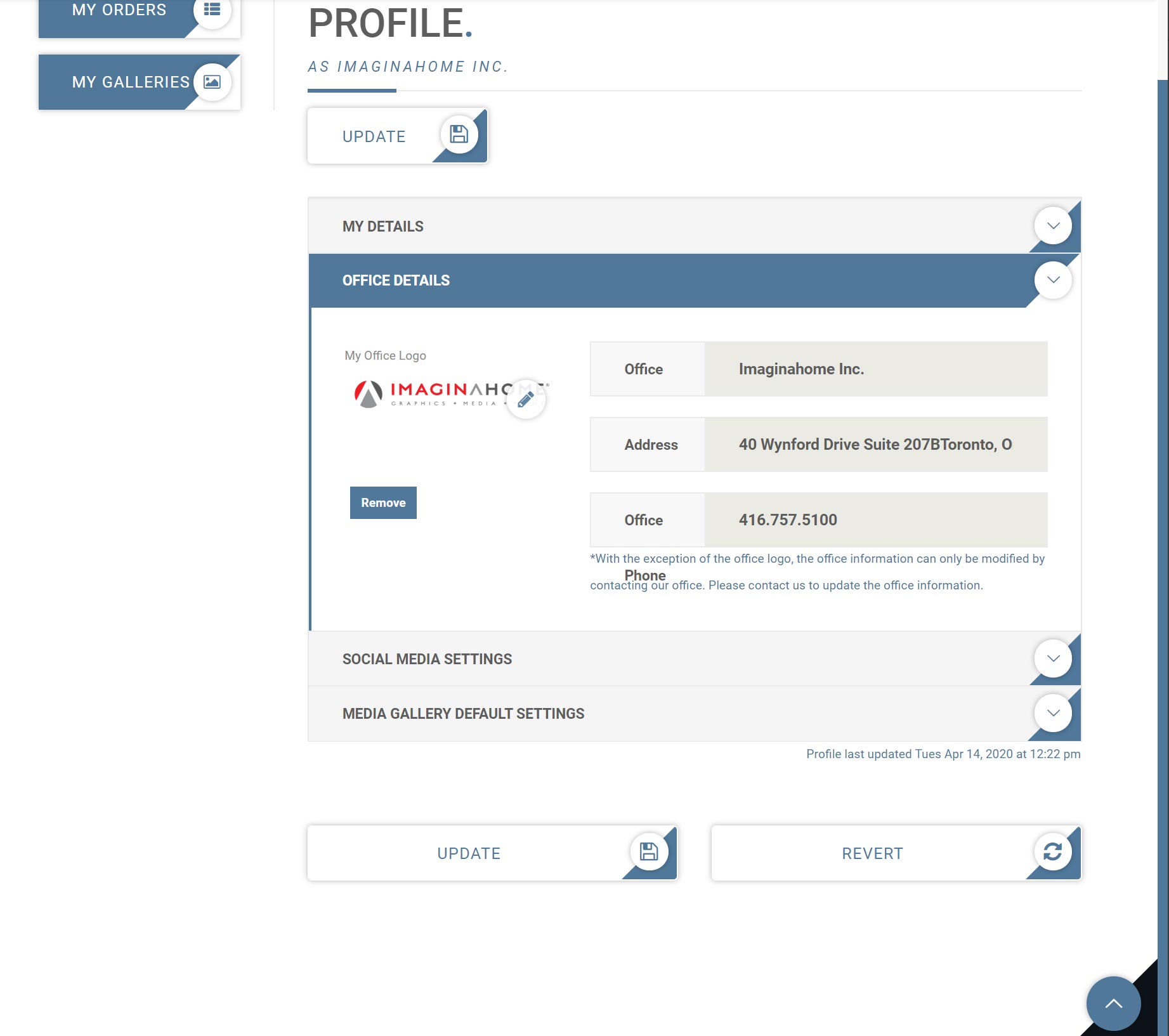 MY ORDERS
View All Past Orders
Acces the Order Summary
Check the Status of an Order
Download Receipts for Any of Your Orders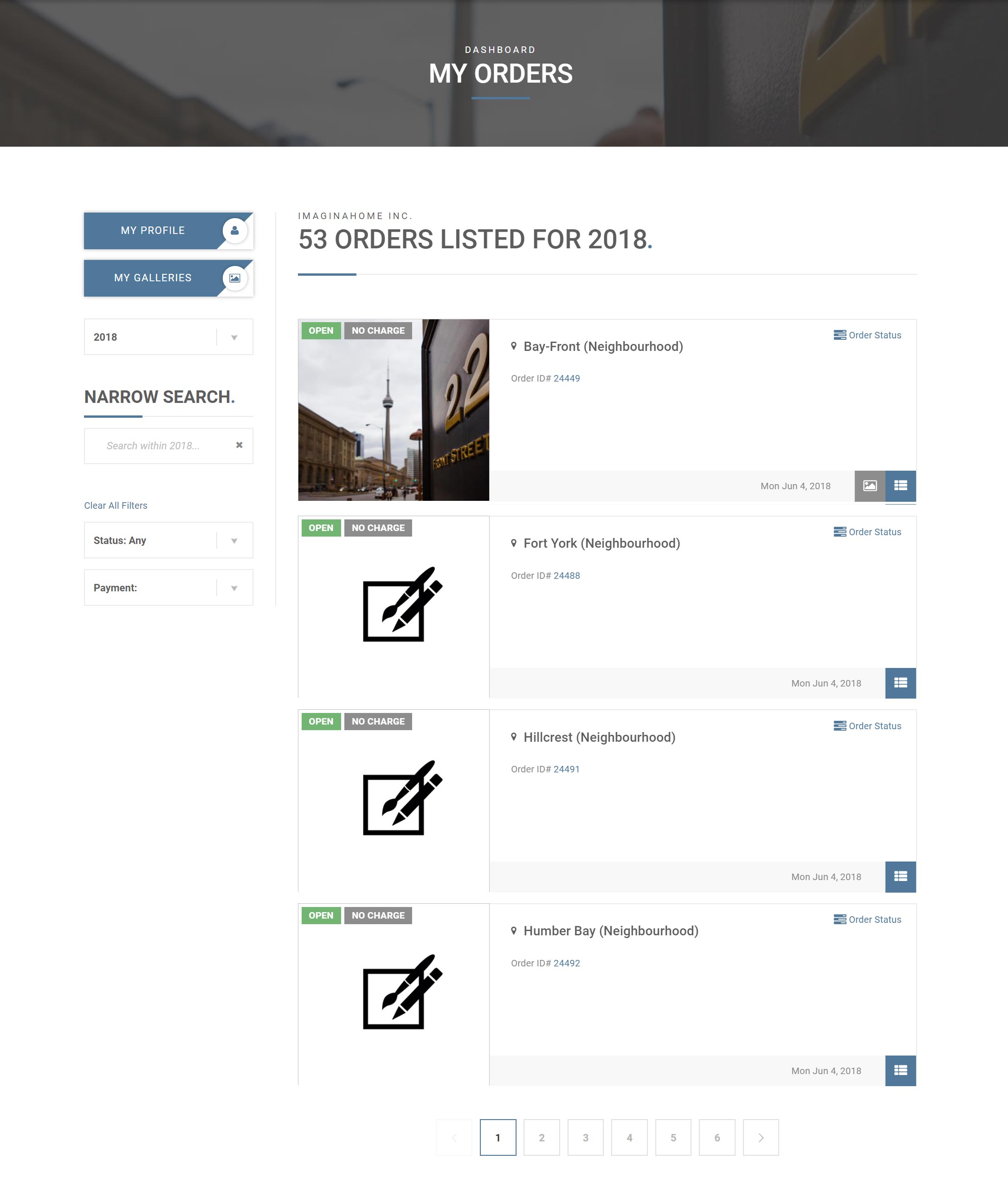 MY GALLERIES
View All Past Galleries
Keep Track of Views with Our Gallery View Counter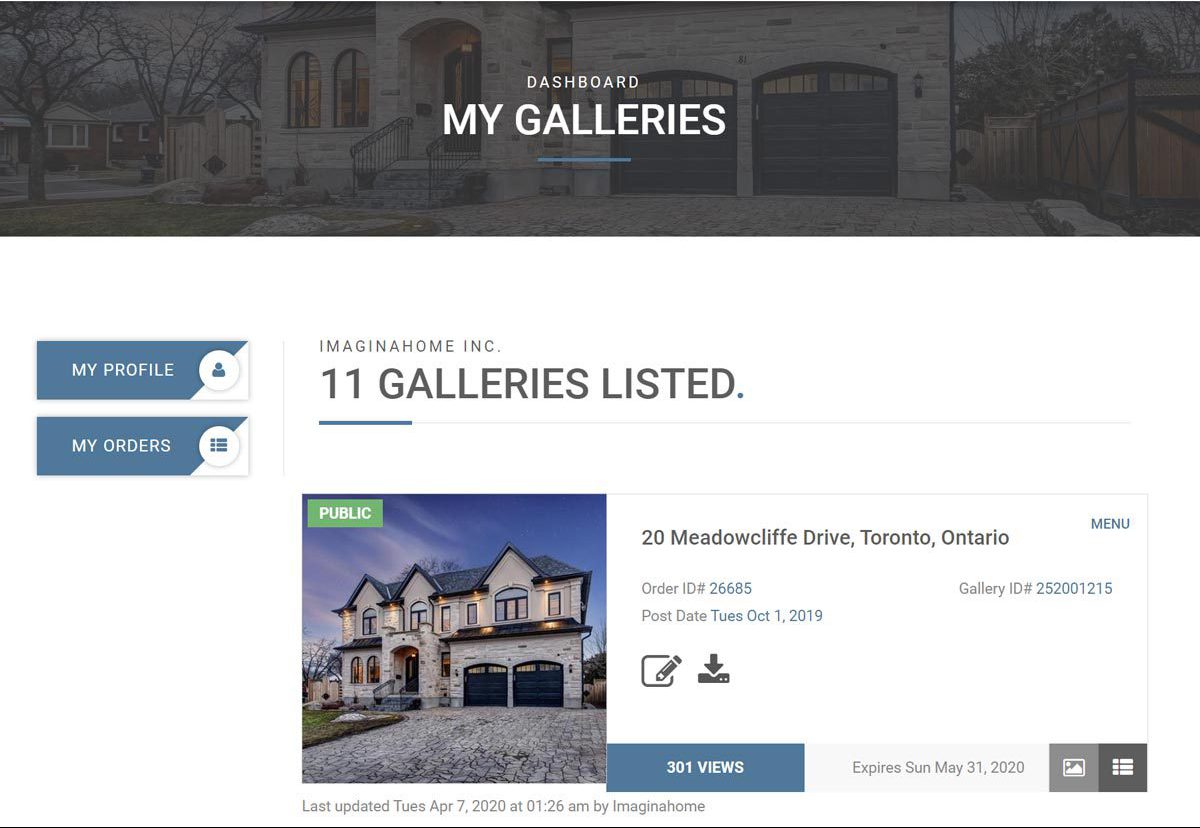 GALLERY PHOTOS
Photo gallery options available
Rearrange Photo Order
Rename Photos
Download High Res Photos
Hide Photos from Online Gallery
Add Your Own Photos to Online Gallery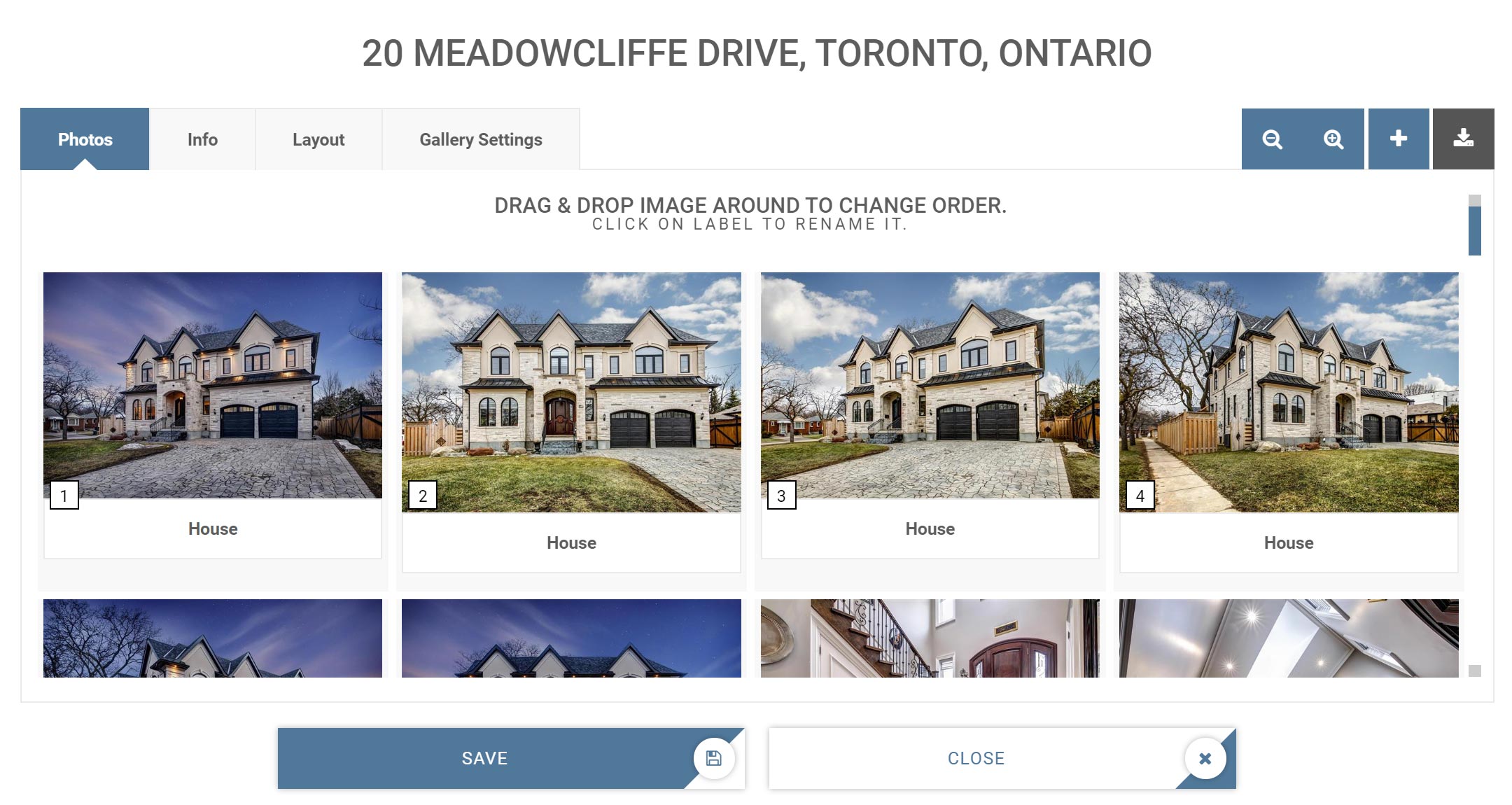 GALLERY INFO
Property Info options available
Change Property Status, Post Date, Expiry Date, Price
Add Property Title and Description
Add Features List and Inclusions and Sort By Floor
Set Mortgage Calculator Amounts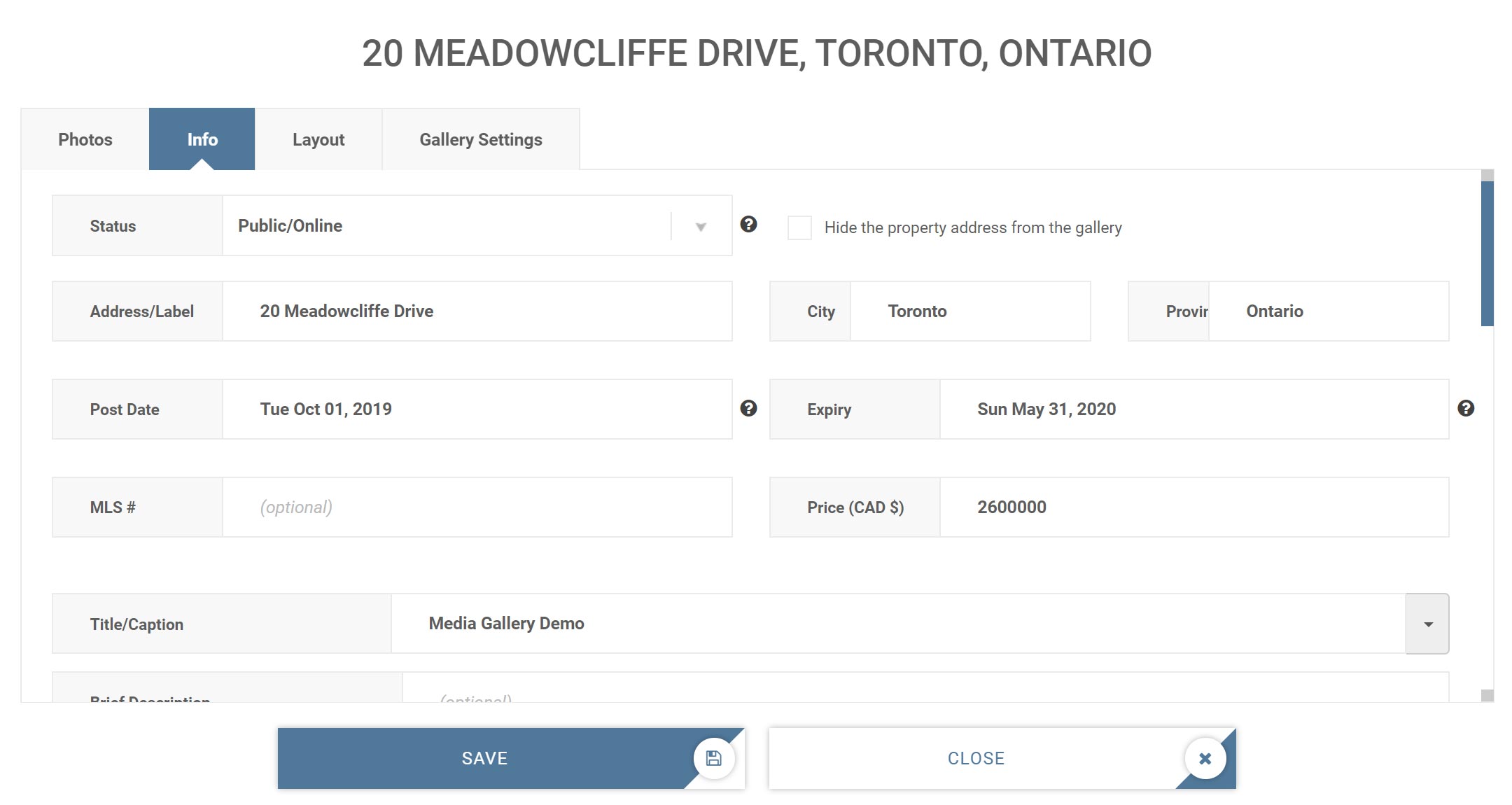 GALLERY LAYOUT ORDER
Layout options available
Reorder the Media Gallery Sections
Hide Media Gallery Sections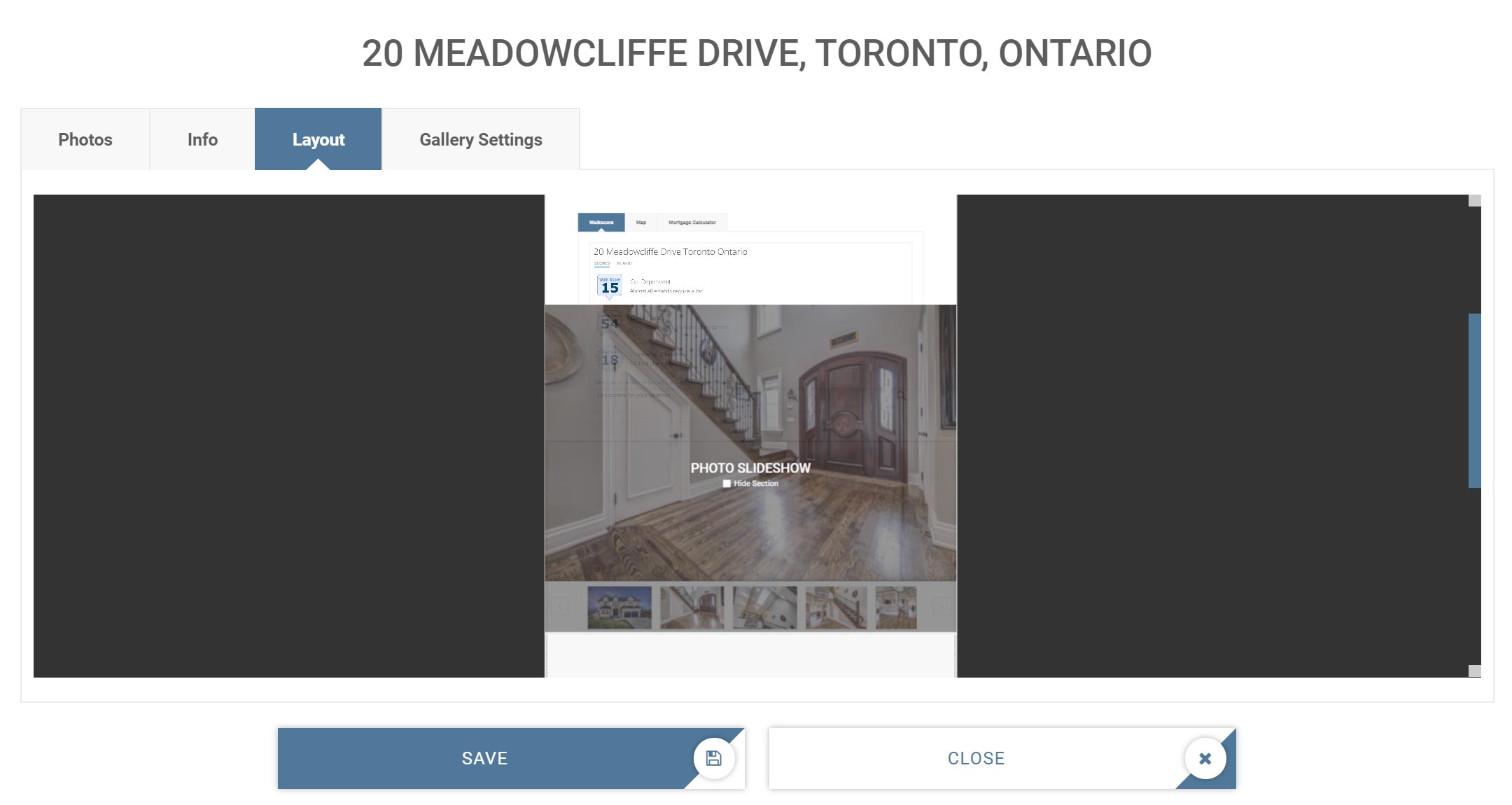 GALLERY SETTINGS
Gallery Settings available
Select Music Preference for Gallery
Hide or Display Image Labels
Gallery Colour Picker
Select Slideshow Transition Style
Choose Slideshow Duration
Choose Slideshow Transition Speed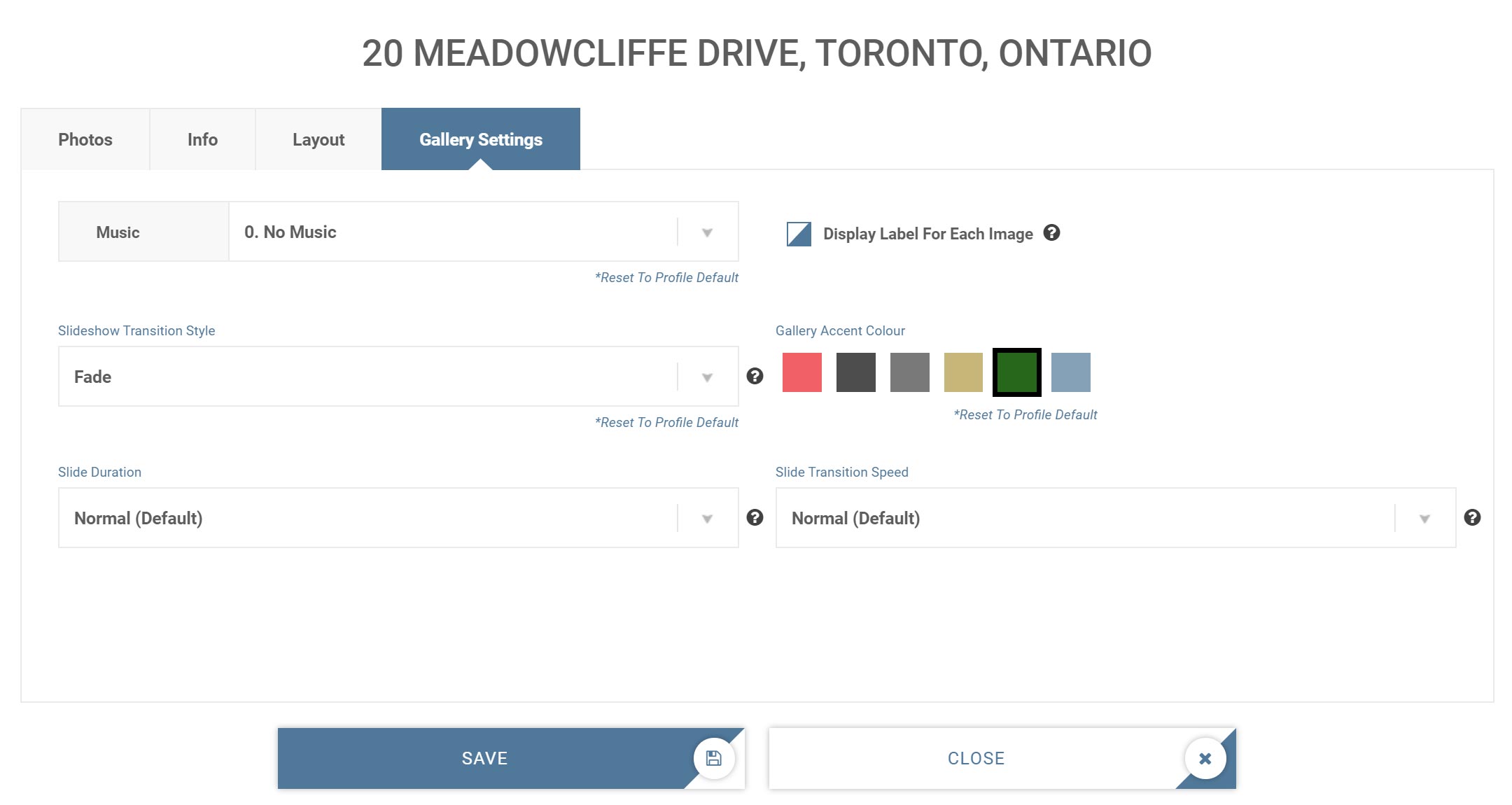 Online galleries are available for all photography appointments, brochures or as a gallery with your own photos. Book an appointment today.