Below is a sample layout. Layouts will vary depending on the amount of photos and details to be added
First and last pages are the cover while all other pages show side by side as a spread.
A transparency sheet is added as the first page of the brochure with your logo printed on it to give the brochure a high end look.
You can specify if you have any colour preference for the background but we suggest black or white since they distract from the photo less than other colours.
All 10×10 Booklet Brochures Include
photography
layout – full bleed with colour options
cover print on 10pt cover stock, inner pages on 100lb text stock
transparency sheet with your logo as first inner page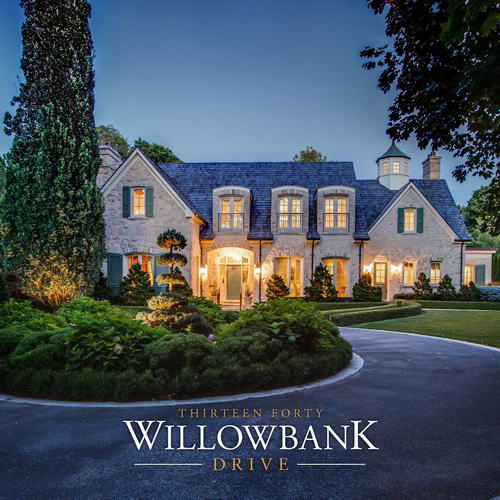 .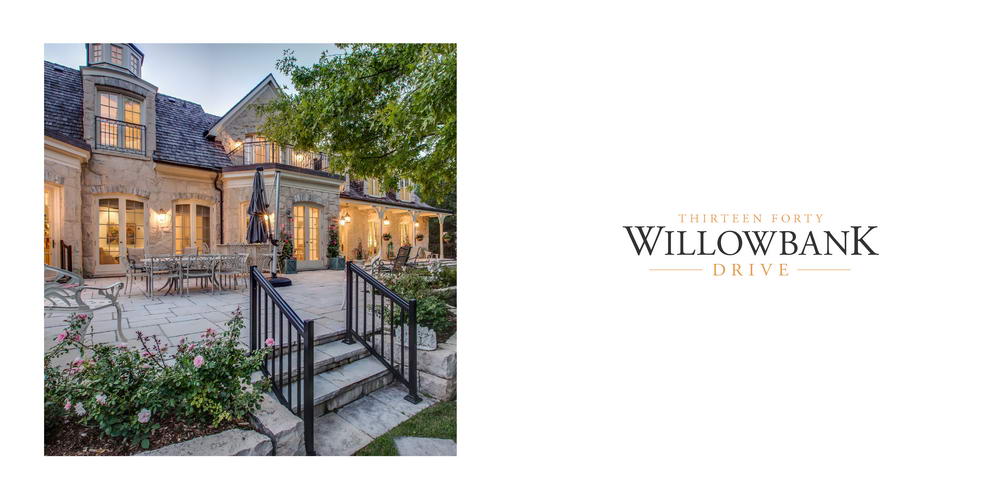 .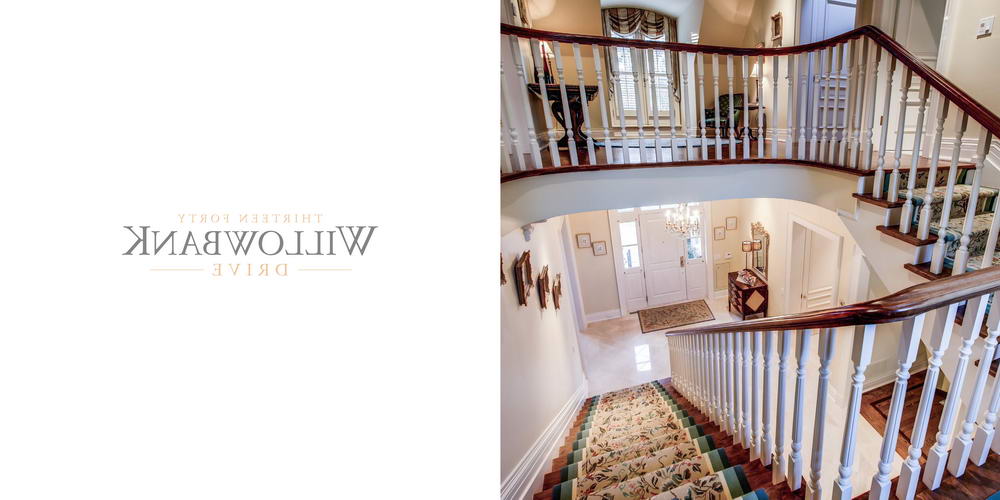 .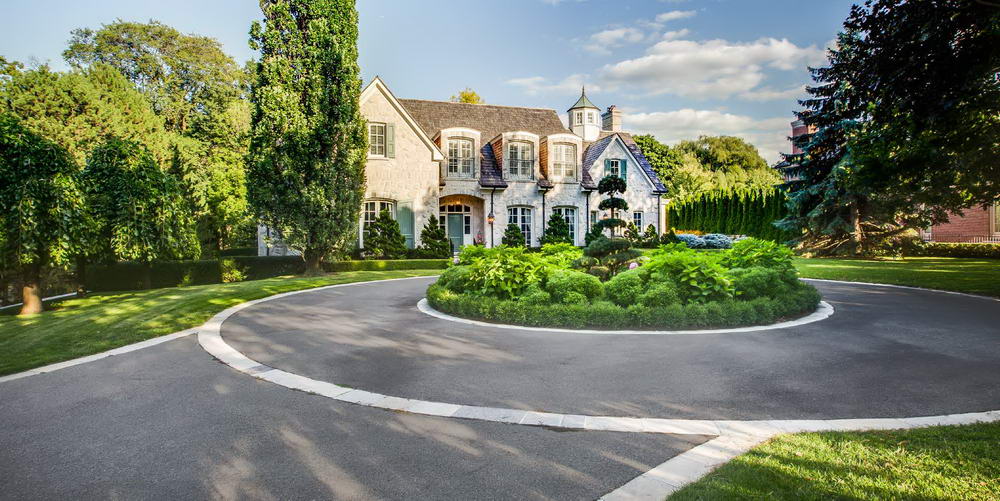 .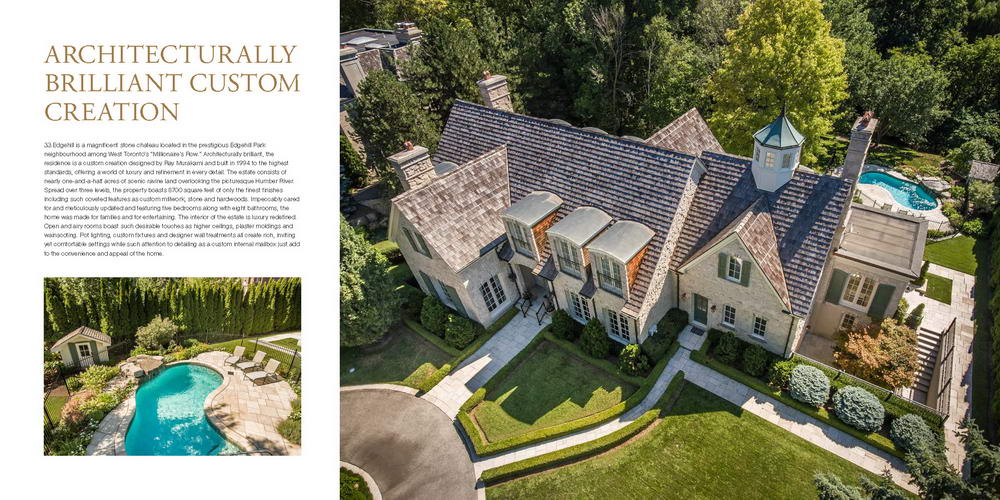 .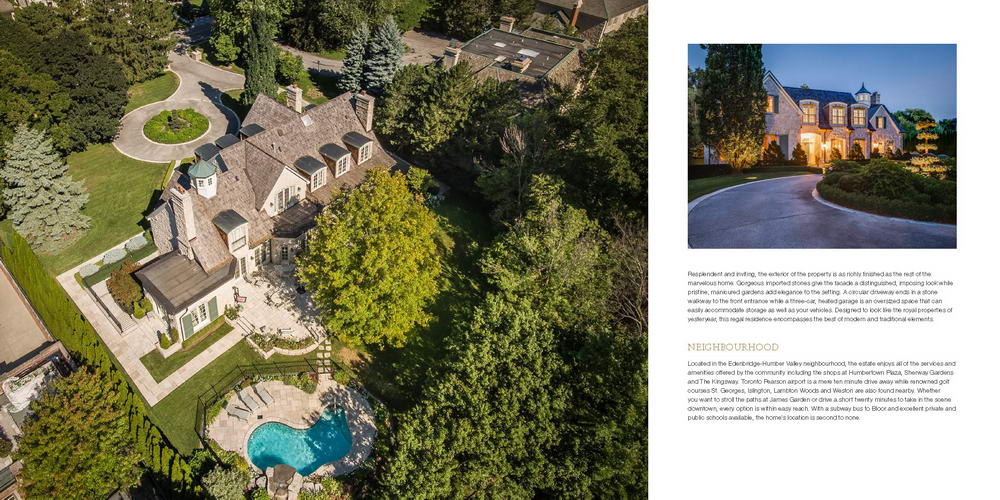 .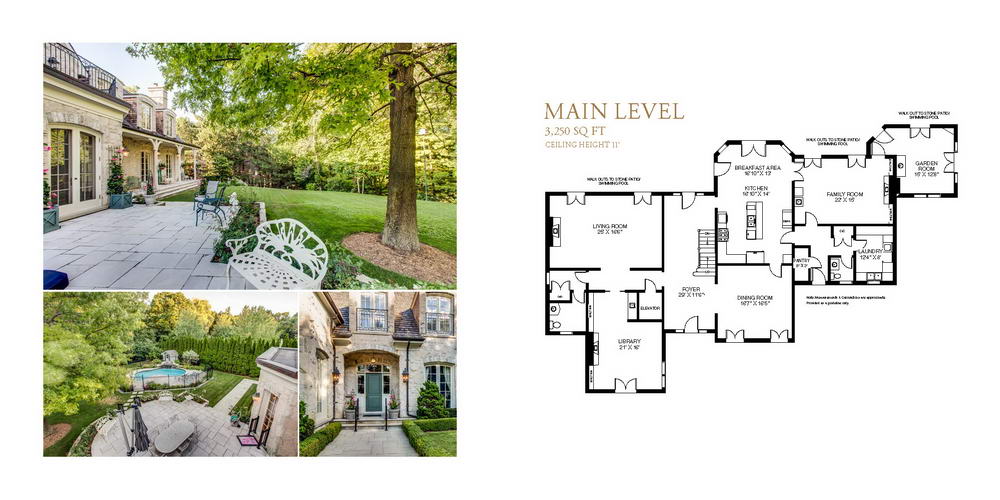 .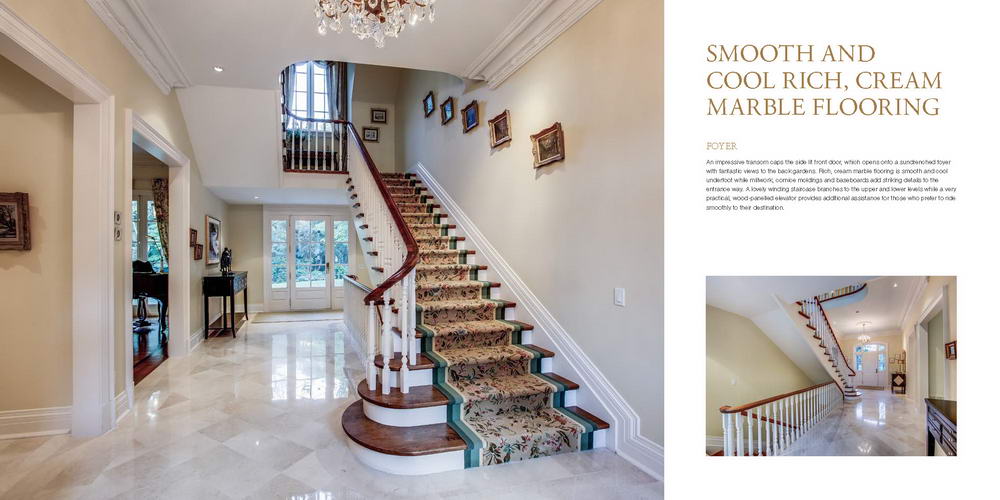 .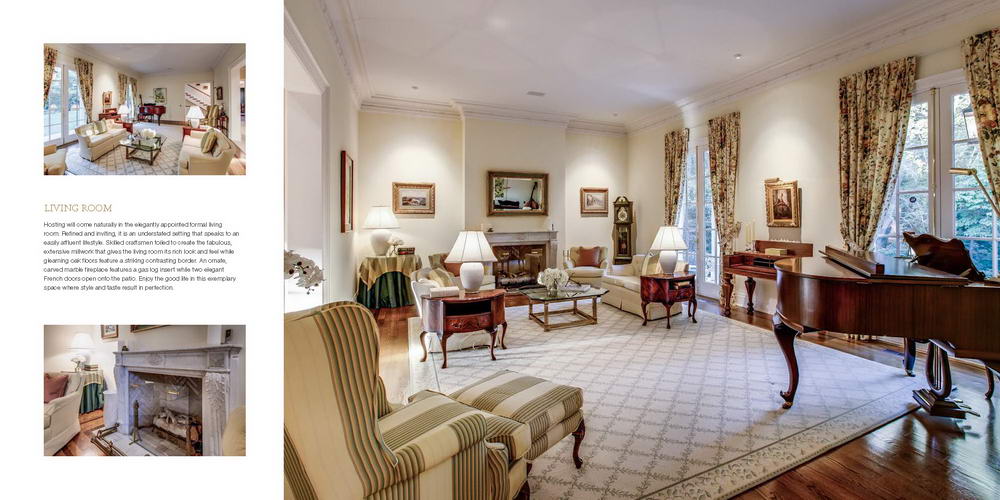 .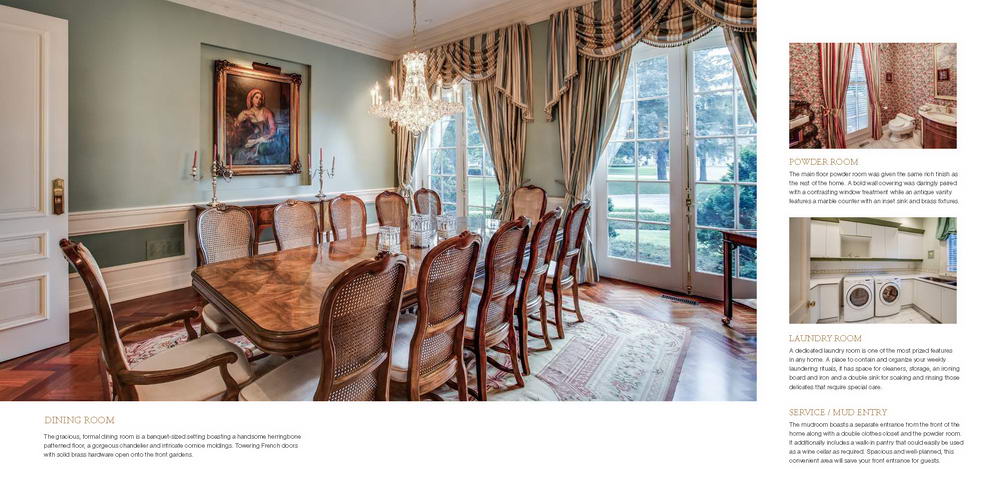 .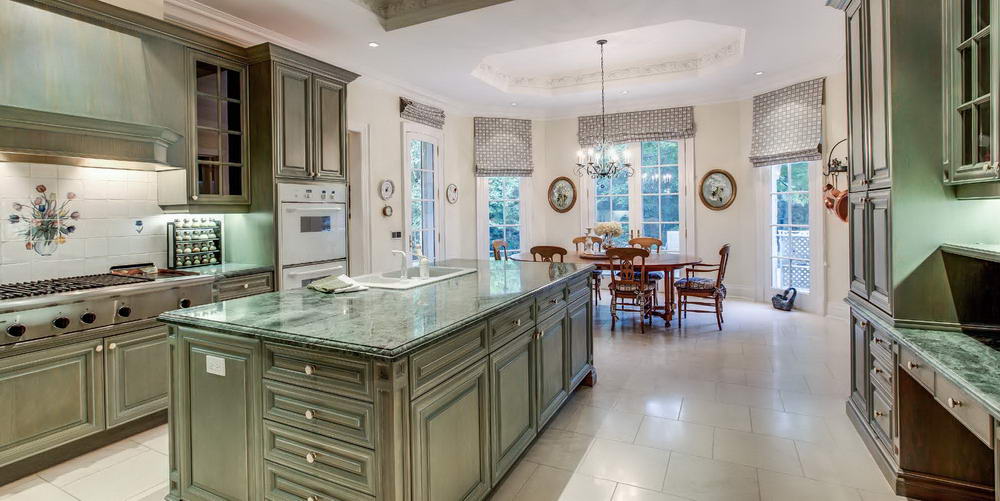 .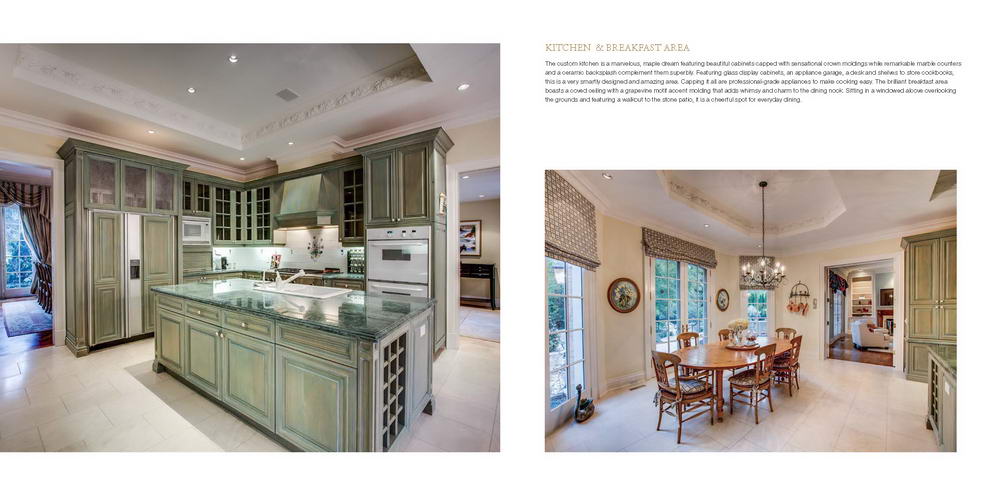 .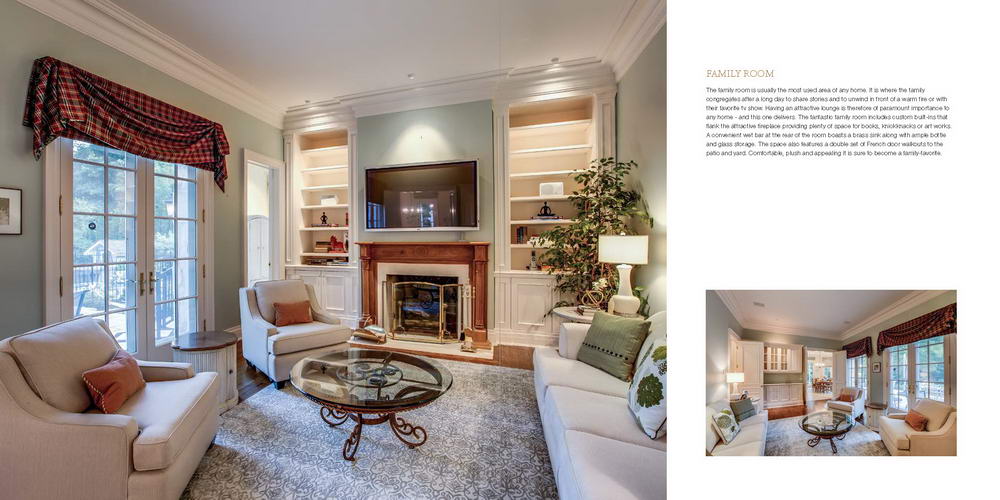 .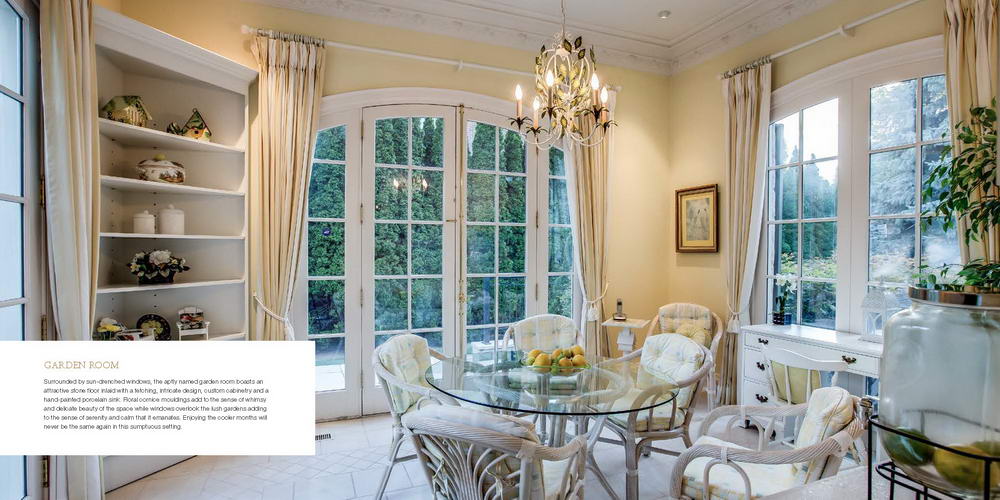 .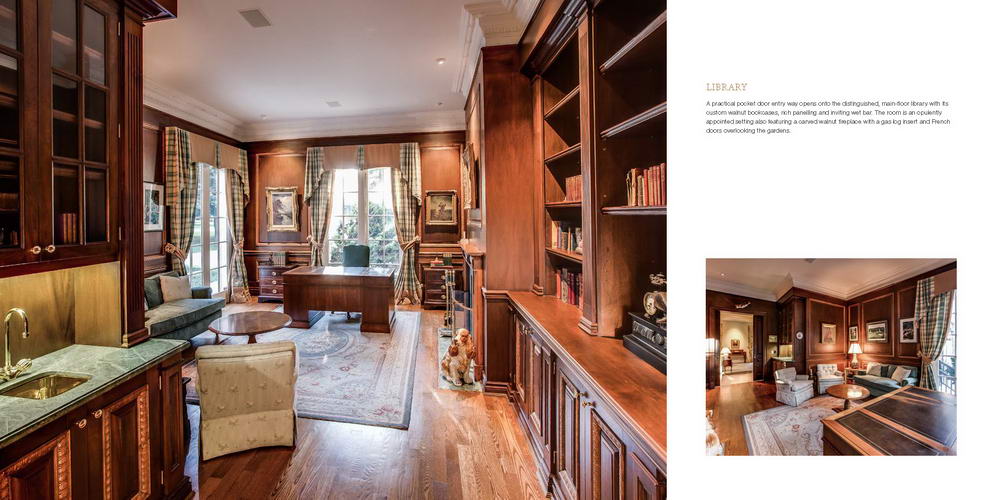 .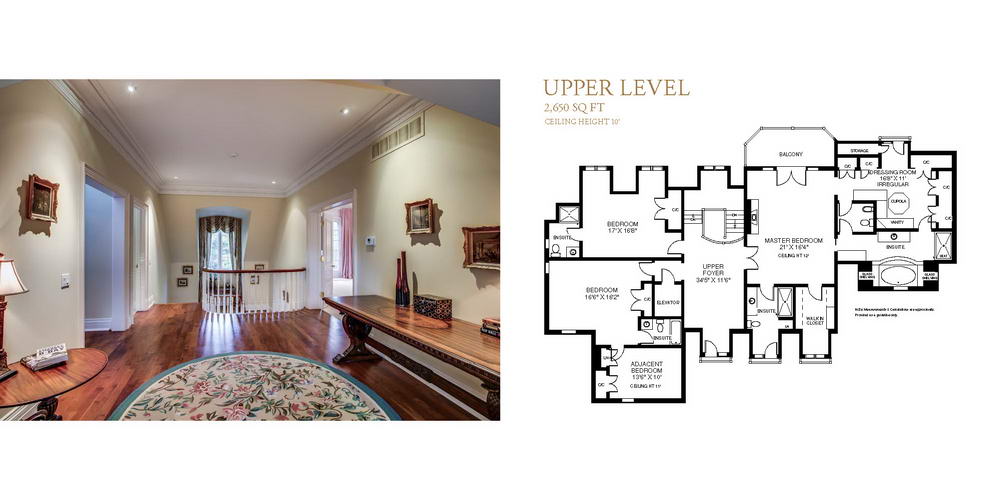 .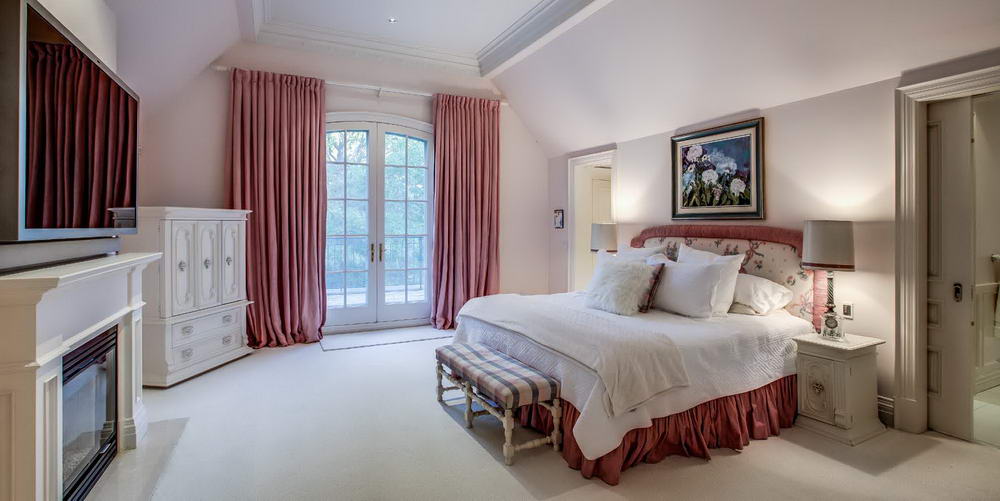 .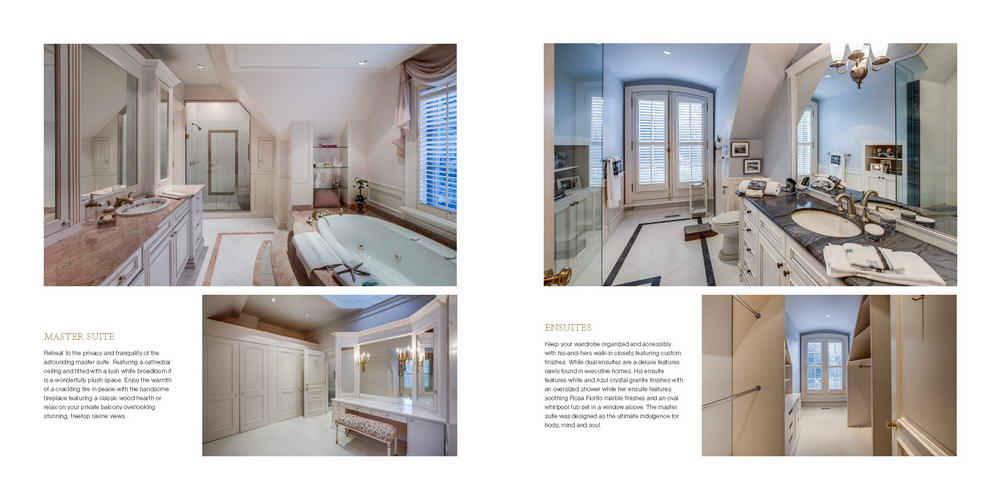 .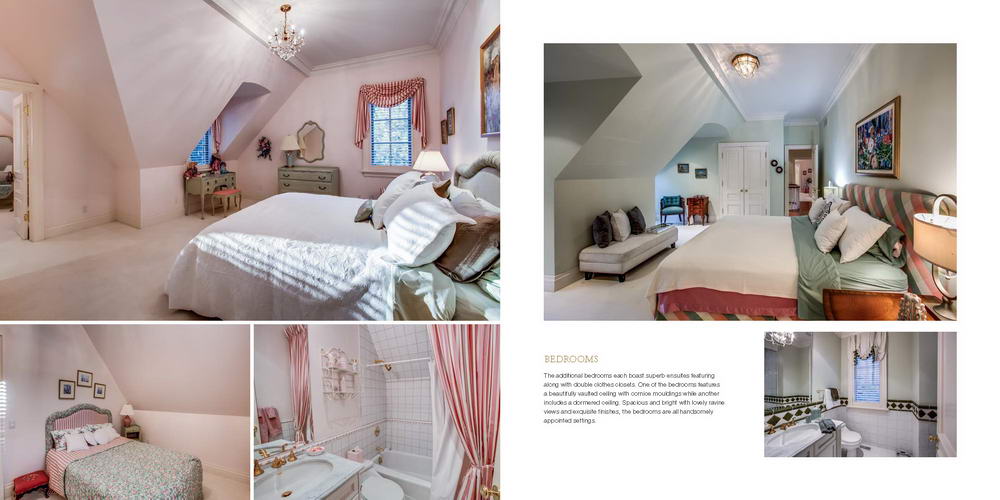 .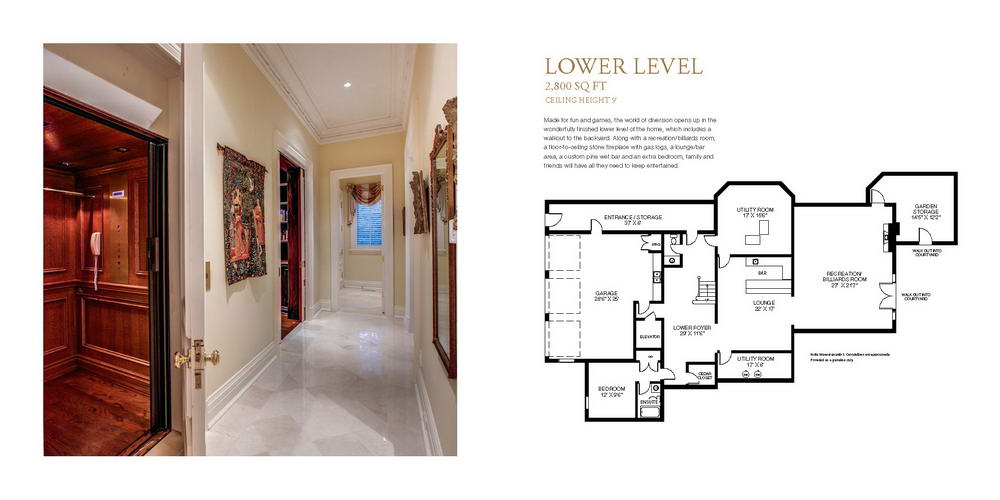 .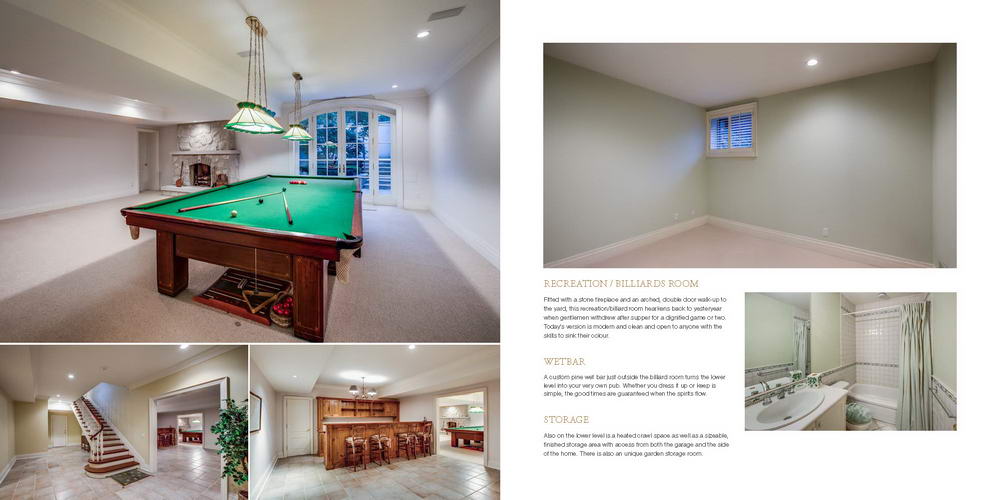 .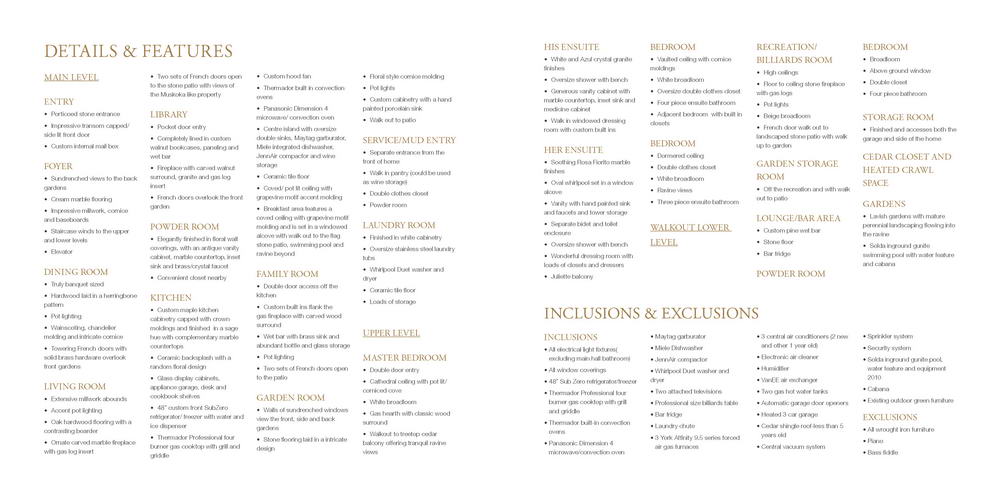 .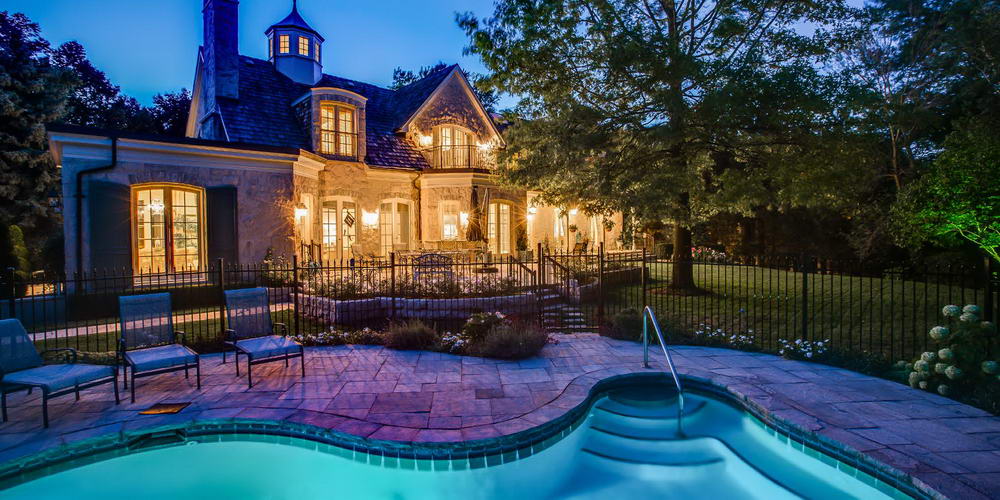 .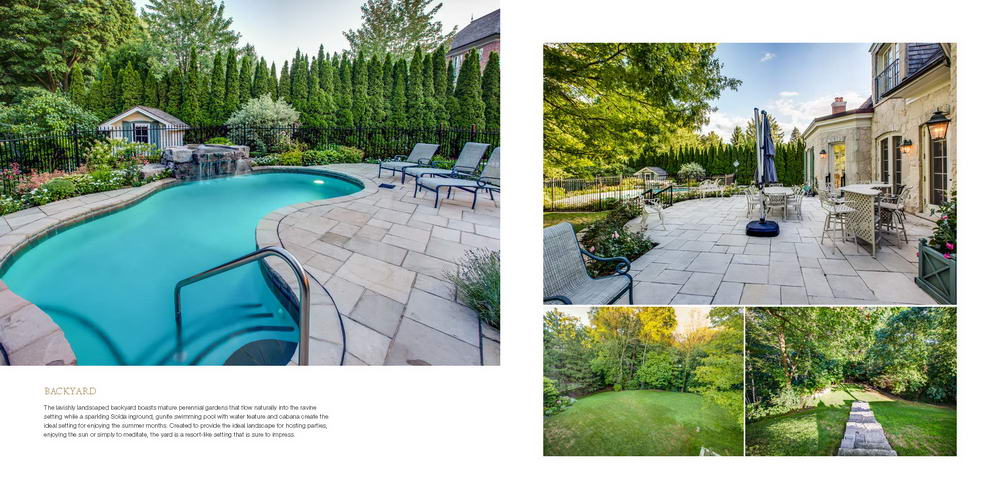 .